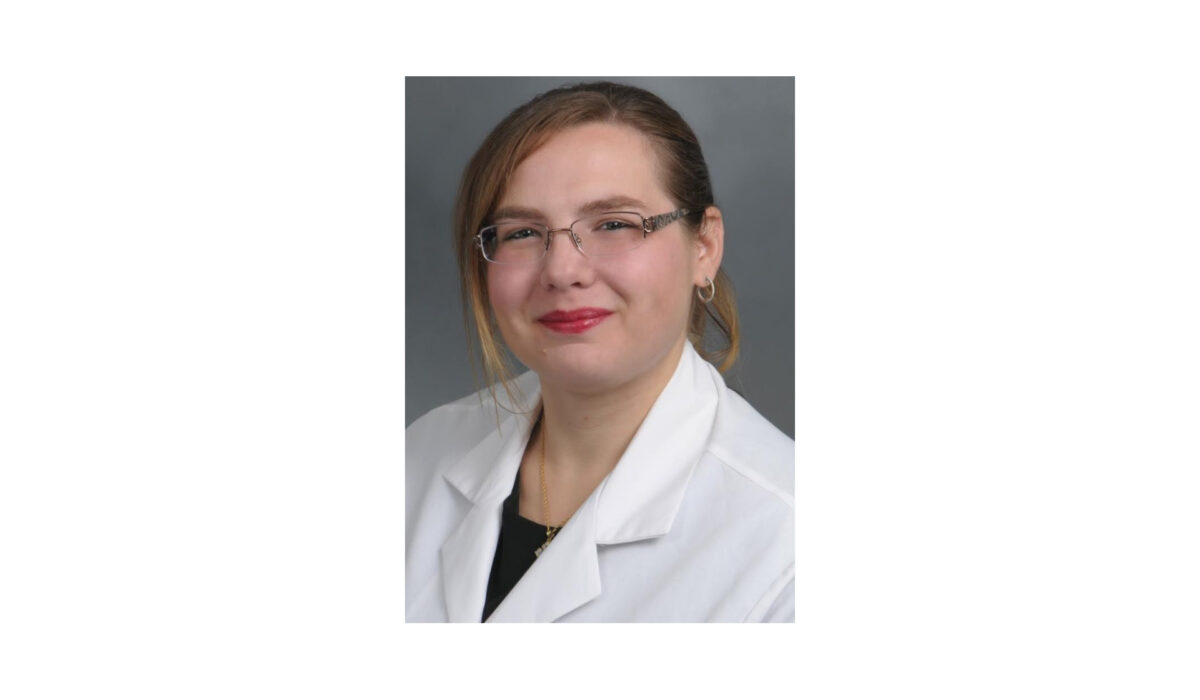 Dr. Dunn has been a New York Native since birth. She has a long history of academic achievement. Graduating as salutatorian from Lawrence High School before receiving full scholarship to Elmira College where she graduated with a dual degree in Biochemistry and Business Administration summa cum laude. She then continued her education at the New York College of Podiatric Medicine where she graduated in the top of her class while being active in volunteer activities such as homeless and diabetes outreach.
She completed residency with Stony Brook University Hospital where she was trained comprehensively in reconstructive and elective surgery of the Foot and Ankle. During her senior year of residency she served as Chief Resident. 
As the first doctor in her family, Dr. Dunn recognizes that many patients appreciate thorough explanations of their conditions and treatment plans in words they can understand. She believes better patient education leads to patients being more participatory in their own care. That patients will feel more confident in understanding their treatment options and decisions and more satisfied with their results.
In her leisure time Dr. Dunn enjoys painting, needle point, gardening, and spoiling her dog.
New York College of Podiatric Medicine
Very professional, super friendly, very helpful!  The staff is not just knowledgable, professional, and friendly but sweet, and goes out of its way to be of assistance.