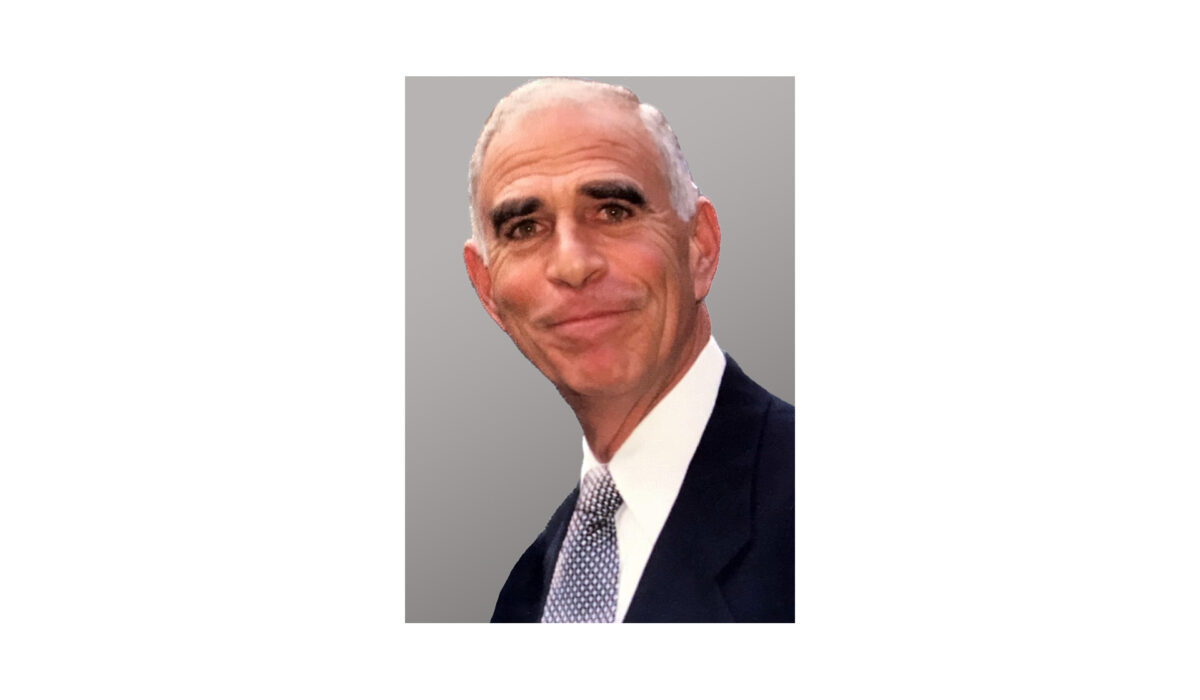 Dr. Lester Dennis is a highly accomplished foot and ankle surgeon. With a distinguished academic background from SUNY Stony Brook University and graduating magna cum laude from New York College of Podiatric Medicine, he has consistently demonstrated excellence in his field.
Throughout his career, Dr. Dennis has served as Chief of Podiatry at various teaching institutions, playing an active role in residency education across multiple hospitals. He is board-certified in foot and ankle surgery by the ABFAS, showcasing his expertise and commitment to delivering exceptional care.
Very professional, super friendly, very helpful!  The staff is not just knowledgable, professional, and friendly but sweet, and goes out of its way to be of assistance.