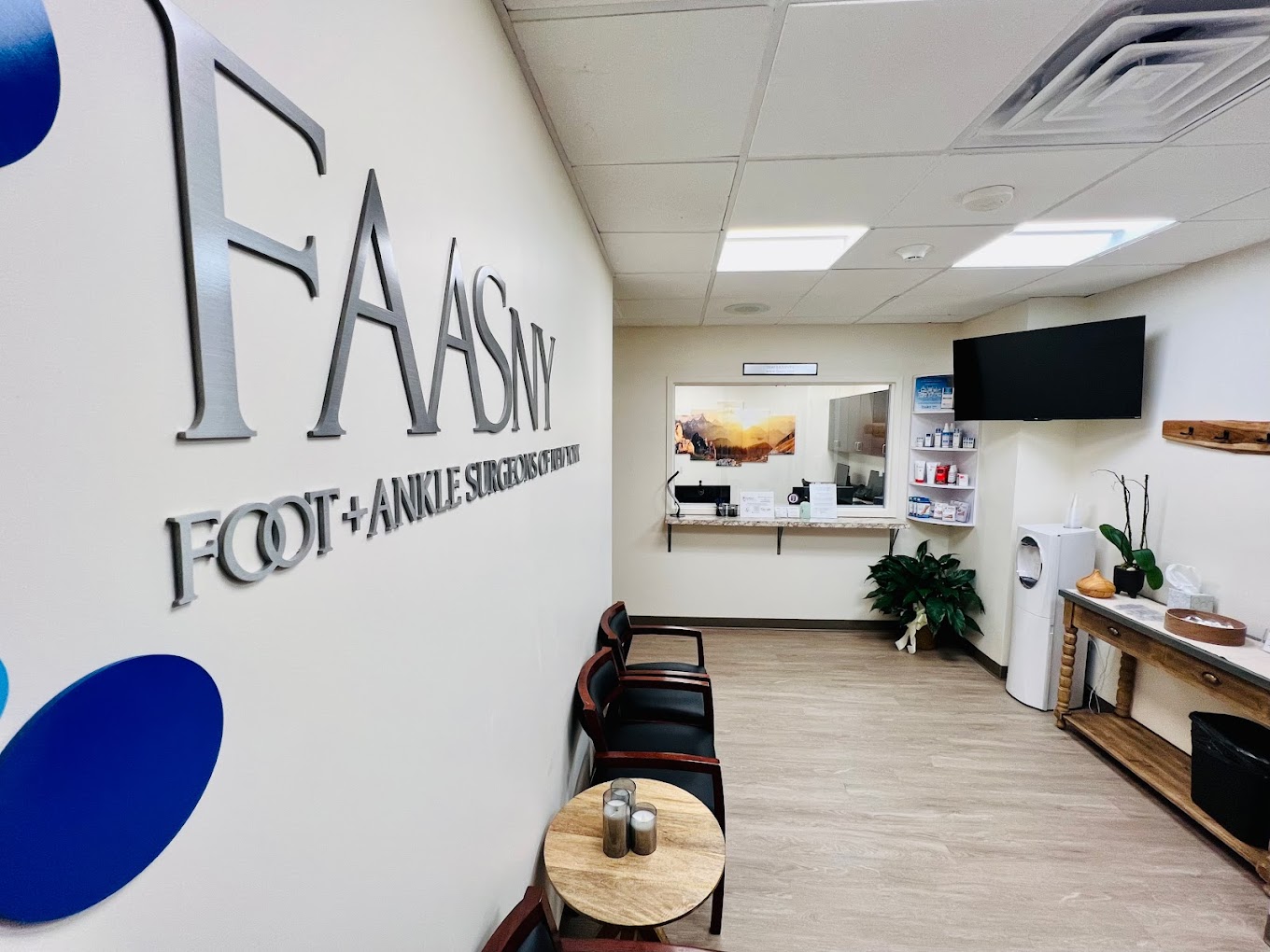 Foot and Ankle Surgeons of New York -Westchester County
Our doctors provide complete foot and ankle care. We specialize in: pediatric foot and ankle problems, sports injuries, ankle sprains, fractures, tendonitis and ruptures, heel pain, bunions, hammertoes, orthotics, diabetic foot care, ingrown toenails, neuroma, bone spurs, warts, and other skin problems.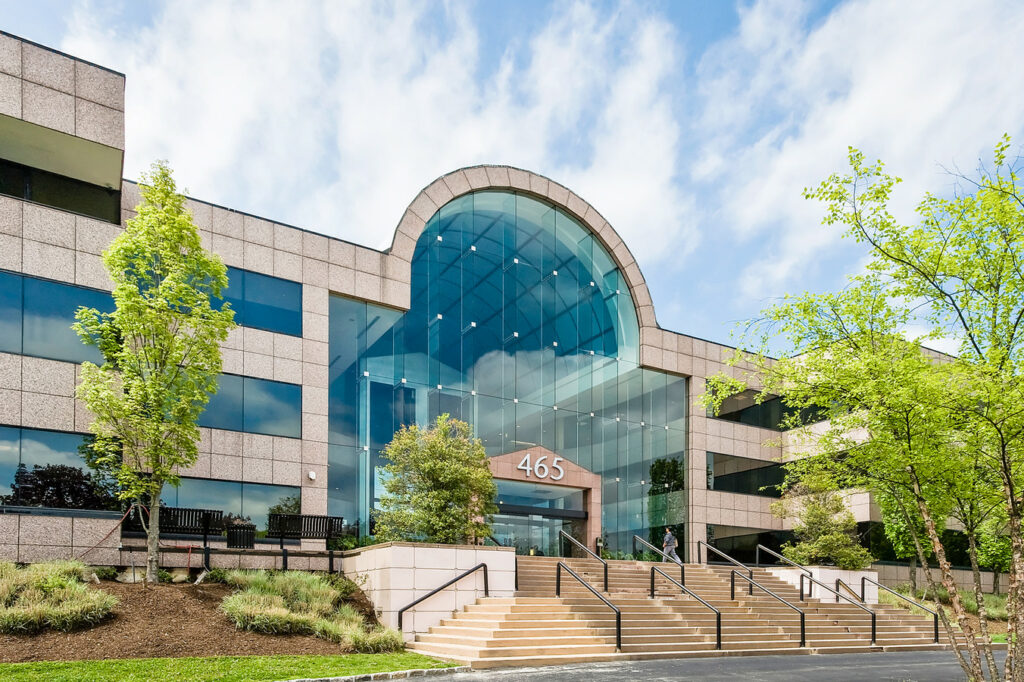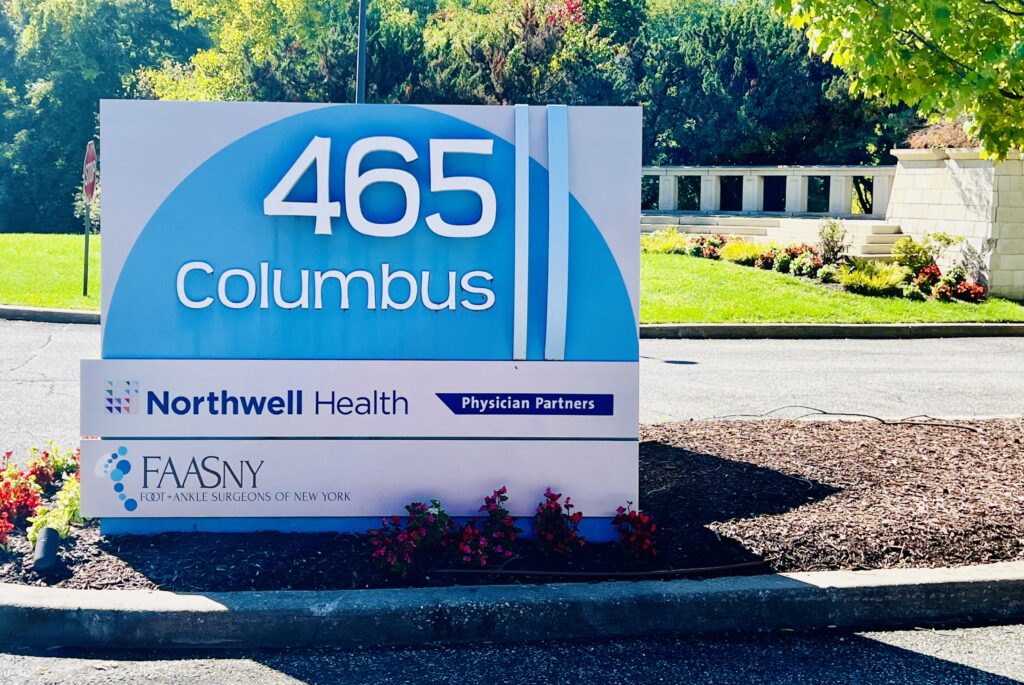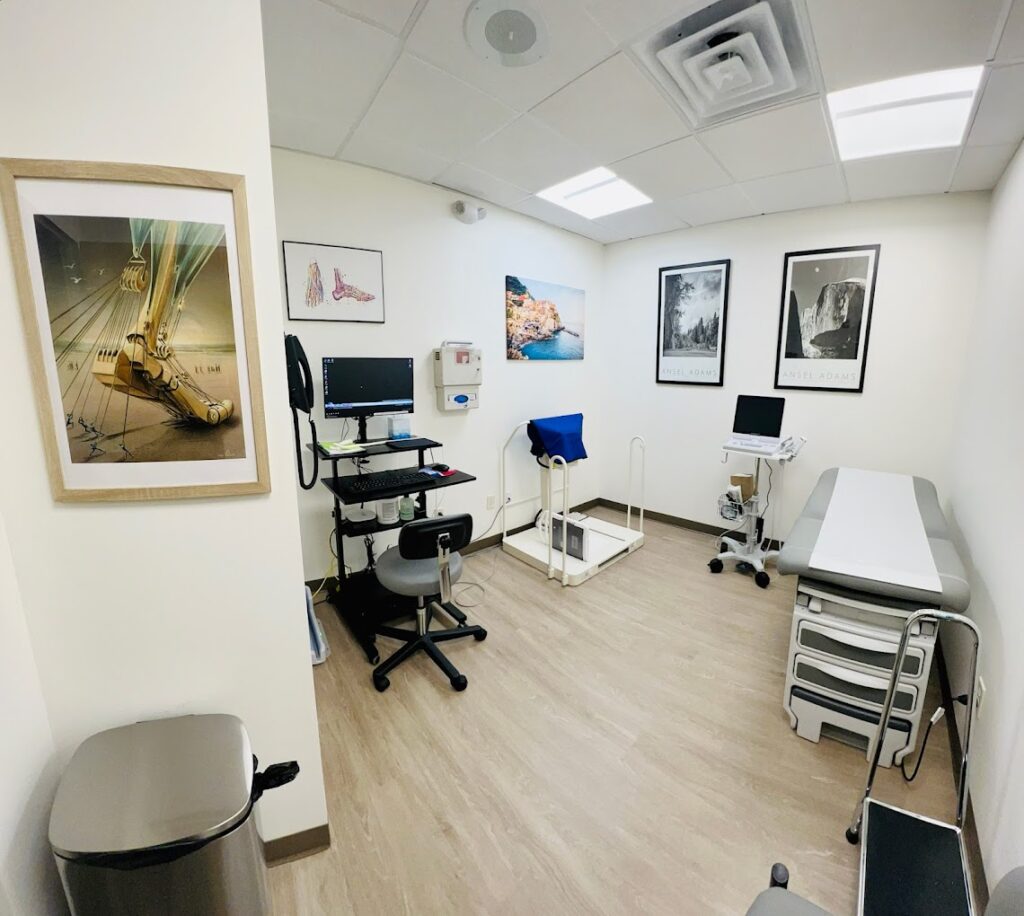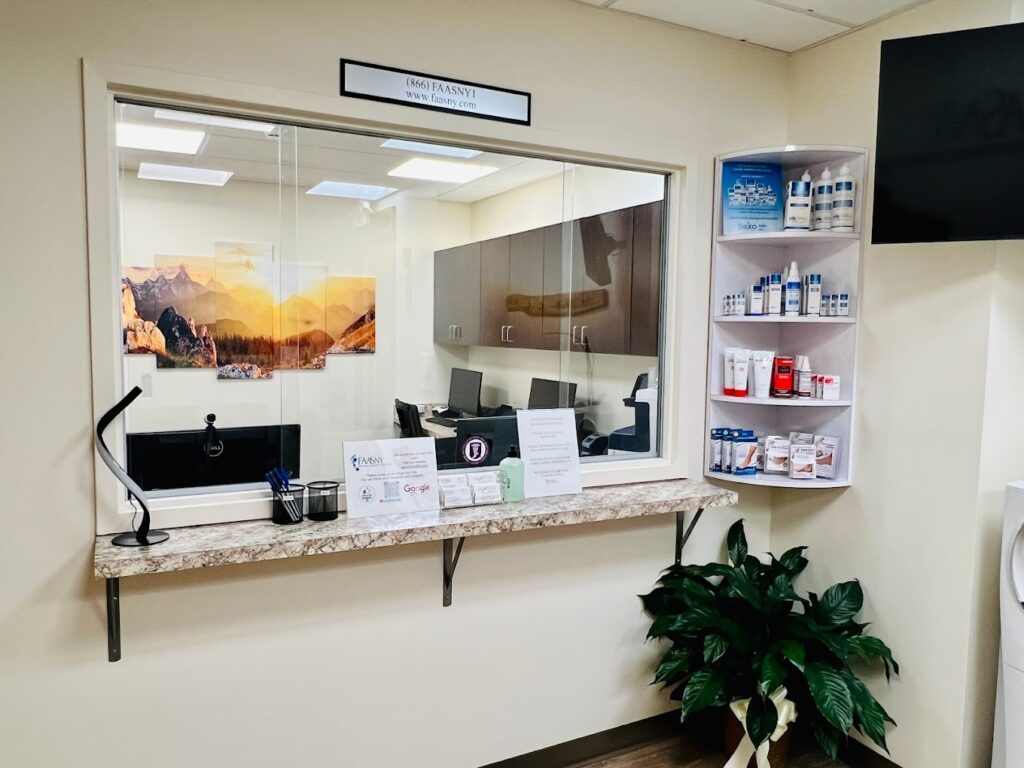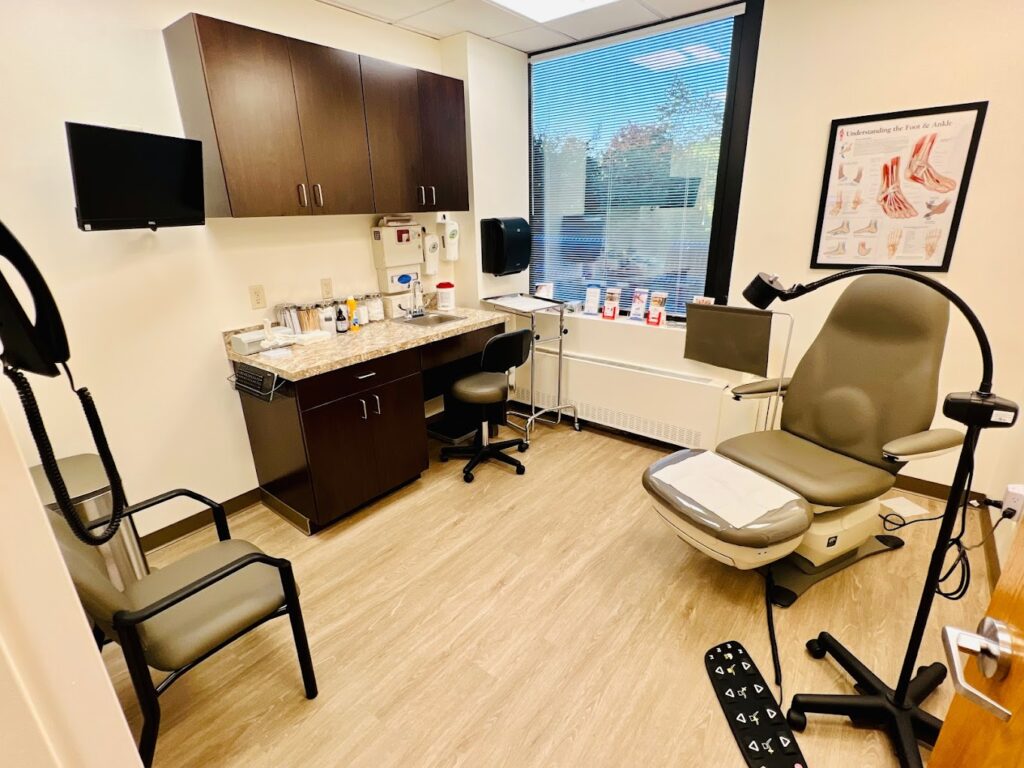 FAASNY-Westchester opened in the summer of 2022 to provide the best in surgical and non-surgical treatments for orthopedic conditions affecting the foot and ankle in Westchester, NY and the surrounding area.
Our practice philosophy is simple – to consider a patient's condition on the whole rather than focusing just on the foot and ankle. As such, all of our doctors are extensively trained to think as generalists and act as specialists in the diagnosis and treatment of diseases and conditions related to the lower leg, ankle, and foot.
We treat conditions including heel pain and plantar fasciitis, arch pain, bunions, hammertoes, arthritis, tendinitis, fractures and sprains of the foot and ankle. Additionally, we specialize in surgical and non-surgical treatment of diabetic problems affecting the foot, including diabetic ulcers and Charcot foot. We also provide custom orthotics and shoes.
We at FAASNY-Westchester love our work and look forward to servicing your needs as a patient. Our goal is to keep you on your feet by effectively managing any condition that hinders your foot and ankle health. We thank you in advance for your consideration and the absolute privilege of treating your conditions.
Dr. De Lucia is dual Board Certified as a Fellow of the American College of Foot and Ankle Surgeons and the American Board of Foot and Ankle Orthopaedics and Medicine. He specializes in complex adult and pediatric foot and ankle reconstruction and trauma surgery. He is an Honorary Police Surgeon of the NYPD.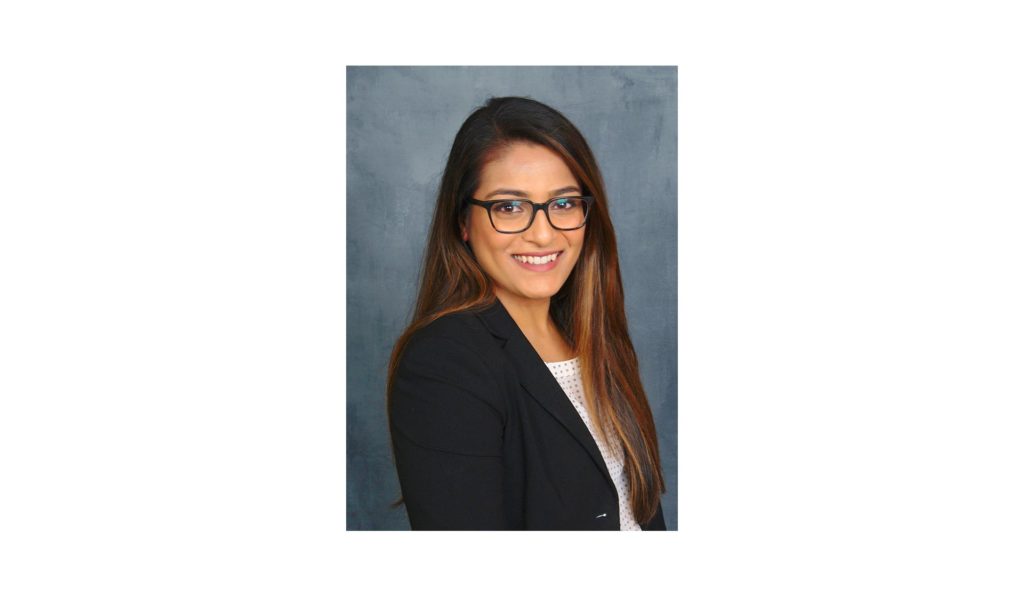 Dr. Shah is an Associate of the American College of Foot and Ankle Surgeons. In her free time, Dr. Shah enjoys dancing, cooking, traveling, and exploring new restaurants in Manhattan.
"I had a great experience at Dr. De Lucia's office. He and his staff are friendly, professional and took care of me right away. Best part is... My feet feel great and I didn't need surgery."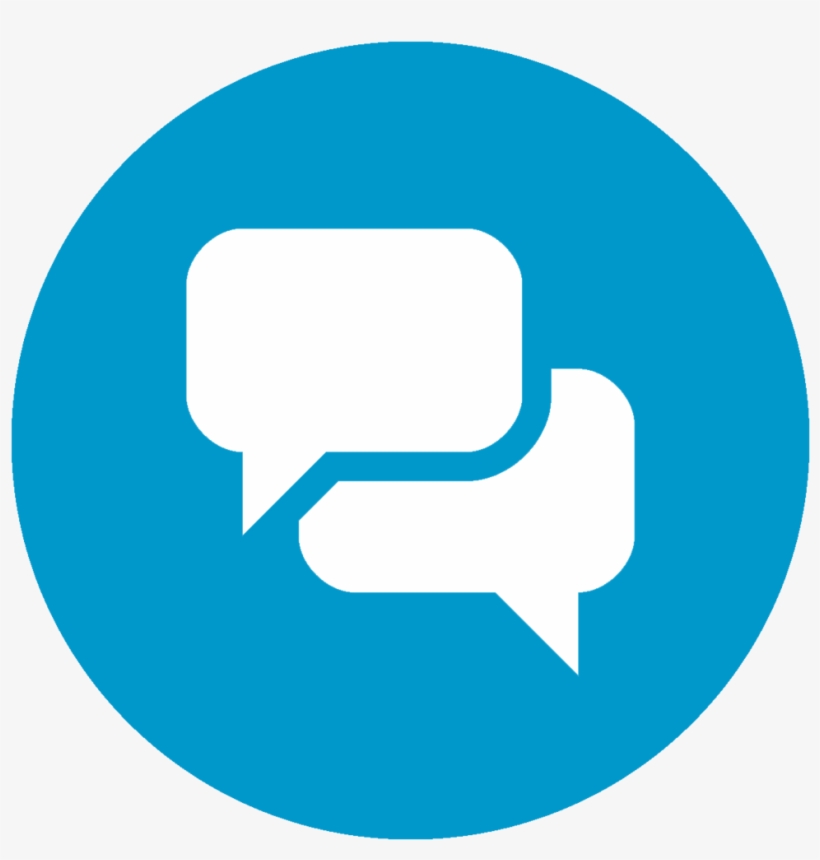 "Dr. De Lucia has been helping me with an extremely tough case of plantar fasciitis. He has been so wonderful at taking every step, trying new treatments, and really listening to my concerns. Dr. De Lucia has literally gotten me back on my feet! Highly recommend working with him!"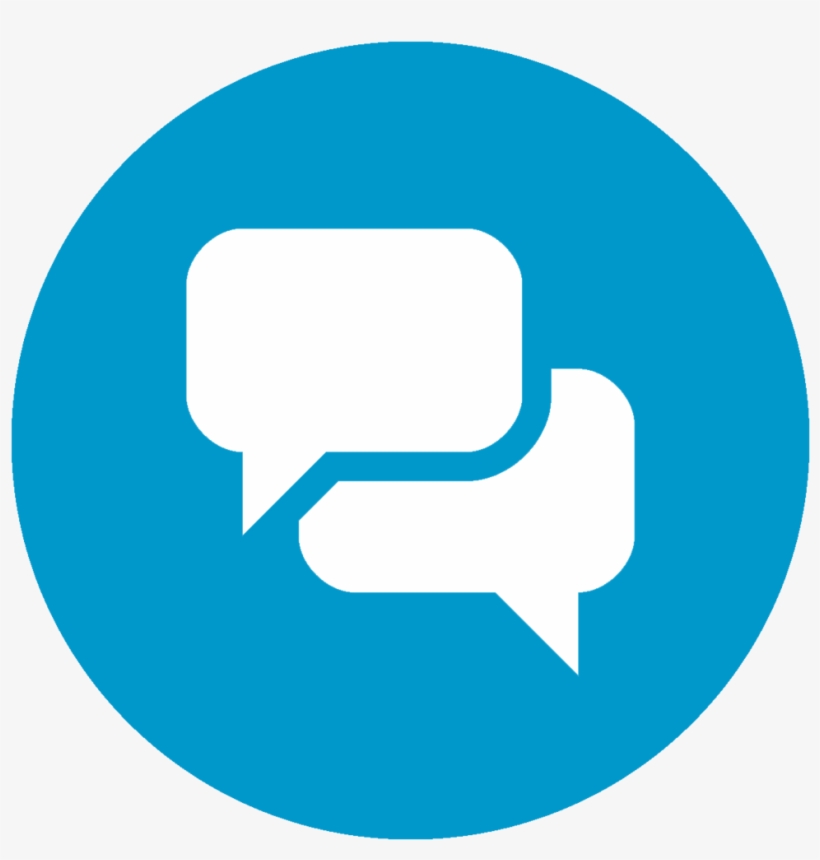 "Very personable. Took time to listen to my concerns. Conducted a thorough and detailed examination and implemented a treatment plan. left his office encouraged about my prognosis."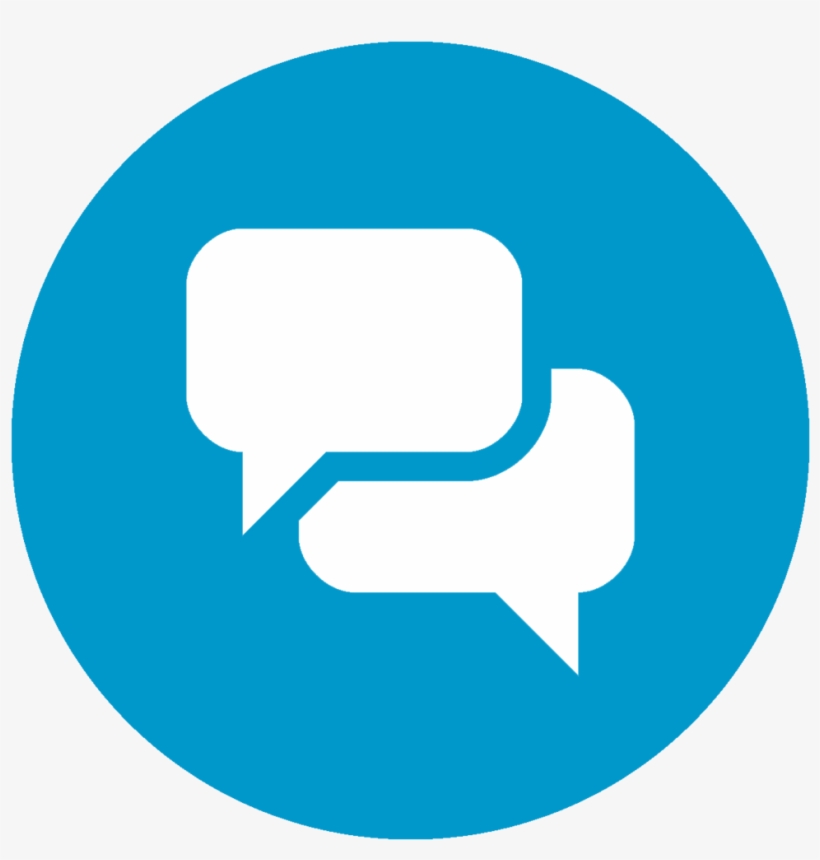 We provide personalized care for injuries.
If your feet hurt, talk to a professional. Foot and Ankle Surgeons in Westchester can help you. We can check your feet, give you treatments or do surgeries if needed. Our team knows that your injury is different from others, so we will take time to help you.