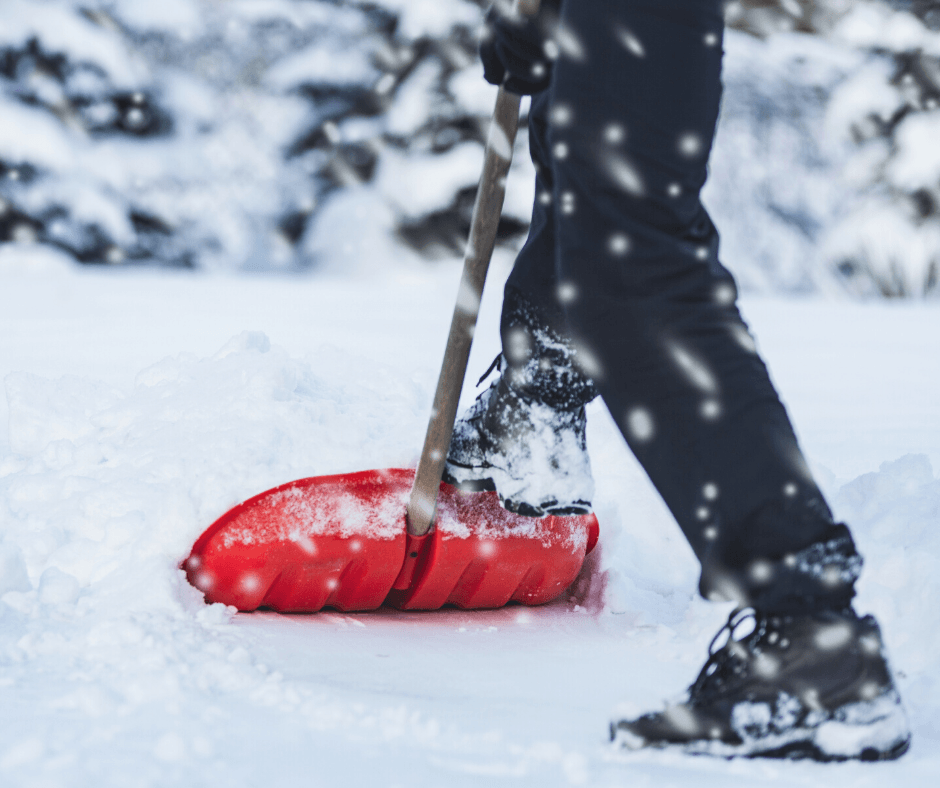 From holiday shopping to hikes on the snow-covered ground, people are always on the move this time of year. A great pair of winter boots can determine whether it's a fun-filled season or one riddled with injuries. The team at Foot and Ankle Surgeons of New York knows how important proper foot care can be, which is why we'd like to help. By following these tips on what to look for when buying winter boots, you can ensure you have a safe and comfortable winter season!
● Waterproof Material: With winter comes snow, and with snow comes cold and wet conditions. By selecting a pair of waterproof boots, you ensure that your feet will stay both dry and warm, eliminating the potential for frostbite. Boots made of rubber, leather or faux leather are great waterproof options!
● Proper Workmanship: Just because of the price of the boot is high, doesn't mean the quality will be worth it in the long run. Winter brings about some pretty dreadful conditions, and you need a pair of boots that can withstand them. Before making a purchase, check that the stitching on the boots is neat and sturdy, the insoles are placed properly, and that the soles are firmly attached to the boot.
● Sufficient Traction: Snow can be a slippery and uneven surface to walk on. This opens up the potential for some pretty serious injuries. When determining what boots to purchase, make sure you consider what type of activity you plan on using them for. If you plan on going hiking, your boots should have rigid crampons for traction. For just going for a stroll around the block, make sure your boots have microspikes to avoid slipping and falling. Sustaining an injury outside in the cold can have serious ramifications, so don't overlook the traction of your boots!
● Well-Fitting And Offer Necessary Support: True with any type of footwear, you need to make sure your boots are well-fitting before making a purchase. A loose-fitting boot can lead to your feet slipping and moving around on the inside, possibly leading to the formation of pesky blisters and serious instability. You also want to make sure your boots offer arch and ankle support. By selecting boots that properly support these two areas, you can greatly reduce the risk of injury this winter season.
● Good Insulation: It is important to always remember to keep your feet warm when the temperature drops. Those who are not careful leave themselves open to the risk of both frostbite and hypothermia. To help avoid this issue, try looking for boots with fleece lining to keep your feet protected and warm!
It's never too early or too late to invest in a great pair of winter boots. A good pair of boots will help you keep warm and free of injury throughout the winter season. To learn more about what you should look for in a pair of boots this winter, or any other foot-related questions, be sure to contact the team at Foot and Ankle Surgeons of New York today!