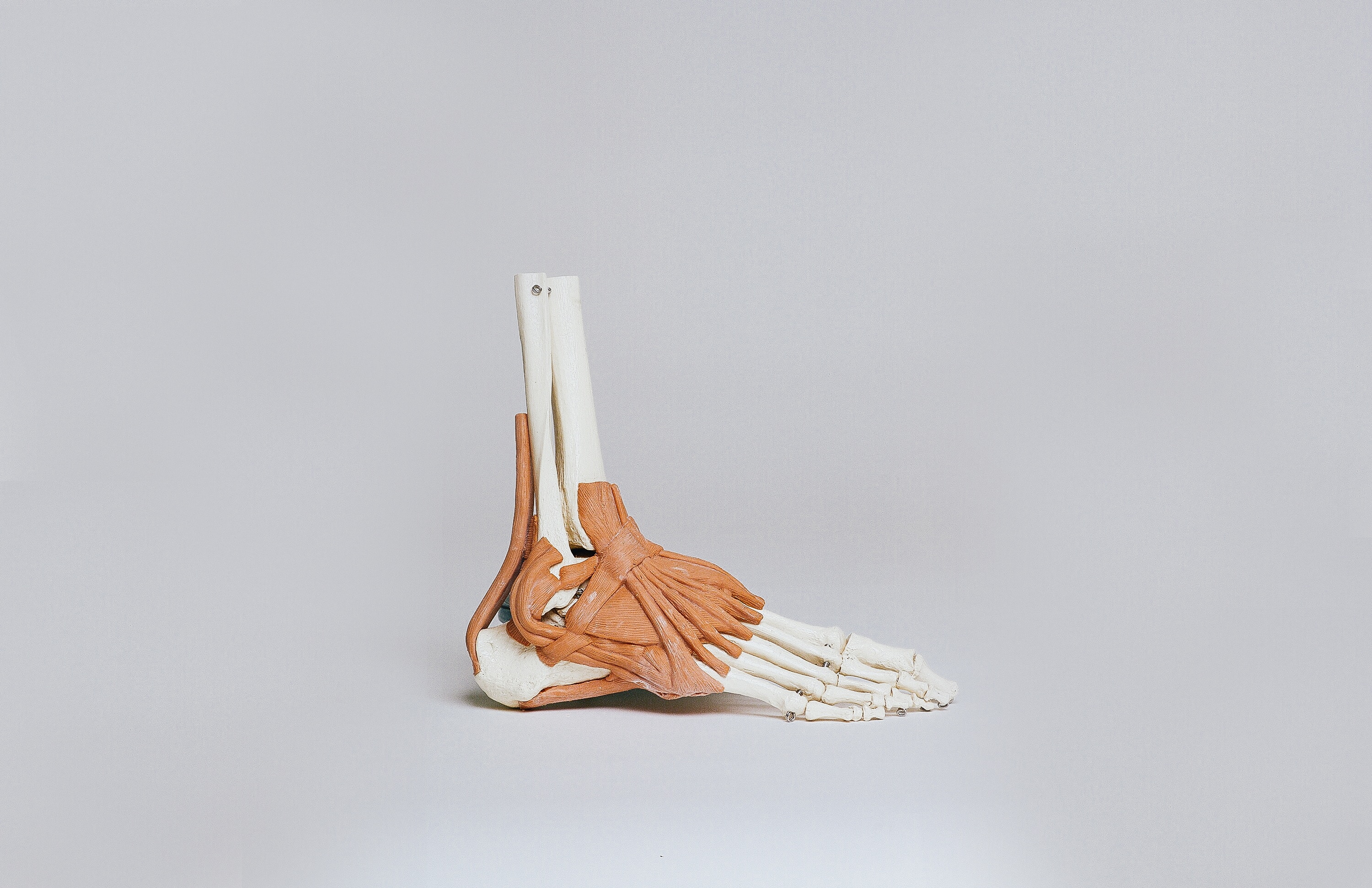 Did you know the foot has 26 bones, 33 joints, and more than 100 muscles, tendons, and ligaments? Naturally, the foot has a fundamental role in walking and maneuvering. When conditions affect the feet or any other body part, our everyday functions are negatively altered. Osteomyelitis is a rare bone infection caused by Staphylococcus bacteria. It could occur in different areas of the body, and it transmits through the bloodstream. It is most common in the legs or arms for children and the spine or hips for adults. While it only occurs in two of every 10,000 individuals, it is still important to be aware of the symptoms and risk factors. At Foot and Ankle Surgeons of New York, we specialize in the treatment of osteomyelitis and other lower extremity conditions. Call today to schedule an appointment with a podiatrist on Long Island.
Acute Osteomyelitis – This type of condition is a bone inflammation that could occur from a puncture wound, bone fracture, abscessed tooth, or sinus/ear infection. 
Chronic Osteomyelitis – This condition occurs if acute osteomyelitis has not completely healed.
Vertebral Osteomyelitis – Severe back pain signifies this type of condition. Ordinary treatment such as rest and pain relievers may not work effectively.
Anaerobic Osteomyelitis – This occurs in the lower jawbone, feet, or skull. 
Osteomyelitis from Vascular Insufficiency – This type occurs in patients with diabetes or vascular diseases affecting the individual's extremities.
Symptoms:
The symptoms for each type of osteomyelitis varies, but some of the shared factors are listed below:
Fever and fatigue.
Redness and tenderness in the affected area.
Nausea.
The types of osteomyelitis have more specific symptoms as well. If you have any of the following symptoms, contact your podiatrist on Long Island today:
Acute

Fever of over 104 °F
Chills and sweating
Loss of calcium
Necrosis
Bone deformity

Chronic

Muscle spasms
Pus discharge from the infected bone
Bone separation between infected and healthy bone

Vertebral

Significant back pain, ineffectively treated by pain reliever and rest

Anaerobic

Ulcers
Swelling
Foul smell in the affected area

Vascular Insufficiency
Risk Factors:
Potential risk factors for osteomyelitis can include some of the following:
Previous injury
Urinary tract infection (UTI)
Endocarditis
Trauma
Diabetes
Hemodialysis
Spleen removal
Intravenous drug abuse
Treatment:
Antibiotic treatment is one of the best options for osteomyelitis. Treatment could last from a few days to a few weeks. Your podiatrist on Long Island may also consider draining the affected area or using a bone graft if necessary.
The Next Step – Contact A Podiatrist On Long Island:
If you need a podiatrist on Long Island, FAASNY can help. We specialize in conditions affecting the lower leg and feet. If you have any questions, book an appointment with one of our experienced physicians today.

Related Posts