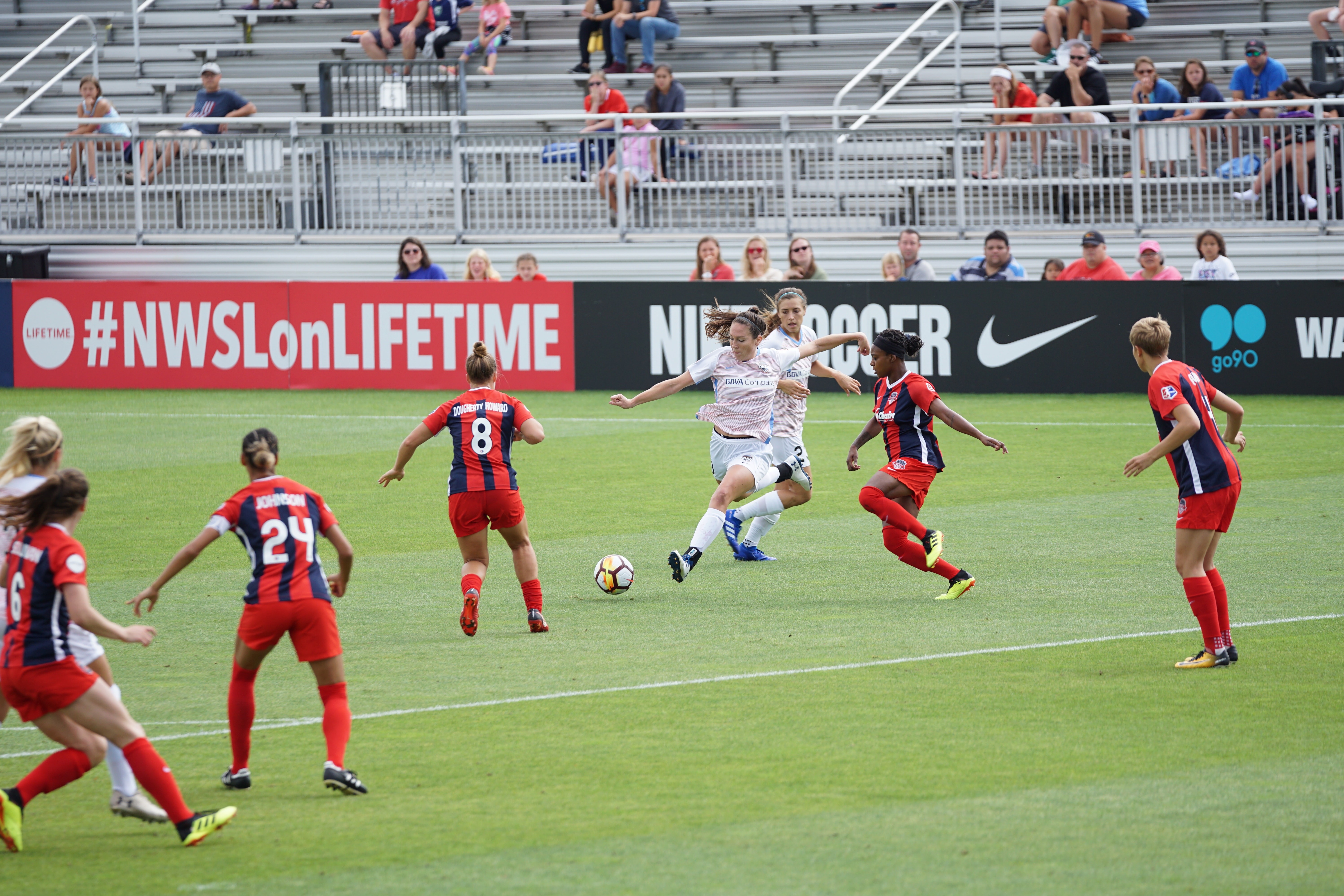 Turf toe is a simple, but often painful injury and is very commonly seen among American Football players due to the increased implementation of artificial turf fields. Artificial turf has less "give" to it than natural grass when force is placed onto the surface. Often, this leads to injury, which is why this complication has earned the name "turf toe." If you have experienced a turf toe injury, Foot and Ankle Surgeons of New York a podiatrist in Nassau County, NY has plenty of options for treatment of this and other foot-related conditions.
Turf Toe is best explained as the straining of the major joints in the big toe. The issue occurs when excessive and unnecessary pressure is applied to the feet. Turf toe is a common injury among many athletes, especially those who play on artificial turf fields. Additionally, cleats that are designed for artificial grass often have softer soles. This provides much less support to the toes and can lead to injury. If your injury is taking longer than expected to heal, or you are seeing little to no improvement, visit a podiatrist in Nassau County, NY.

Anatomy of the Toe
The largest joint in the big toe is the Metatarsophalangeal Joint, and when diagnosed with turf toe, this is the joint in the toe that has been sprained. This joint is surrounded by a few other structures that make up what is called the plantar complex, including some of the following:

Metatarsophalangeal Joint (MTP).
Plantar Plate.
Collateral Ligaments.
Flexor Hallucis Brevis.
Sesamoids.
To better diagnose and treat this injury, there are 3 classifications of Turf Toe:
Grade 1 – Slight swelling and some tenderness: the plantar complex has been stretched slightly.
Grade 2 – Some bruising and moderate swelling, very limited movement of the toe, partial tearing of plantar complex.
Grade 3 – A complete tear of the plantar complex causing severe discomfort, swelling, and bruising.
How can a Podiatrist in Nassau County, NY help you?
At Foot and Ankle Surgeons of New York, we offer a wide variety of sports medicine treatments from our highly professional staff who can properly diagnose your injury and offer comprehensive treatment options. Light or moderate Turf Toe injuries are best treated with the RICE method of therapy:
Rest
Ice
Compression
Elevate
More severe Turf Toe injuries are treated with anti-inflammatory medication as well as the complete immobilization of the toe. Patients typically wear a boot or air cast for several weeks to help keep the stress off the toe while it heals. Physical therapy can also help the injury be nursed back to health. If you would like advice or have questions regarding turf toe, know there is a podiatrist in Nassau County, NY that can help. Contact Foot and Ankle Surgeons of New York today to schedule an appointment!
Related Posts