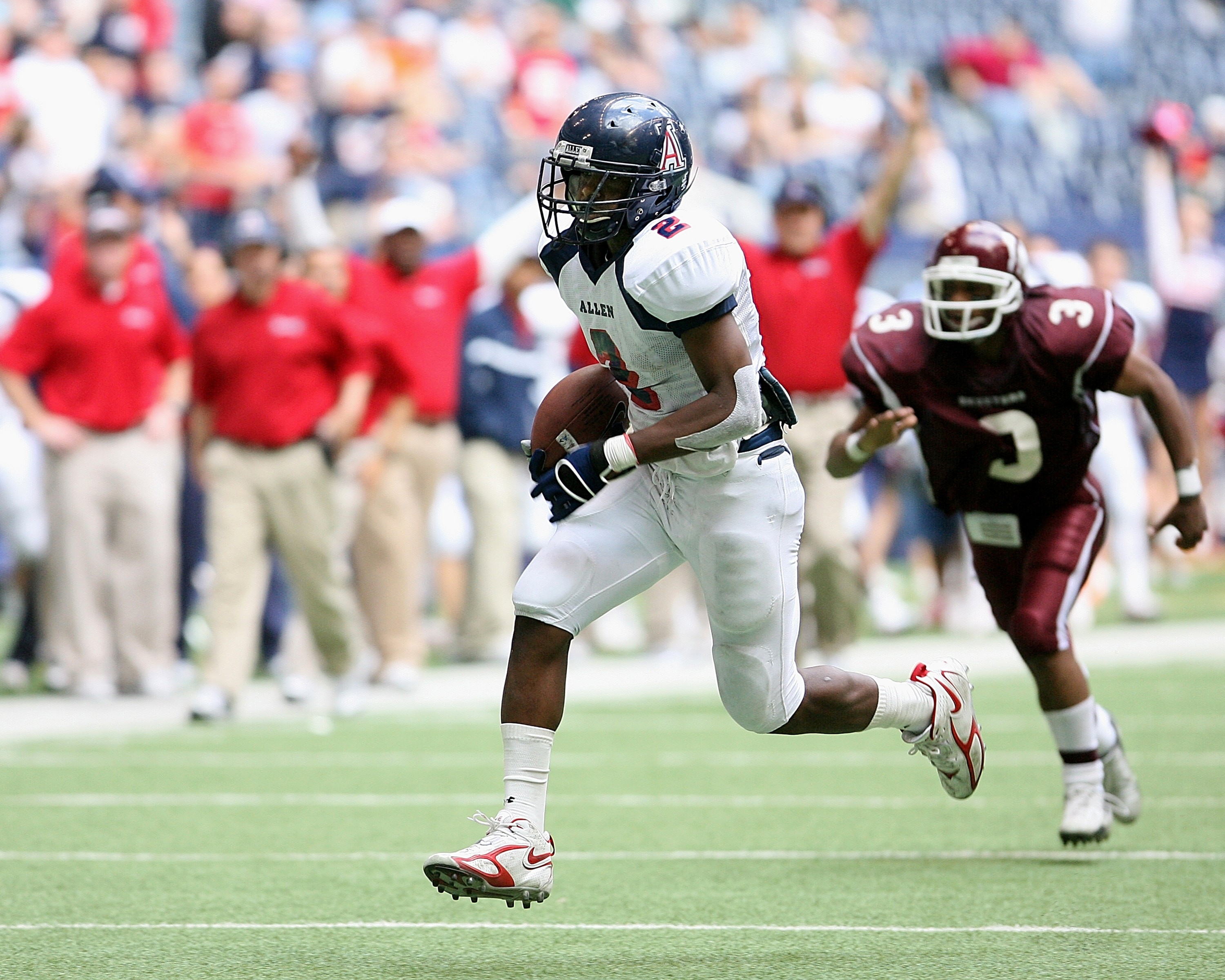 Nassau County Football Players, could be at risk for potential foot and ankle injuries due to the injury risk associated with the sport. Foot and Ankle Surgeons of New York, a podiatrist in Nassau County, NY offers extensive treatment options for an athletes' lower extremities. Our experienced team will provide professional service to help you recover from your injuries and get you back on the field. With the dynamic movements and high impact of football, there is cause for concern of potential injury for all participants.

Common Football Injuries affecting the foot and ankle:
Achilles Tendon Sprain or Tear.
Inversion Ankle Sprains.
Ankle Fractures.
Plantar Fasciitis (Heel Pain).
Achilles Tendonitis.
Stress Fractures.
Contusions.
Bone Bruises.
Shin Splints.
These injuries can range from minor, only requiring a few short weeks of rest and physical therapy, to more severe issues that require months of healing time and possibly even surgery. Players and coaches need to be aware of these injuries and methods of prevention. If you have suffered from any of the injuries listed above, know there is a podiatrist in Nassau County, NY that can provide assistance. 
Ways To Prevent Foot and Ankle Injuries:
There are several options that athletes and coaches can utilize in order to prevent injuries from occurring:
Proper warm-up and stretching

Light jog 2-3 minutes
Avoid forcing muscles to stretch by "bouncing"

Condition your muscles for your sport

Make sure your body is in proper physical condition before participating
Focus on building strength and mobility especially in problem areas

Replace your sneakers and cleats when the tread is worn

Wearing ill-fitting cleats or sneakers can cause stress fractures or shin splints

Try to avoid running or exercising on uneven surfaces
Wearing ankle braces or being tapped by athletic trainers

This helps athletes who have already experienced an injury

Avoid running too many hill sprints

Achilles injuries are common with hill sprints due to the incline
How can a Podiatrist in Nassau County, NY Help You?
At Foot and Ankle Surgeons of New York, we offer a variety of treatments for these common injuries and are here to help you get back up to game speed as quickly as possible. We specialize in sports medicine and our doctors can help properly diagnose and treat your injuries. Schedule an appointment with us today!
Related Posts