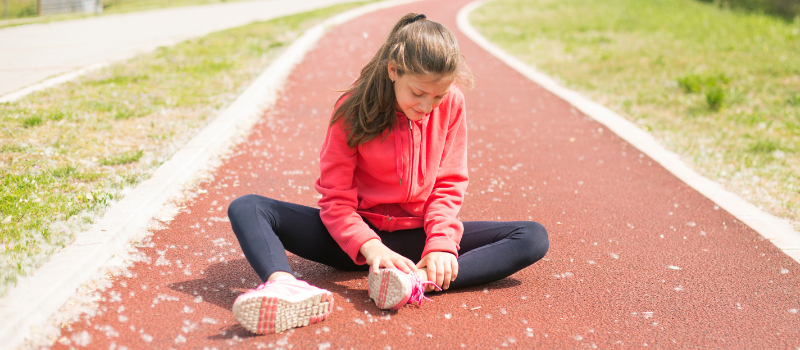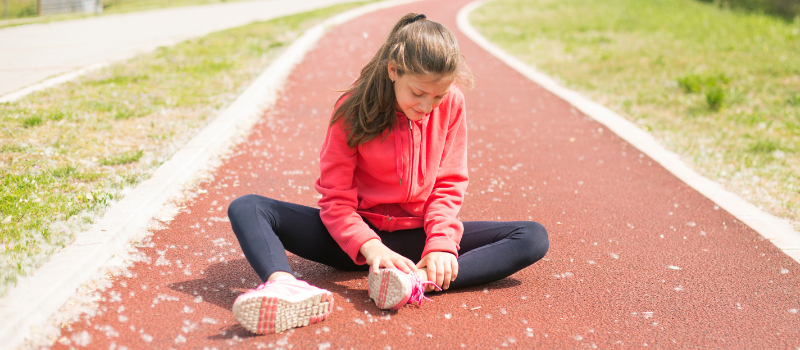 When it comes to physical activity, there is always a risk of injury. One of the most common ankle injuries people experience is an ankle sprain or rolling your ankle. If you have rolled your ankle before, you know it can be a painful and frustrating experience that can limit your mobility and make it difficult to perform your daily activities. Our foot and ankle doctor near Smithtown at FAASNY is here to discuss what happens when you roll your ankle and how to treat it properly.
What Happens When You Roll Your Ankle
Rolling your ankle can happen in various ways, but it most commonly occurs during physical activities such as running, jumping, or playing sports. It can also occur when you step on uneven surfaces or wear shoes that do not fit properly. The most common symptoms of a rolled ankle include:
Pain
Swelling
Bruising around the affected area
You may also have trouble walking or bearing weight on the affected ankle. If the ankle sprain is severe, you may hear an audible popping sound when the injury occurs.
Treating a Rolled Ankle
The treatment for a rolled ankle depends on the severity of the injury. If the ankle injury is mild, you can treat it at home with rest, icing and elevation. Rest the affected ankle as much as possible, apply ice to the affected area for about 20 minutes, wrap the ankle in a compression bandage, and elevate the ankle above heart level to reduce swelling. If the injury is severe, you should see a foot and ankle doctor near Smithtown. They may recommend exercises to help you regain strength and flexibility in your ankle or immobilize your ankle with a cast or brace to help it heal.
Preventing a Rolled Ankle
While it is impossible to prevent ankle sprains completely, you can take several steps to mitigate your risk of injury. These include:
Wearing properly fitted shoes that provide adequate support.
Warming up properly before physical activities.
Strengthening the muscles around your ankle through exercises.
Avoiding high-risk activities or surfaces.
Contact Us
Rolling your ankle can be a painful and frustrating experience, but taking proper care of the injury is essential to ensure proper healing. If you have rolled your ankle, seeking appropriate treatment from our foot and ankle doctor near Smithtown is crucial. And remember, taking steps to prevent ankle sprains can help reduce your risk of future ankle injury. Be sure to contact FAASNY today to learn more and request an appointment!