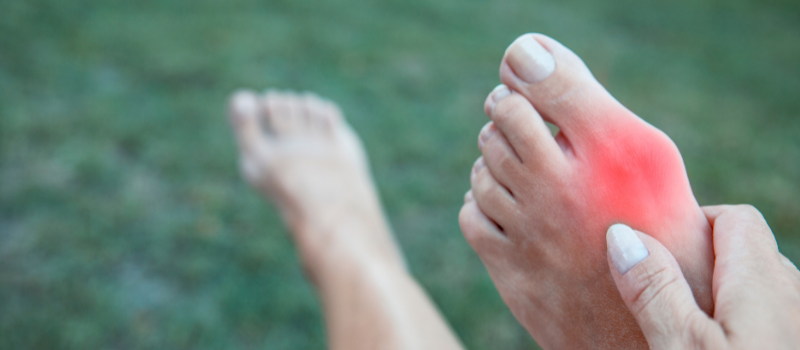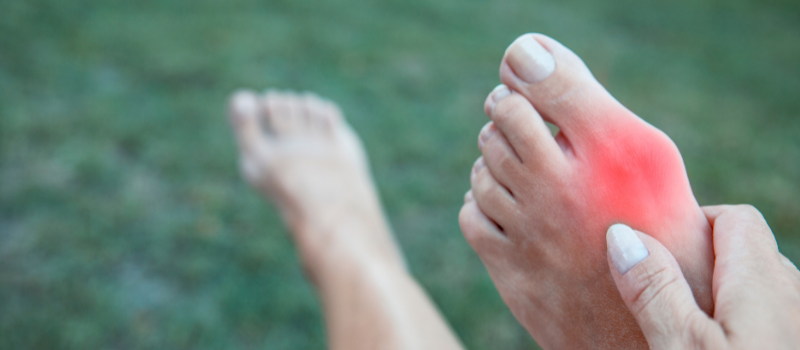 Summer is the season for sandals, flip flops, and other open-toe shoes. It's the perfect time to show off your pedicure and enjoy the warm weather. However, sandal season can be a nightmare for those suffering from bunions. Fortunately, we offer foot care in Columbus Circle to help patients get through the summer season pain-free. In this article, Foot and Ankle Surgeons of New York will discuss what bunions are, what causes them, and how to deal with them during sandal season.
Understanding Bunions
A bunion is an often painful bony bump that forms at the big toe joint. It occurs when the big toe pushes against the next toe, forcing the toe joint to increase in size and protrude. Bunions can be very painful and make it difficult to walk or wear shoes. They can also cause other foot problems, such as hammertoes, corns, and calluses.
What Causes Bunions?
Bunions can be caused by various factors such as genetics, footwear, and foot injuries. Some people are more prone to bunions due to their inherited foot structure, while others may develop them due to wearing tight, narrow, or high-heeled shoes. Foot injuries can also contribute to the development of bunions.
How to Deal with Bunions During Sandal Season
If you suffer from bunions, you know how challenging it can be to find well-fitting, comfortable shoes during sandal season. Here's how you can deal with bunions during sandal season:
Choose the Right Sandals – When choosing sandals, look for those with a wide and deep toe box. This allows your toes to move easily and not be cramped. Sandals with adjustable straps or laces can also be helpful as they allow you to adjust the fit as needed.
Avoid High Heels – High heels put pressure on the front of the foot, which can aggravate bunions. If you need to wear heels, choose those with a low heel and a wide base for stability.
Orthotics – Shoe inserts, also known as orthotics, can help provide support and cushioning to the foot. They can help distribute pressure evenly and reduce pain and discomfort.
Stretch Your Feet – Regular stretching can help improve the foot's flexibility and reduce pain and discomfort. Try stretching exercises such as toe curls, calf stretches, and foot rolls. If your bunion pain does not subside, seek foot care in Columbus Circle.
Contact Us
Bunions can be painful and make it extremely difficult to find comfortable shoes during sandal season. If your bunions are severe or causing significant pain, schedule an appointment for foot care in Columbus Circle for further treatment options. Foot and Ankle Surgeons of New York can ensure you put your best, pain-free foot forward this summer. Contact us today to learn more!