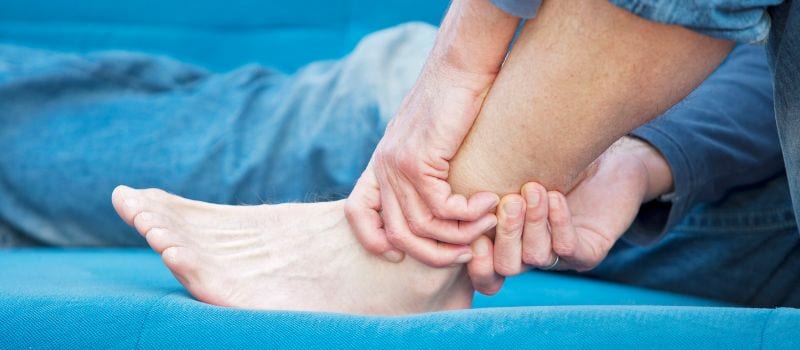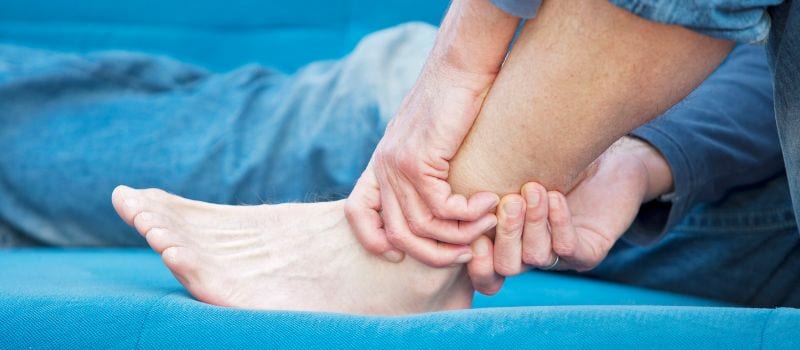 Ankle pain is something that you should never ignore. If you've been dealing with persistent ankle pain, it can feel like your symptoms may never go away. In these cases, ankle surgery with our ankle surgeon in Commack, NY is often the best course of action. Foot and Ankle Surgeons of New York would like to discuss some warning signs indicating the need for ankle surgery. Continue reading to discover more!
Warning Signs for Ankle Surgery
The feet and ankles are complex musculoskeletal structures that support your entire body and bear the impact of your weight. Since the ankles are critical to daily functioning, they can become easily injured. Spraining, twisting, or breaking the foot are common injuries caused by a misstep, athletic activities, or even ill-fitting shoes. While foot and ankle injuries are common, you should never ignore your pain. Failing to treat your ankle pain could result in the need for surgery. Here are some warning signs that you should seek the help of an ankle surgeon in Commack, NY:
Persistent Pain – Ankle injuries should gradually heal over time. These injuries often require rest from too much activity. However, if your pain is constant or continues to worsen, then you may need to consider surgery.
Limited Mobility – Surgery may be necessary if your mobility is suffering due to your ankle pain. Ignoring your pain or limited mobility can make everyday movements even more challenging and keep you from the activities you love.
Lack of Relief – Conservative treatments like medication and immobilization can help to ease some ankle pain. However, these methods are often not as effective as they should be. If nonsurgical treatments have failed to provide the relief you need, ankle surgery may be a solution.
While it may seem innocuous, ankle pay is something that you should always pay attention to. Persistent ankle pain can affect so many aspects of your life, but our ankle surgeon in Commack, NY can help you overcome these obstacles and return to a healthy and pain-free life.
Contact Us
If you are concerned about your ankle pain and wondering if you need surgery, Foot and Ankle Surgeons of New York is here for you. Contact us today to learn more about our services and request an appointment with our ankle surgeon in Commack, NY.