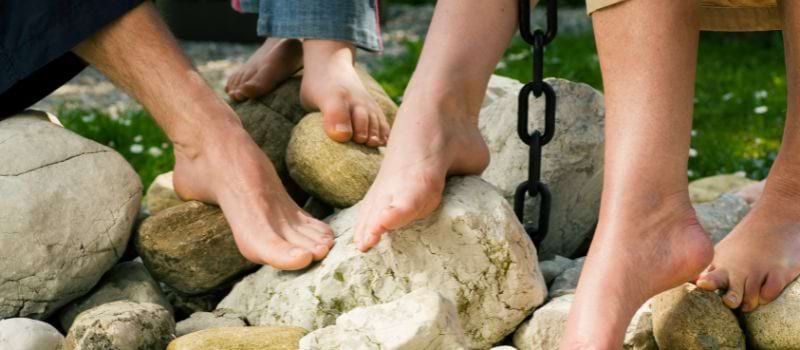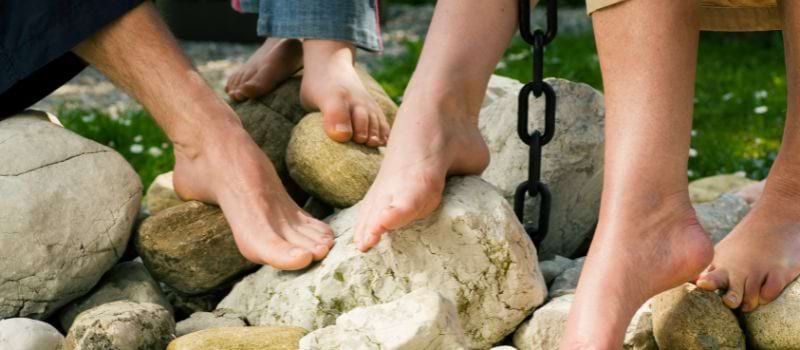 February is American Heart Month, and our podiatrist in Plainview at Foot and Ankle Surgeons of New York is joining other healthcare providers to help raise awareness about heart health. One of the best ways to boost your heart health is to get moving, and having healthy feet and ankles is key to doing this well! Continue reading to learn more!
Keeping Your Feet And Ankles Happy
American Heart Month is the perfect time to raise awareness about heart disease and fight this condition. Unfortunately, heart disease is the leading cause of death in the United States. Heart disease can affect several areas of your body, including your feet and ankles. Here are some symptoms that could be a sign of heart disease:
Poor Circulation – Cardiovascular disease can cause reduced blood circulation, making it harder for the heart to pump blood to the extremities. Some signs of poor circulation can include the inability to feel the pulse in your feet and shiny skin on your feet and legs.
Numbness and Pain – Numbness and pain in the feet can be an indicator of peripheral artery disease. This can cause plaque to build up in your arteries and limit blood flow to your limbs, leading to pain and numbness. Heart problems can also result in foot ulcers or non-healing wounds that make it difficult to move without pain.
Swelling – Heart disease can cause fluid to build up in the body and lead to swelling in the feet and ankles.
While all of these symptoms can be an indicator of heart disease, having foot and ankle problems can limit your mobility and prevent you from getting the right amount of exercise to maintain a healthy heart. Our podiatrist in Plainview can evaluate your symptoms and develop a treatment program to keep your feet and heart healthy long-term!
Contact Us
During American Heart Month, prioritize your health and work with our team at Foot and Ankle Surgeons of New York today! Our podiatrist in Plainview can help you overcome any foot or ankle problems so you can return to a healthy and active lifestyle. Keep your heart and feet healthy and contact us today to request an appointment!