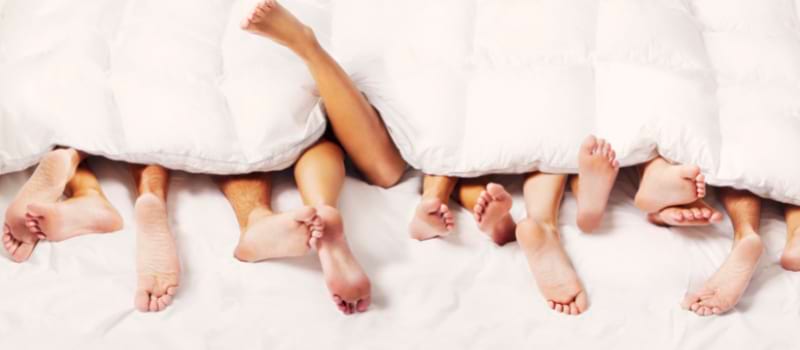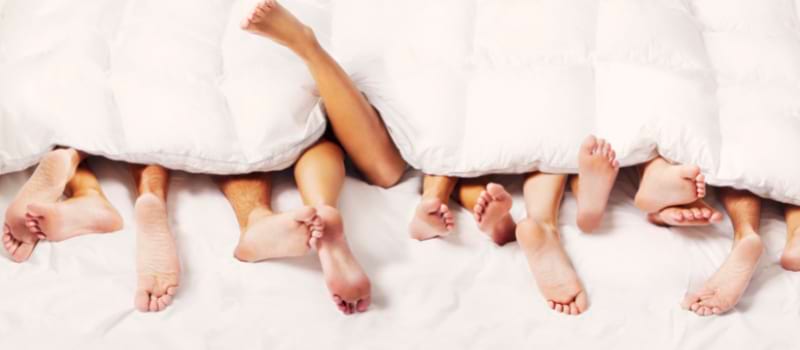 The feet are two of the most complex structures in the body. Multiple bones, joints, muscles, ligaments, and tendons all work together to help bear the body's weight and allow for movements such as walking. By having such a complex structure, many injuries and issues can occur in this area as a result. Some of these issues will require foot surgery in Woodbury to fully heal. Here at Foot and Ankle Surgeons of New York, our team would like to discuss some of the different types of foot surgery we administer, which helps patients get back to full strength.
Metatarsal Foot Surgery In Woodbury
The first type of foot surgery in Woodbury that we'd like to discuss is metatarsal foot surgery. The metatarsals are a group of five long bones in your feet found between the "tarsal" bones and the phalanges of the toes. A standard foot issue that involves these bones is when the metatarsophalangeal joints develop arthritis. To help reduce pain and swelling associated with this issue, surgery to remove these joints' heads is one of the most common options.
Bunion Surgery
Bunions are another foot issue that sometimes requires surgery to correct. Although non-invasive methods can sometimes be used to treat this issue, that is not always the case. Foot surgery in Woodbury to completely remove the bunion can offer the relief you need while preventing the development of significant complications. If you find yourself dealing with the below symptoms, reach out to our team to determine if bunion surgery is right for you:
The formation of a bulging bump on the outside of your big toe.
Swelling, redness, or tenderness around the joint of your big toe.
Pain that comes and goes.
Corns and calluses begin to develop as a result of your bunions.
Repositioning Surgeries
Bone breaks and fractures in the foot can be extremely problematic. Due to these bones needing to carry almost all of the body's full weight, they must heal correctly to prevent the development of complications. Because of this, traditional bracing and casting are not always enough. With some breaks and fractures, surgery is required to place the bones back in the correct position. Pins and screws may even be inserted to ensure they heal correctly.
Other Surgical Procedures
Due to the range of injuries that can plague the feet, there are no shortages of procedures our surgeons can perform to improve your health. In addition to what was already listed, other surgeries in Woodbury patients can benefit from include but are not limited to the following:
Tendon repairs.
Joint replacement.
Fusion surgeries.
Contact Us
When you need to undergo foot surgery, picking the right team to work with is essential. Fortunately, our team at Foot and Ankle Surgeons of New York is well versed in this area. To schedule your foot surgery in Woodbury with us, contact our team today.