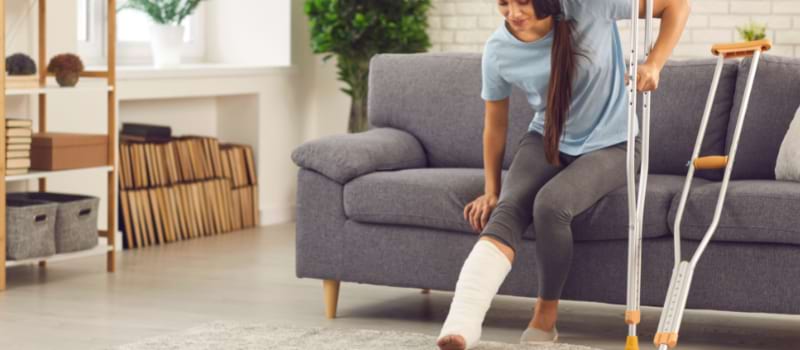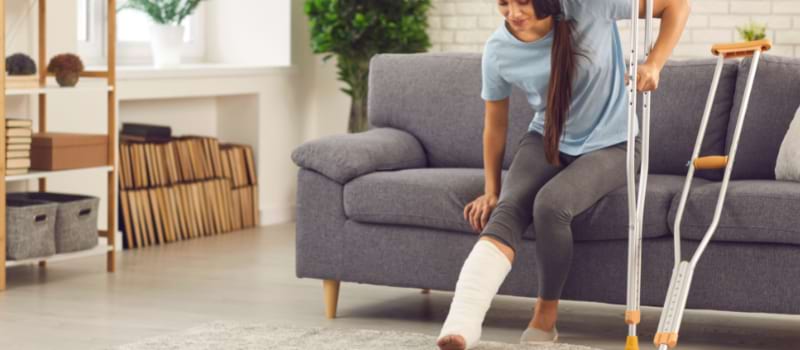 Sometimes, when a foot or ankle injury is severe enough, the only option that will allow for a full recovery is surgery. Here at Foot and Ankle Surgeons of New York, we are well versed in this area. Our ankle surgeon in Elmhurst would like to present information on how patients should be preparing for this type of surgery. Doing so will allow them to increase the odds of avoiding potential complications from surgery.  
Before Your Surgery
Our ankle surgeon in Elmhurst would like to break out preparation instructions into two parts: before your surgery and the day of your surgery. The first part that will be touched on is the preparations that are needed before your surgery. Patients who take these advanced preparations seriously will put themselves in an excellent position to make a full recovery. In the days and weeks leading up to your surgery, we recommend doing the following:
Create a list of pre-operative questions you can relay to our team.
Inform our team of any medications you are currently taking to determine if they needed to be halted leading up to the surgery.
We recommend taking a break from nicotine products ahead of undergoing your procedure.
Train yourself on how to use any walking devices that will be required before the surgery takes place.
Be sure to stop eating or drinking 6-8 hours before the surgery.
The Day Of
Once you've made the previously mentioned preparations, you can begin to focus on what will need to take place the day of the surgery. Rest assured, all of these days of preparations will be explained to you far ahead of the surgery date. Examples of the preparations that are recommended by our ankle surgeon in Elmhurst include:
Bring documentation such as driver's license, insurance cards, and lists of medications with you to the operation site.
Wear loose, comfortably fitting clothes.
Be prepared to spend some time at the facility recovering even after you've woken up.
Contact Our Team
Anytime a person needs to undergo surgery, preparations need to be made. By playing an active role in this process, patients can set themselves up for a smooth recovery following their procedure. To learn more about what must take place before your foot and ankle surgery, feel free to contact our ankle surgeon in Elmhurst and Foot and Ankle Surgeons of New York today.