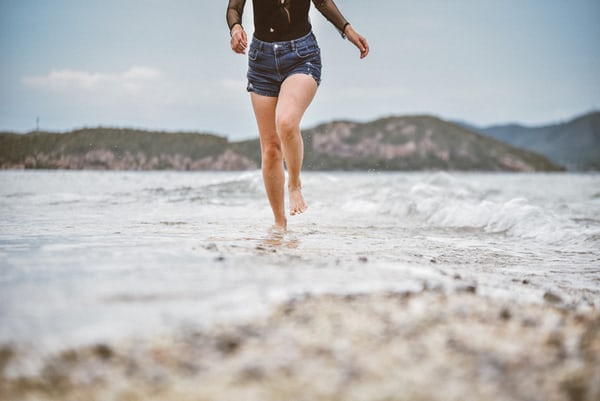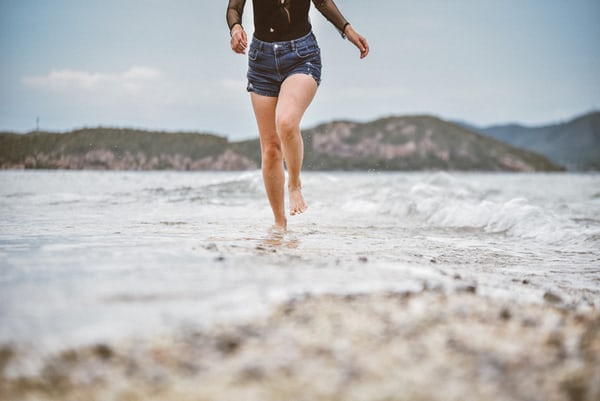 At Foot and Ankle Surgeons of New York, our team understands the importance of maintaining one's foot health. In some cases, foot surgery in Hicksville is required to achieve this goal. One of the most common instances where this occurs, is when a patient needs metatarsal foot surgery. To learn more about this type of operation and help improve your condition, please don't hesitate to schedule an appointment with our team.
What Are Metatarsals?
The foot is a structure made up of numerous bones, ligaments, tendons, and muscles. Metatarsals comprise a majority of these bones. The metatarsals are the long bones in the midfoot, and if they don't heal properly after any damage is sustained, it can lead to permanent complications of the foot. Foot surgery in Hicksville may be recommended by our podiatrist to prevent this from happening.
Issues With Improper Treatment
As previously stated, failing to receive proper treatment for metatarsal injuries can lead to some devastating results. Fractures and breaks can commonly affect these bones, and the recovery process for this should not be taken lightly. If our team suggests foot surgery in Hicksville following a metatarsal injury, we highly recommend going through with the procedure. Failure to undergo proper treatment can cause any of the below issues:
The development of a bony deformity.
Arthritis.
Misalignment within the structure of the foot.
The onset of chronic pain.
Limited functionality of the foot.
The Benefits Of Foot Surgery In Hicksville
Although we do our best to provide alternative treatment options, surgery is sometimes the only option when it comes to metatarsal injuries. Patients who find themselves in this scenario can reap a fair amount of benefits from engaging in this procedure. Examples of the benefits of undergoing metatarsal foot surgery can include the following:
Realigning any fracture or break.
Preventing any future complications from taking place.
Decreasing the time spent dealing with an injury.
Restoring foot functionality to pre-injury levels.
Contact Our Team  
If you've recently suffered a foot injury, our team at Foot and Ankle Surgeons of New York will be there to help. We'll evaluate your foot to help determine if a metatarsal injury has taken place. When this is the case, we can provide the foot surgery in Hicksville needed for treatment. To take the first steps in getting back to full strength, contact our team today.