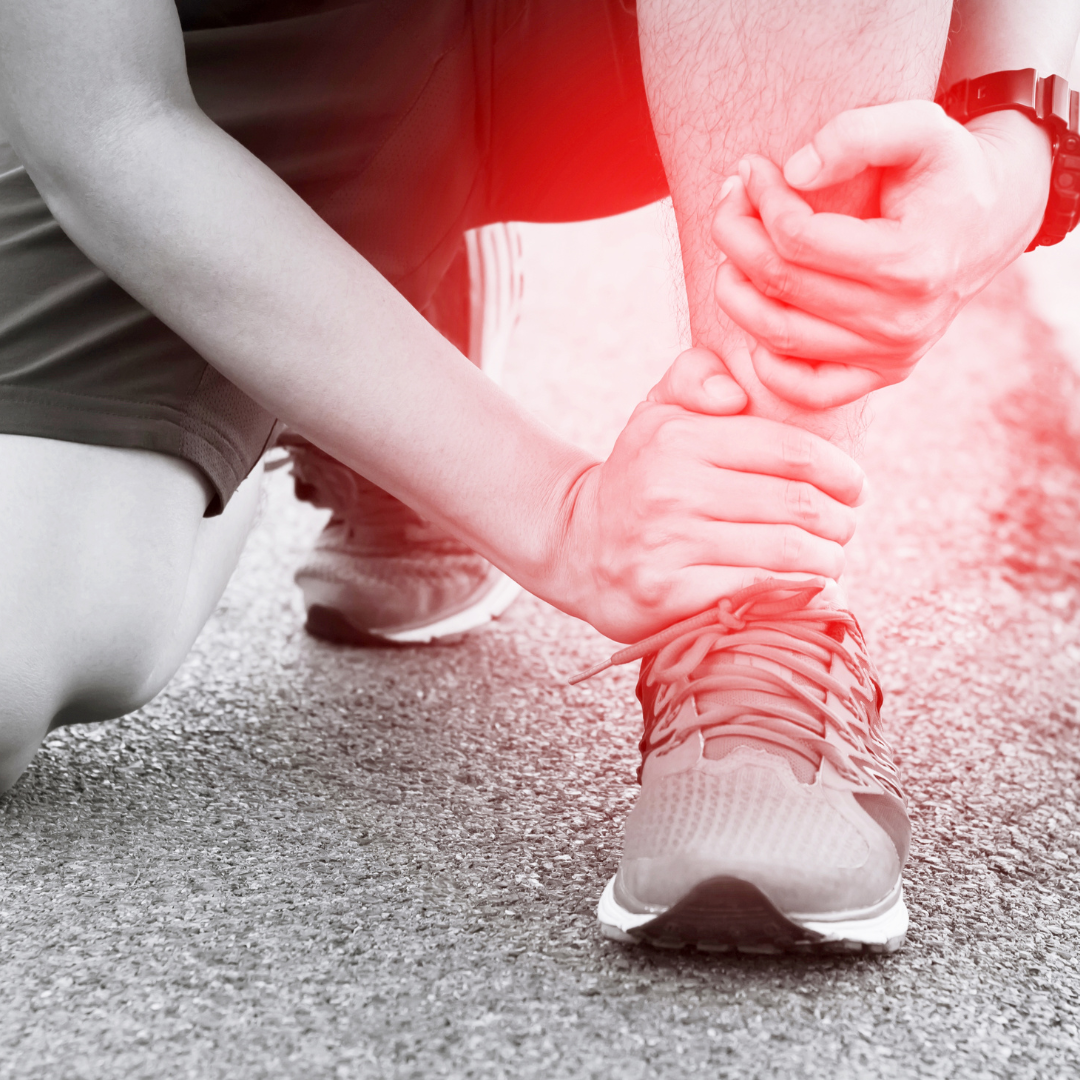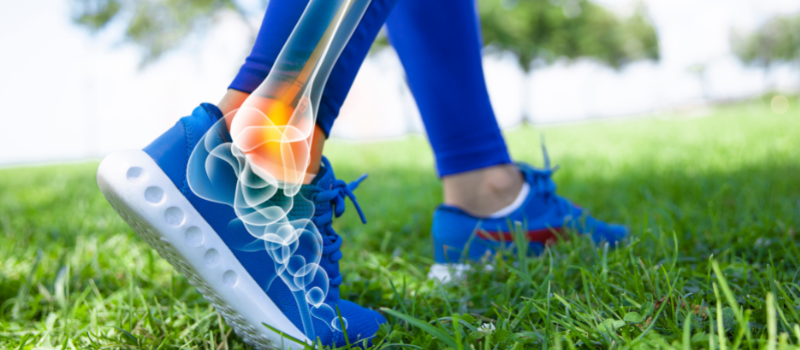 When your ankle is hurting and keeping you from performing at your best, it's not only painful but frustrating. If every step is painful, our ankle surgeon in Commack, NY at Foot and Ankle Surgeons of New York can help you find relief! Please continue reading to discover some of our treatments for ankle pain relief.
Treatment for Ankle Pain Relief
Ankle pain can stem from various conditions, such as a sprain, strain, arthritis, and tendonitis.
When you hurt your ankle, acting fast is essential to prevent this issue from worsening. Fortunately, there are several remedies for ankle pain. Here are some of the most effective treatments to help with a sore ankle:
Medication – The ankles get a lot of use throughout the day, making them a prime area for inflammation to occur. Anti-inflammatory pain medications can help reduce your swelling and pain. An injury like a sprained ankle is not severe, so pain medications can help reduce your symptoms.
Rest, Ice, Compression, Elevation (RICE) – The RICE method is an effective conservative treatment for ankle pain. It's best to begin this technique immediately after your injury or pain starts to reduce the body's natural inflammatory response.
Supportive Footwear – It's essential to wear shoes that provide adequate support for your feet and ankles, especially when playing sports.
Surgery – A wide variety of ankle surgery procedures can help reduce pain from more severe injuries or conditions. Our ankle surgeon in Commack, NY can evaluate the source of your pain and determine the correct procedure to relieve pain and restore functionality.
Most causes of ankle pain can be treated with conservative methods, but surgery may be your best option when these approaches fail to yield results. Our experts will help determine the best way to relieve ankle pain.
Contact Us
Ankle pain can be disruptive to your daily routine, but our ankle surgeon in Commack, NY is here to help. Foot and Ankle Surgeons of New York will evaluate the root cause of your ankle pain and determine the best course of action to get you back on track toward a pain-free lifestyle. Be sure to contact our office today to learn more and schedule an appointment!