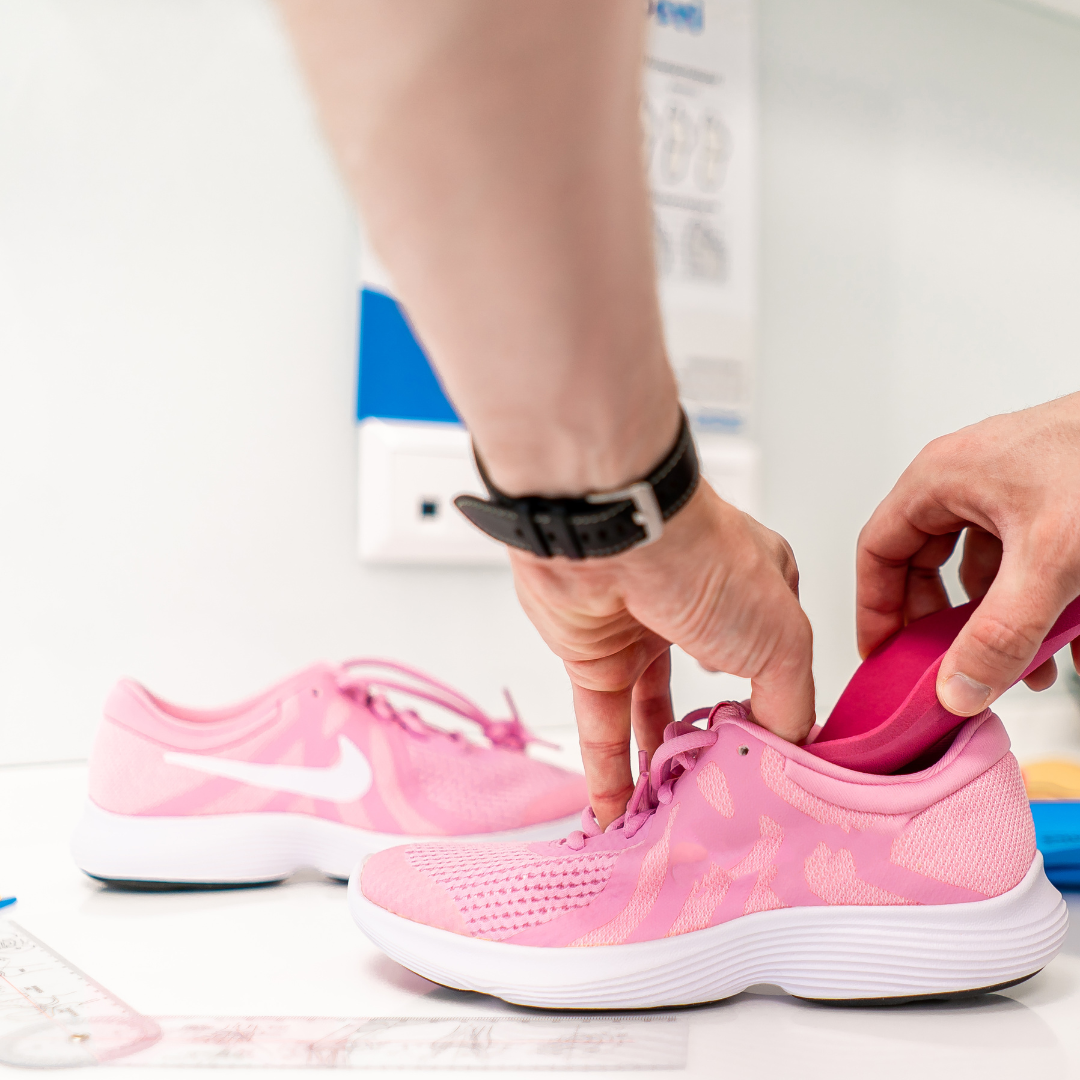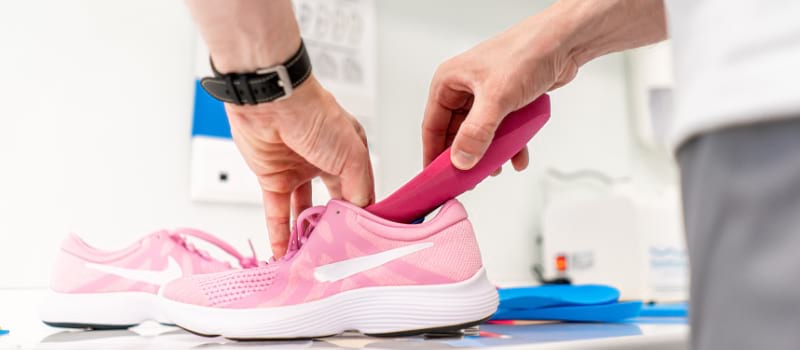 If you spend long hours on your feet or play sports that require repetitive motion, your lower extremities can be more susceptible to pain and damage. This pain can limit your performance and keep you from an active lifestyle. Custom insoles from a podiatrist Lake Ronkonkoma NY can help you find relief for aches and pains in your feet. If you're considering insoles, Foot and Ankle Surgeons of New York would like to share some information before you go out and buy insoles over the counter. Continue reading to discover more!
Can Insoles Damage My Feet?
Several conditions and injuries can cause pain in your feet. When pain arises, insoles from a podiatrist Lake Ronkonkoma NY may be necessary. Insoles are generally made of soft, flexible foam or gel material and can be inserted into any shoe to provide support, cushioning, and relieve pain. However, insoles are temporary comfort solutions that don't address the root cause of the problem. Depending on why you're wearing insoles, they can either benefit or cause damage to your feet and lower body. Consistently wearing insoles without a diagnosed foot issue can cause your foot muscles to become lazy and lead to aches and pains when the insoles are absent. Foot and Ankle Surgeons of New York fabricates custom orthotics to help those with frequent foot and ankle complications. Custom orthotics can help provide support and alignment, prevent or accommodate foot deformities, and help improve the overall function of your lower body. Some of the conditions that can benefit from orthotics include:
Arthritis
Flat Feet
High Arches
Bunions
Back Pain
Hammer Toes
Heel Spurs
Diabetes
Plantar Fasciitis
Insoles can help add a layer of absorption that protects your feet and legs. Our podiatrist Lake Ronkonkoma NY can prescribe custom insoles that suit your unique needs and target your foot and ankle pain.
Contact Us
If you are looking for relief from foot and ankle pain, orthotics from our podiatrist Lake Ronkonkoma NY may be the solution. Foot and Ankle Surgeons of New York can provide you with the relief you need to get back on your feet comfortably. Be sure to contact us today to learn more and request an appointment for custom orthotics!