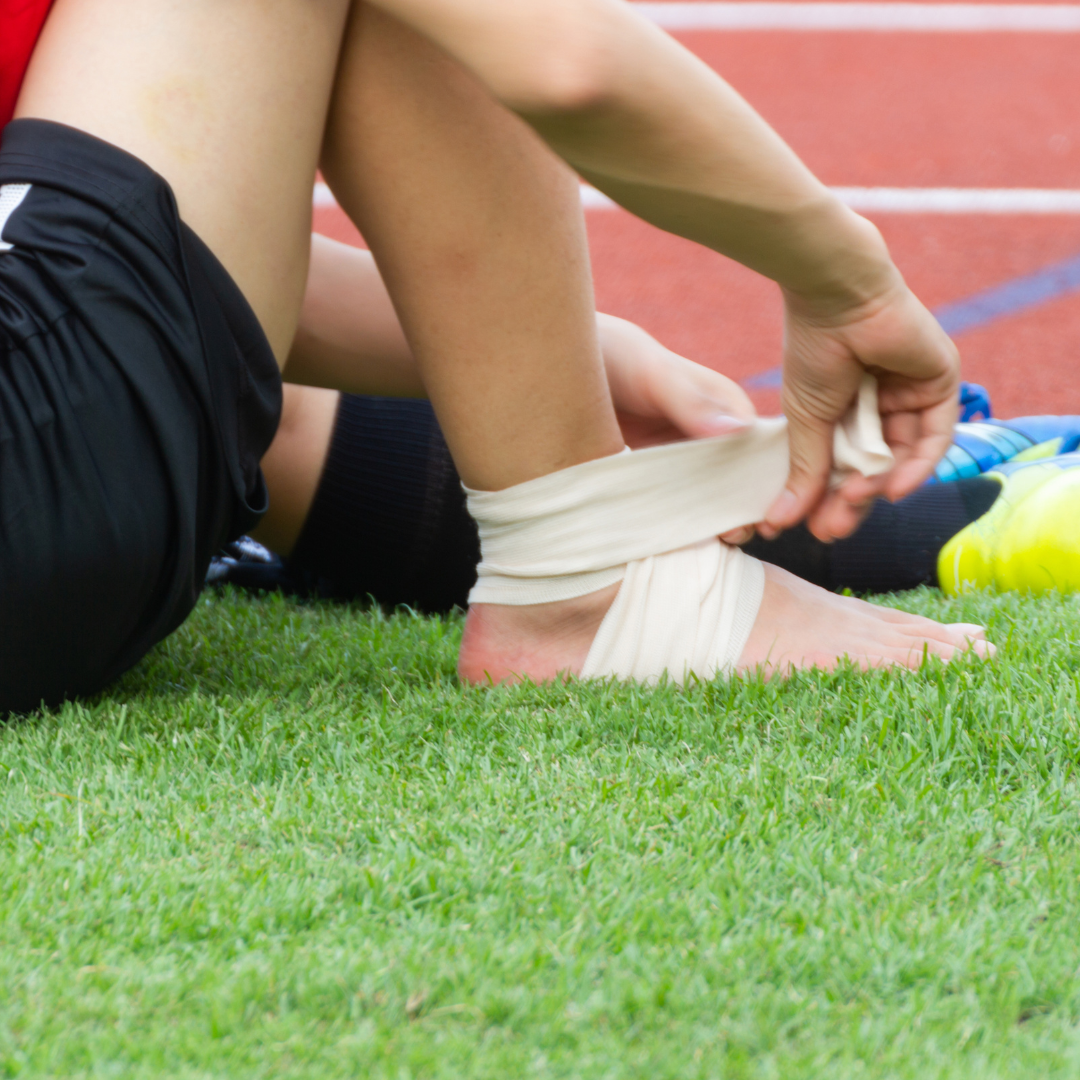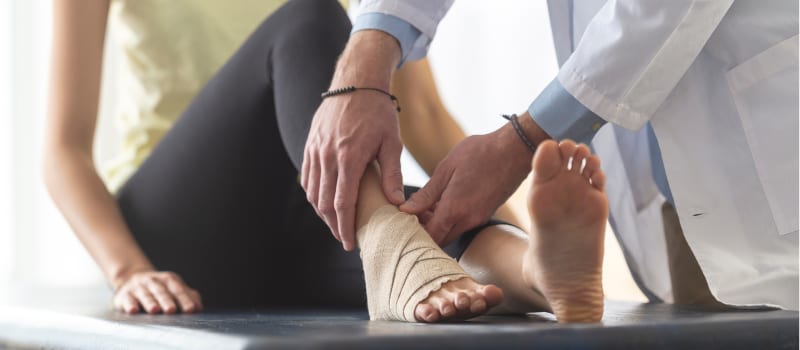 Hiking is a thrilling and physically challenging activity that many outdoor enthusiasts enjoy during the fall season. While getting to the peak of a mountain or end of a trail is rewarding, foot and ankle problems can quickly put a damper on this achievement. This season, our podiatrist in NYC is here to keep your feet and ankles healthy before and after you hit the trails. Foot and Ankle Surgeons of New York has some helpful solutions to keep your feet healthy on a hike, so continue reading to discover more.
Keeping Your Feet And Ankles Healthy On A Hike
Nothing is worse than heading out for a hike only to have foot and ankle pain keep you from enjoying your journey. Taking care of your feet and ankles on a hike is crucial for staying comfortable and active, so our podiatrist in NYC would like to share some tips for keeping healthy:
Proper Shoes – Not all hiking shoes are created equal. Evaluate the type of hike you are going on when choosing your gear. Rugged terrains may require tough hiking boots, while easier trails may only require lower-intensity hiking shoes. You should also be sure that your shoes are fully broken in before your hike to prevent blisters and pain.
Stretch – You should stretch your feet and legs as you start the hike to prevent cramps and pain later.
Elevate Your Legs – Long treks can cause your feet and ankles to swell. Raising your feet and legs when you rest can help promote proper blood flow and relieve swelling.
Clean Your Feet – Your feet can sweat a lot during a hike and dampen your socks and shoes. Give your shoes and socks time to air out during breaks. You should also thoroughly clean your feet with soap and water after a hike to prevent the development of fungal infections.
Contact Our Podiatrist In NYC
If you are preparing for a long and adventurous hike or need a preventative assessment to make sure your feet and ankles are in working order, Foot and Ankle Surgeons of New York are here to help! Our podiatrist in NYC is here to service your foot care needs and ensure that you can enjoy your upcoming hike pain-free! Be sure to contact us today to learn more and request an appointment!