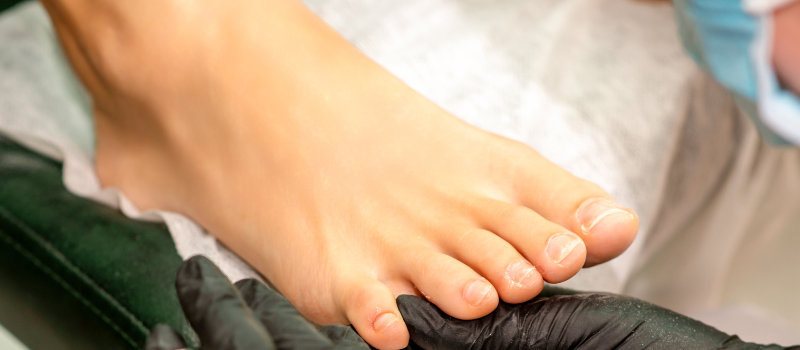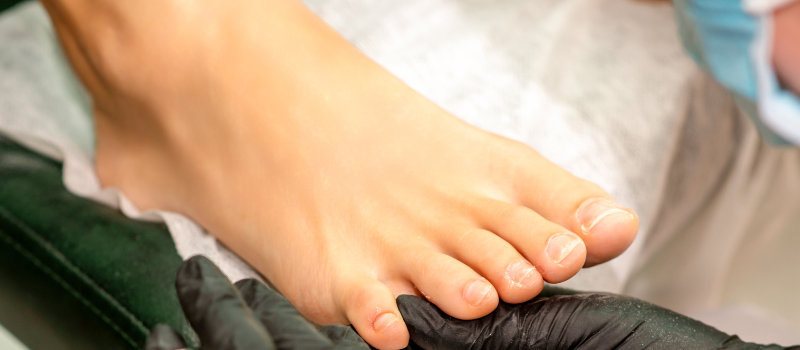 Diabetes can have a significant impact on foot health. Our experts at FAASNY offer foot care near Jericho to help you understand the link between diabetes and foot care, providing insights, tips, and recommendations to help you manage this condition effectively. By prioritizing the well-being of your feet, you can minimize potential complications and lead a healthier life. Continue reading to learn more!
Diabetic Foot Problems
Diabetes is a chronic and prevalent condition characterized by high blood sugar levels due to insufficient insulin production or ineffective insulin utilization. It affects millions of people worldwide and requires careful management to prevent complications. One area of particular concern is foot health, as diabetes can lead to various foot-related issues. At FAASNY, we offer foot care near Jericho to help patients maintain their foot health with diabetes. Here are some of the ways that diabetes can affect your foot health:
Neuropathy – Neuropathy is a common complication of diabetes that affects the nerves, often resulting in numbness, tingling, or pain in the extremities, including the feet. Over time, this condition can cause a loss of sensation, making it difficult to detect injuries or abnormalities.
Peripheral Arterial Disease – Diabetes can also lead to peripheral arterial disease, which impairs blood circulation in the extremities. Inadequate blood flow to the feet can slow down the healing process, increase the risk of infections, and contribute to the development of ulcers or gangrene.
Infections and Ulcers – Reduced sensation and poor blood circulation in individuals with diabetes can make them more susceptible to foot infections and ulcers. Even minor cuts or blisters can progress rapidly and become serious health concerns if not promptly addressed. Proper foot care is essential to prevent these complications.
Charcot Foot – Charcot foot is a severe condition often seen in individuals with diabetes. It causes weakening of the bones in the foot, leading to deformities and an increased risk of fractures. Without proper care, Charcot foot can result in long-term disability and mobility issues.
Contact Us
The link between diabetes and foot health is undeniable. Individuals living with diabetes must prioritize comprehensive foot care to prevent complications. By practicing regular foot examinations, adopting a daily foot care routine, wearing appropriate footwear, controlling blood sugar levels, and leading a healthy lifestyle, individuals can minimize the risk of diabetes-related foot problems. If you are looking for foot care near Jericho, our experts at FAASNY are here to help! Contact us today to learn more and request an appointment!