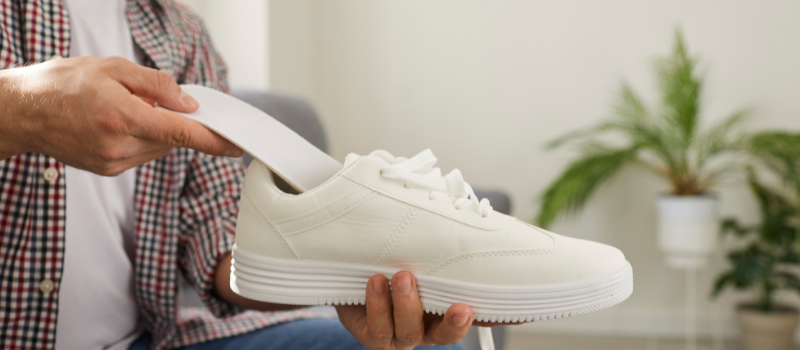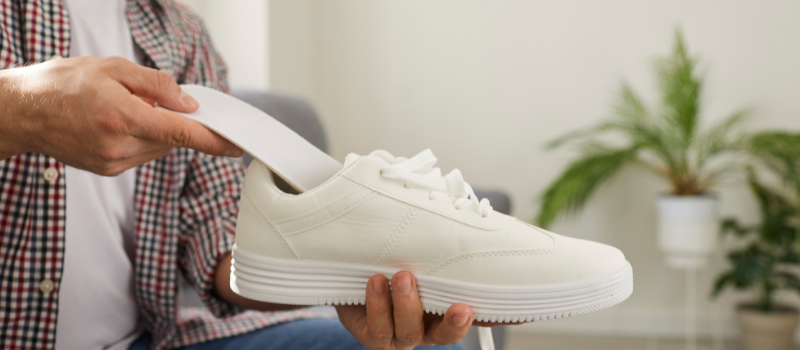 As an experienced podiatrist in Brooklyn NY, we understand the importance of finding the perfect orthotics that cater to your specific foot needs. Our experts at FAASNY will provide you with valuable insights and tips to help you make an informed decision and select orthotics that offer optimal comfort, support, and relief. Continue reading to learn more!
Learning About Orthotics
Orthotics are specially designed shoe inserts or insoles that support and correct biomechanical imbalances in the feet. They can help alleviate foot pain, improve stability, and promote proper alignment. Choosing the right orthotics is crucial to ensure that they effectively address your foot conditions and concerns. Some of the different types of orthotics available from our podiatrist in Brooklyn NY, include:
Custom Orthotics – Custom orthotics are tailor-made to fit your feet and address specific foot issues. They are crafted based on a detailed analysis of your foot structure, gait pattern, and existing conditions. Custom orthotics offer personalized support and can effectively treat many foot problems, including plantar fasciitis, flat feet, and bunions.
Over-the-Counter (OTC) Orthotics – OTC orthotics are pre-made and readily available in pharmacies or shoe stores. They offer a more affordable alternative to custom orthotics but may provide a different level of customization and precision. OTC orthotics are suitable for individuals with mild foot discomfort or those looking for general arch support.
How To Choose The Right Orthotics For Your Feet
Understanding your foot type is crucial in selecting the right orthotics. The three main foot types are:
High Arches – If you have high arches, you will need orthotics that provide ample cushioning and shock absorption to compensate for the lack of natural arch support.
Flat Feet – Flat feet require orthotics with good arch support to help distribute weight evenly and prevent overpronation.
Neutral or Normal Arches – Orthotics that offer a balanced combination of support and cushioning are ideal for individuals with neutral arches.
Here are some additional tips and factors to keep in mind when choosing the correct orthotics for your feet:
Comfort and Fit – Orthotics should fit comfortably inside your shoes and not cause pain or discomfort. Ensure that they do not alter the fit of your shoes significantly. Look for orthotics that have adequate padding, moisture-wicking properties, and are made from breathable materials.
Specific Foot Conditions – Consider any specific foot conditions or issues you may have, such as plantar fasciitis, Achilles tendonitis, or metatarsalgia. Certain orthotics are specifically designed to address these conditions and provide targeted relief.
Lifestyle and Activity Level – Your lifestyle and activity level should also influence your orthotic choice. If you lead an active lifestyle or engage in high-impact activities, opt for orthotics that offer enhanced shock absorption and stability.
Shoe Compatibility – Ensure that the orthotics you choose are compatible with your shoes. Different orthotics are designed for specific shoe styles, such as athletic shoes, dress shoes, or boots. Consider the depth and width of your shoes to find orthotics that fit seamlessly.
Contact Us
Choosing the right foot orthotics is essential for optimal foot health and comfort. Our podiatrist in Brooklyn NY at FAASNY can help ensure that the orthotics you choose effectively address your foot concerns. Be sure to contact us today to learn more and request an appointment!