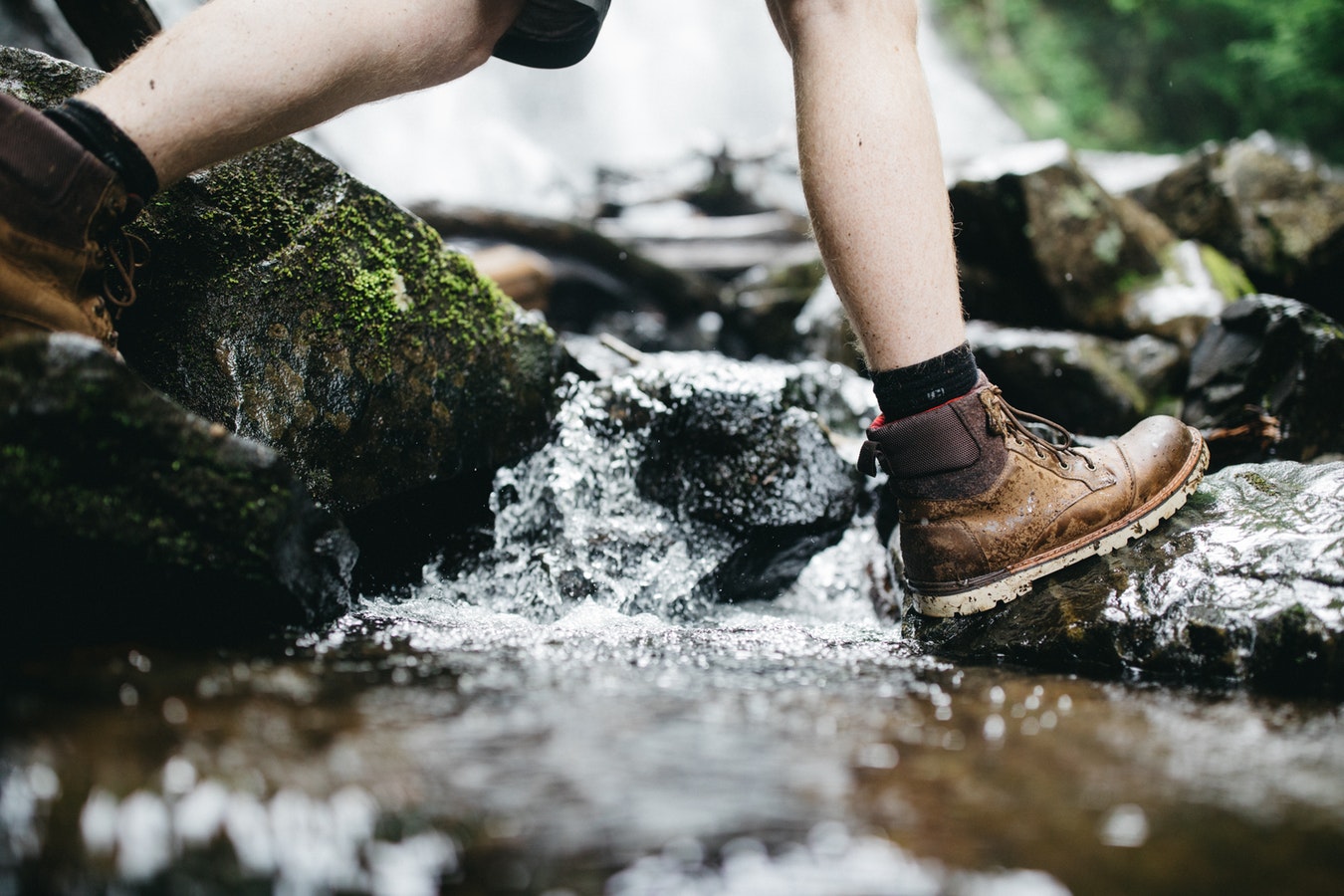 Deformities and inhibitions within the foot are often viewed as one of the most burdensome medical conditions. This is due to the rate at which we constantly need to use our feet in order to execute movements and to literally take us places. Straining through injuries within the lower extremities should never be considered and can typically be treated by an ankle surgeon in Nassau County. Fortunately, contact can easily be made with an ankle surgeon in Nassau County over at the Foot And Ankle Surgeons of New York. With convenient locations in the New York area, FAASNY is able to provide quality surgery-related services to the lower extremities for all of its patients. Continue reading to learn about a common tendon correctional surgery, known as foot drop treatment.

What's The Issue With Foot Drop?
Foot drop is a foot-related complication that refers to an issue in which the muscles that are typically used to lift the foot upward are no longer capable of doing so. Commonly, this issue could have been triggered by a number of nerve-related traumas such as stroke or neuropathy. An inability to lift your feet can lead to a plethora of complications and will certainly make ordinary movements such as walking a daunting task. Your ankle surgeon in Nassau County may recommend a protective brace to promote movement or even a potential surgical procedure.

Surgery – What Do I Need To Know?

What makes this procedure a bit complex is that certain qualifications need to be maintained in order for a patient to consider a tendon transfer surgery such as foot drop treatment. Pertinently speaking, the procedure cannot be performed if the patient presently has no muscle function within the ankle. Patients will need at least some working muscles in order to less complicate the surgery and make it a full success.

Overall, the primary goal of this procedure is to restore the function in which the foot/ankle is able to be lifted and moved about freely. This can apply if the foot/ankle has either completely lost this ability or if it has become progressively weaker. Essentially, the procedure works almost exactly as it sounds. Your ankle surgeon in Nassau County will attempt to transfer tendons (that are still functional and have muscle) from one part of the foot in order to replicate the functionality that is currently missing. Naturally, your ankle surgeon in Nassau County will need to make multiple incisions around the foot in order to carry out the procedure. Ordinarily, a common tendon that is utilized for transfer in this surgery is the posterior tibial tendon.

For questions regarding this procedure and other similarly related surgeries performed by our expert ankle surgeon in Nassau County, contact FAASNY today for an appointment and further information.
Related Posts