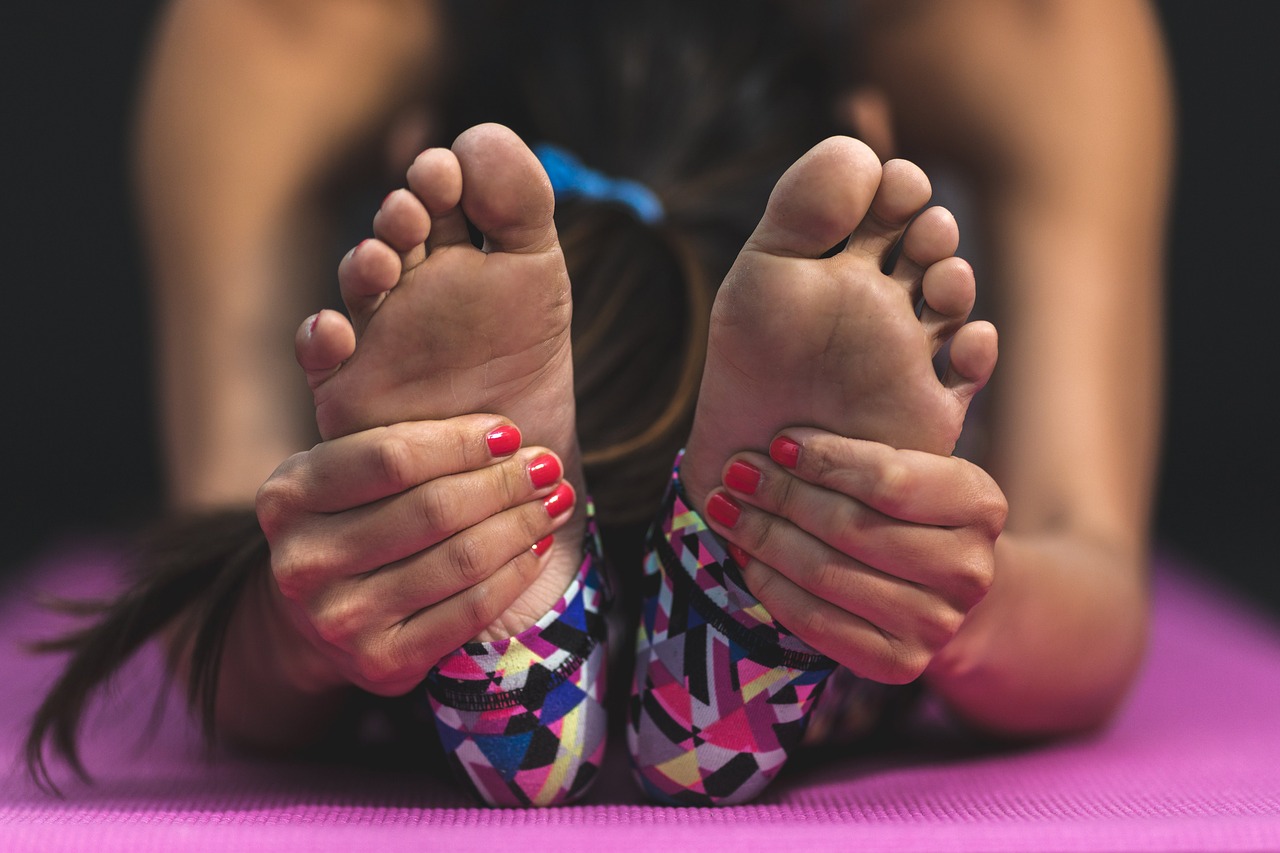 As you age, your feet can become affected by the wear and tear of a lifetime of walking. As various issues with your body can attribute to old age, our feet can be a common area of pain and discomfort. Since we use our feet every day, large amounts of stress can be put onto them. Thus leading to various issues such as arthritis, skin issues, and toenail issues. If you're seeking a foot surgeon in Nassau County, the experts at Foot and Ankle Surgeons of New York are here to provide assistance.

Common Foot Issues
Skin Issues

These types of issues may include decreased collagen production, skin cell turnover, and skin thinning.
Dry skin is a common issue that may require the application of a daily moisturizer. A decrease in the fatty layer under the skin may be in direct result of reduced cushioning on the sole of the foot. This can lead to cracked heels and even increased sensitivity to pain because of the decrease in the cushion of the sole.
Seborrheic Keratosis, which are legions of dark skin that are benign yet can be itchy and cause discomfort.
Stucco Keratosis, which is a similar condition, involves small bumps on the tops of the feet and ankles.
Toenail Issues

Toenails can become thicker in your senior years, which make them difficult to trim. They become this way due to hormonal changes in the body which slows the growth of them.
Onychomycosis, a fungal infection that can develop in the toenail, can be another attributing factor to toenail thickening.
Arthritis

Arthritis is an inevitable reality of aging and results from the wear and tear of our joints through our lifetime.
The joints in the foot and ankle that are most susceptible to arthritis are the ankle joint itself, the subtalar joint, and the big toe joint.
Gout is another issue seen commonly in older adults. It is a metabolic disease that represents intense arthritis symptoms in the big toe joint.
Foot Surgeon in Nassau County
Foot issues are an inevitable factor of growing older. We can only take care of them so much before they begin to deteriorate. When this process begins to occur, you should seek out the medical help of the Foot and Ankle Surgeons of New York. Our expert foot surgeon in Nassau County can help provide relief of pain and ease discomfort in the affected areas. Contact us today if you have foot or ankle related issues that require surgery or any other medical attention.
Related Posts