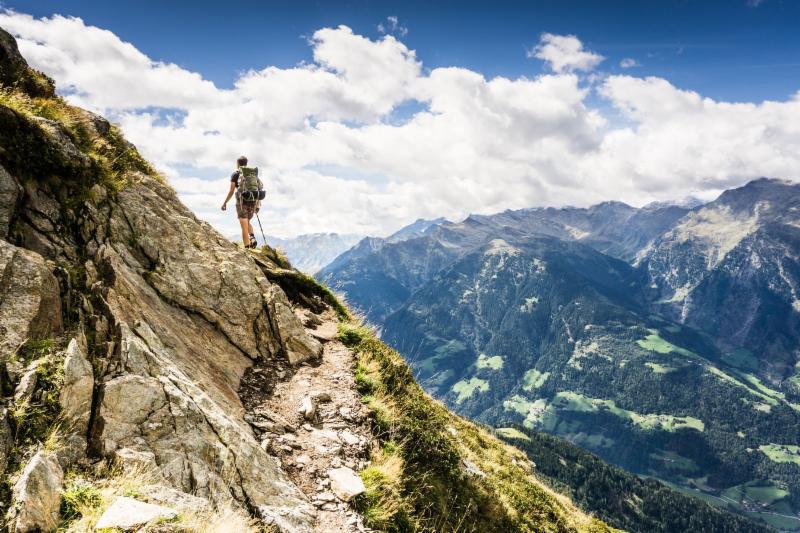 Foot Surgeon in Midtown
Arthritis of the foot and ankle can be treated many ways but an effective way is by harnessing your body's own stem cells. Stem cell therapy can be beneficial to those living with osteoarthritis of the foot or ankle as well as many other degenerative conditions. Depending on your injury and overall condition, one of our podiatric specialists may recommend stem cell therapy as a treatment option.
What's it used for?
Stem cell therapy is used for treating all types of foot and ankle injuries and conditions. This includes:
Arthritis.
Achilles tendonitis.
Plantar fasciitis.
Ligament sprains or tears.
Ankle injuries or chronic ankle instability.
Quick facts:
Stem cell therapy is a procedure in which a patient receives healthy blood-forming stems cells to replace ones within their body which have been destroyed.

These new, healthy stem cells are then injected into the injured area in order to regenerate as new cartilage and/or tissue, therefore replacing damaged cells.

This can help to repair tendons, ligaments, and arthritic joints allowing you to heal more efficiently as well as reduce pain faster.
How is it done?:
A specialist will withdraw stem cells from your bone marrow. They would be then gathered through a lab process and then later re-injected directly into the injured area of the foot or ankle through imaging guidance.
How does it help?
For those who deal with arthritis, stem cell therapy can help with your pain and with a quicker recovery time. It also slows the natural degeneration process of your joint, preventing injury in the future.
Benefits
Non-surgical injection.

Procedures happen within a single day.

You can return to normal activity quickly.

Restores strength, mobility, and range-of-motion.

Avoid the painful and lengthy rehabilitation process.
After treatment
Patients experience improvements in their symptoms caused by their foot and/or ankle condition.

Scar tissue begins to heal and reverse to healthy tissue while inflammation and pain are relieved.
The benefits of stem cell therapy are extensive. Contact us today to see how stem cell therapy can help you!
Related Posts