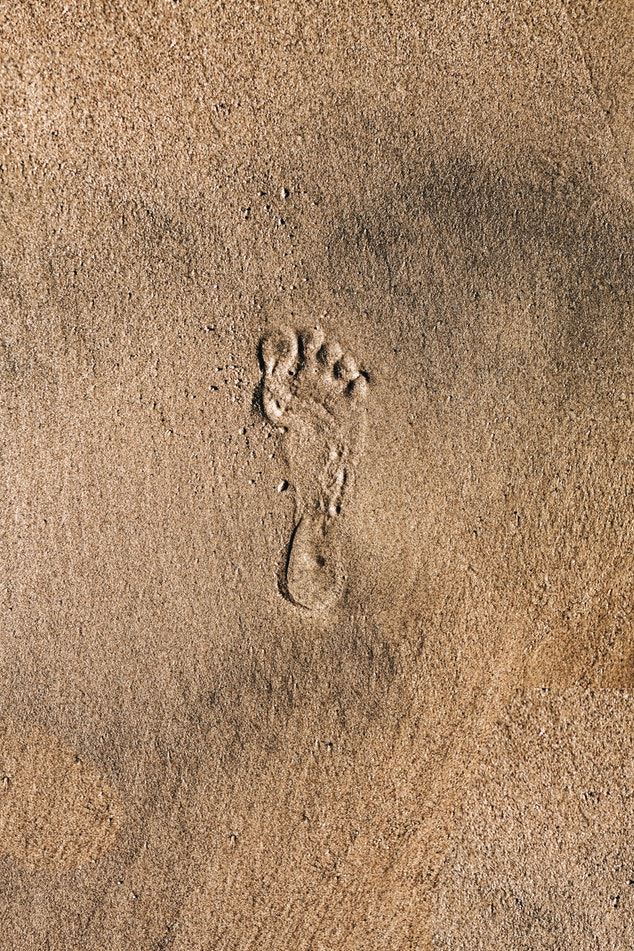 Flat Foot Correction in New York City
Whether it is at work or during your favorite activities, we spend much of our lives on our feet. After a while though, it takes a toll on our lower body, specifically the legs and feet. Unfortunately, many people must go through even more discomfort, especially if they have low arch or high arch feet. While these two conditions are common, they can be extremely difficult to deal with. At Foot And Ankle Surgeons Of New York we can treat any arch condition you may have. We provide lifestyle advice, custom orthotics, and surgical flat foot correction in New York City depending on your arch condition. Our podiatric specialist will be able to determine the best treatment plan for you. Here is some information about each condition.
Flat-feet
Flat-feet is something many people struggle with. However, what is"flat-feet" and why is it a problem? Flat foot refers to the condition where the arches in the foot are flattened. This condition affects the natural way your legs and feet are meant to move. Instead of being straight, your legs will turn in an inward manner. Other painful symptoms occur:
Discomfort and pain in the feet and ankle

Inflammation of the ankles

Pain in the legs, specifically when performing physical activity

Knee problems because of misalignment
Because of these issues, it is important to seek out medical intervention. At Foot And Ankle Surgeons Of New York, we can go over the various factors that have lead to your flat foot in order to help reduce discomfort. Excess body weight is a common contributing factor in those with fallen arches.
A podiatric specialist at Foot And Ankle Surgeons Of New York will determine whether custom orthotics, designed to support arch area is the right option for you. Custom orthotics are personalized to your foot's condition in order to maximize support. These are superior and more effective than generic shoe inserts. In some cases, surgical flat foot correction may be necessary. At FAASNY, we provide flat foot correction in New York City and Lake Success.
High-Arched Feet
Also known as cavus feet, high-arched feet is a condition where the foot's arches are unnaturally high. Due to all the extra weight, extra pressure is put on the ball and heel of the foot when walking or standing. Signs of high-arched feet include:
Hammertoes (bent toes) or claw toes (clenched toes).

Walking or standing is painful.

Ball, side, or heel calluses.

Unstable foot balance, often leading to ankle sprains or foot injuries.
Those with high-arched feet may require custom orthotics designed to reduce the impact on the ball and heel of the foot. Our podiatric specialist will determine the best treatment to reduce discomfort due to high-arched feet.
Cavus feet and flat-feet are things that some people have had to live with their entire lives, however, there are options. Whether you are seeking treatment for high-arched feet or flat foot correction in New York City, our foot and ankle specialists can help you. At Foot and Ankle Surgeons of New York, we've been dedicated to healing people's foot pain and offering innovative solutions that will change their lives forever,
If you're ready to make a change in your life, contact us today!
Related Posts