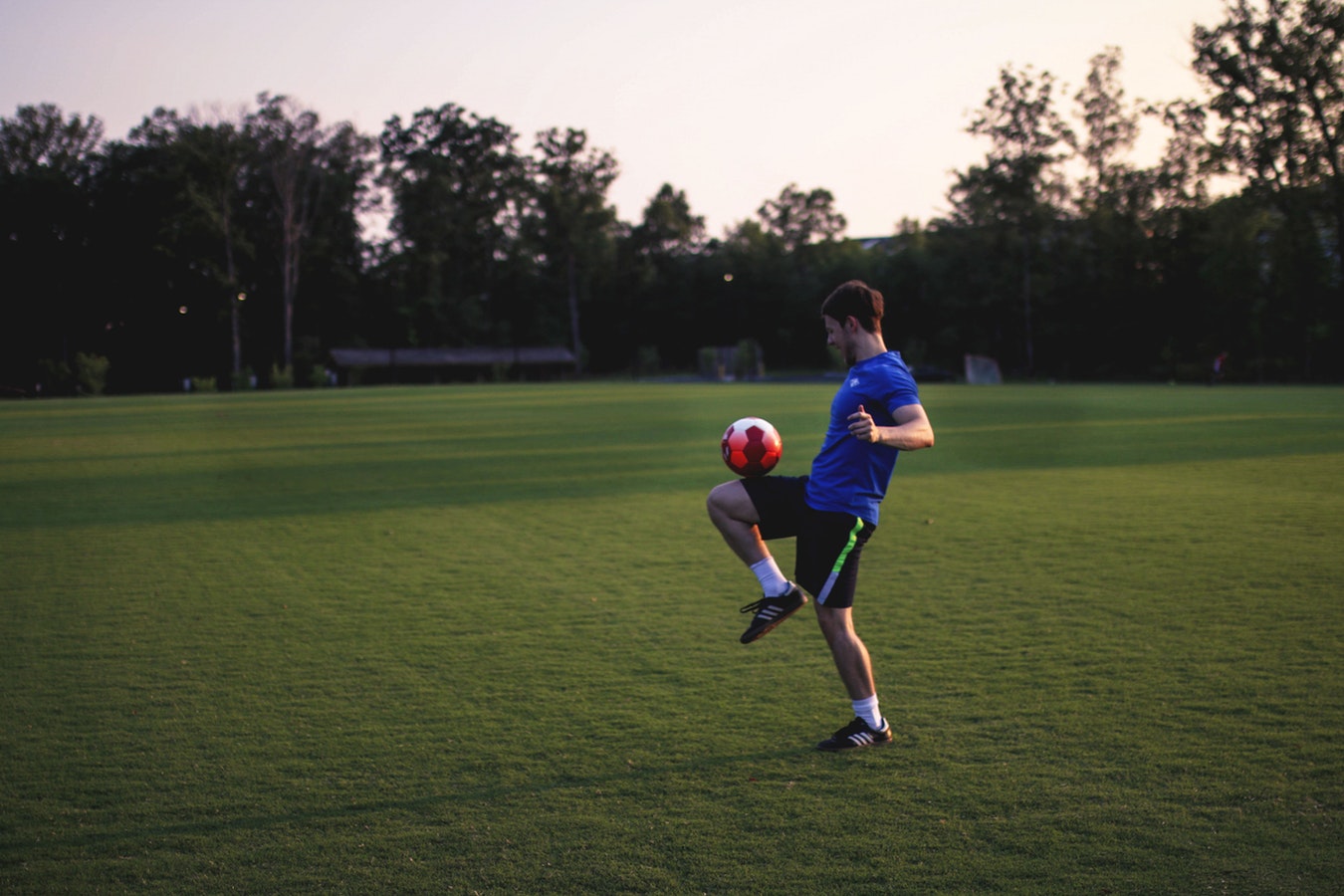 Ankle Surgery
Whether it's football, basketball, or soccer, most people have rolled an ankle or painfully twisted their leg at some point. When we push our bodies too hard and injure them, it is essential to seek treatment. For athletes who have severely sprained or torn a ligament in their ankles or feet, contacting an ankle surgeon in New York City at FAASNY can be the best decision you make for your recovery.
Why Ankle Surgery?
Almost half of all ankle sprains occur from sports and after the first injury, the ligament is at a higher risk of getting sprained again. When this occurs, anatomic surgery may be the best option to eliminate the chance of further injury. Here is some more information:
Anatomic reconstruction

–

during these procedures, our surgeons will use the original 

ligaments to restore ankle function, whenever possible. For chronic or neglected injuries, synthetic ligaments are used to restore anatomical alignment and function.



Recovery
Following a procedure with an ankle surgeon in New York City, recovery time is a critical period 

to keep pressure off your feet and focus on rehabilitating your condition. Up to two weeks after 

the surgery, you'll wear a cast around your lower leg to protect the ankle from external forces.  

Following this phase, around two to four weeks after surgery, you can begin to wear a boot and start physical therapy. You will be 

able to wear regular shoes by about six weeks. Finally, twelve weeks following surgery, you'll likely be ready to 

start slowly getting active again.
Every person's recovery is different, so consulting with your ankle surgeon in New York City is essential.
How We Can Help
At Foot and Ankle Surgeons of New York, we are dedicated to treating your injuries so you can return to the sport you love. Our foot and ankle specialists will be able to make sure that your surgery and recovery process go smoothly. For more information, contact us today!
Related Posts