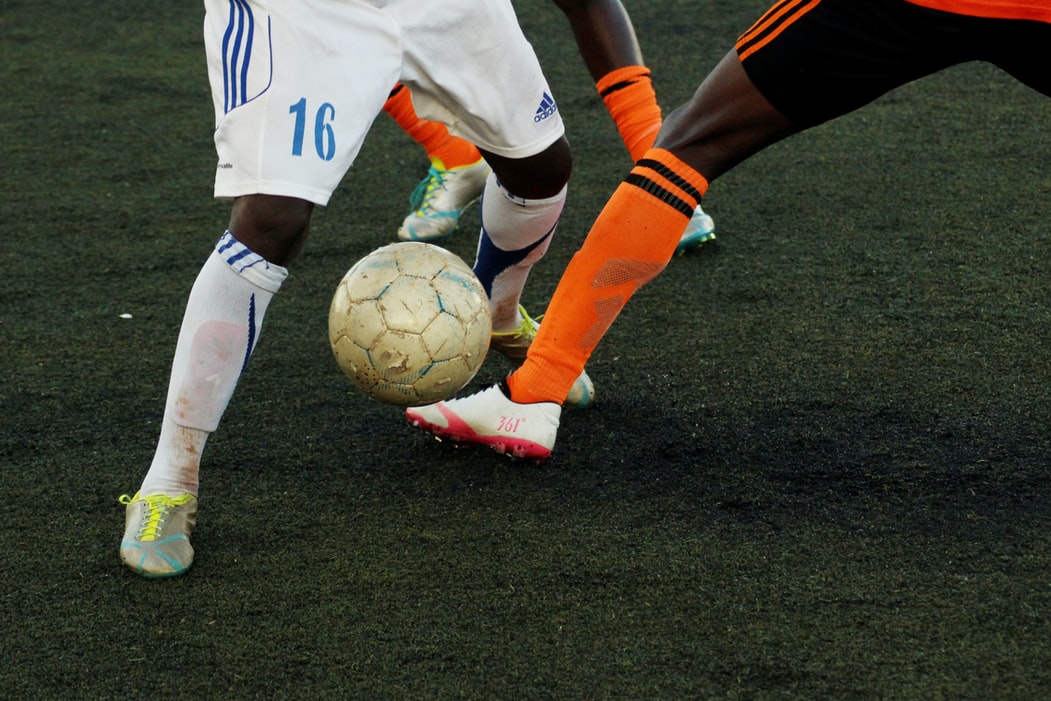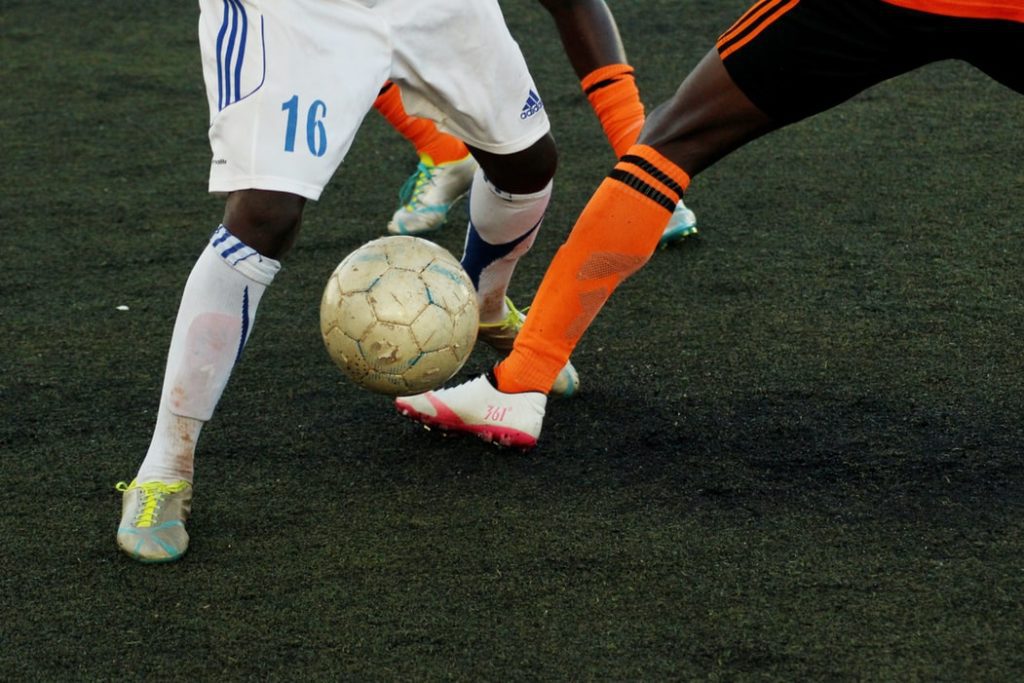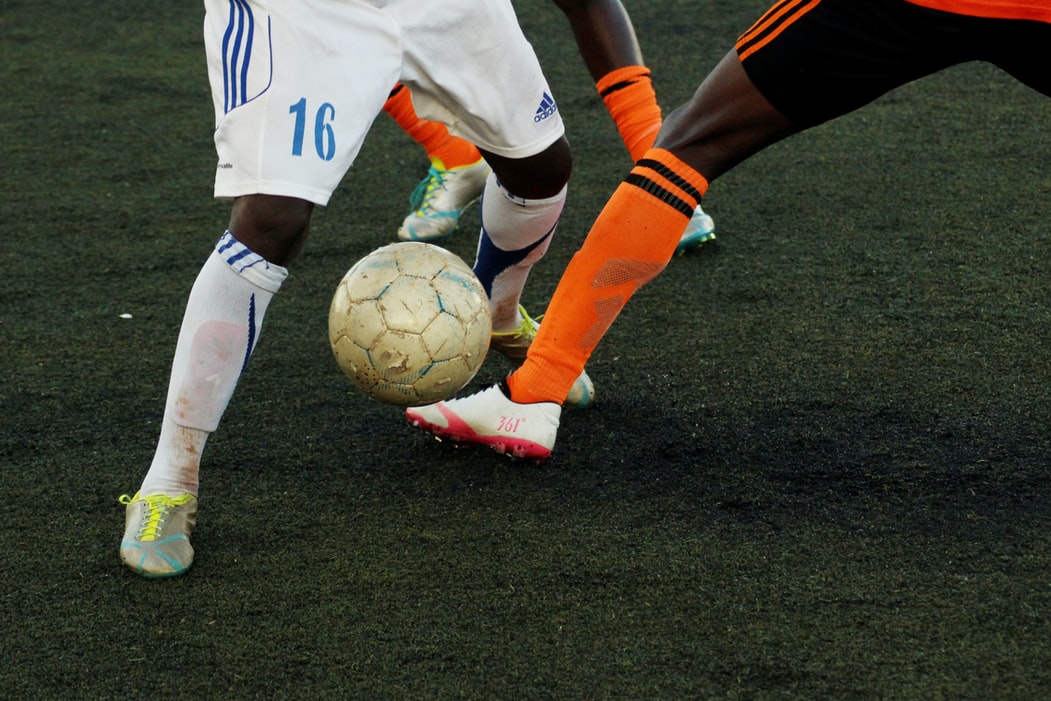 At times, a part of staying active is feeling bodily pain. However, trying to persevere through the pain can lead to serious injury. In order to potentially avoid suffering from long-lasting complications, consider contacting our Podiatrist in NYC at Foot and Ankle Surgeons of New York immediately after an injury occurs. Our podiatrist is well versed in diagnosing and treating several common sports-related foot injuries, and we will do everything in our power to help you make a full recovery.
Common Sports Injuries
The health of your feet and ankles play a crucial role in just about every sport. They work together to allow for the athletic movements necessary to succeed. They are also put under mass amounts of pressure during activity, meaning the chances of sustaining an injury to this part of the body is always present for most athletes. You're always one false move or awkward landing away from dealing with any of the below common injuries:
Tendonitis.
Stress fractures.
Ankle sprains and strains.
Plantar fasciitis.
Heel spurs.
Ligamentous issues.
Bone breaks.
When To See Our Podiatrist in NYC
As we previously stated, our team at Foot and Ankle Surgeons of New York knows that there are instances where athletes would prefer to play through the pain. However, waiting too long to seek out help can lead to serious medical complications that may affect your quality of life in the future. If you find yourself dealing with any of the below, please make sure to reach out to our team right away:
Severe pain or swelling.
Noticeable instability in your ankle.
Inability to bear any weight on your feet.
Dealing with burning pain, numbness, or tingling at the bottom of your foot.
Your foot appears to be disfigured.
Treatment
After sustaining an injury, receiving the correct treatment quickly goes a long way in making a full recovery. If less invasive treatment options do not help you find relief, we may recommend undergoing a procedure to correct the issue. Our podiatrist in NYC can perform a plethora of procedures based on your specific injury that will help to facilitate healing. Please contact us if you're interested in learning more about any of the following procedures:
Realigning bones after a break.
Reconstructing a compromised ankle joint.
Repairing ligament and tendon tears and ruptures.
Removing bone spurs or foreign bodies from the foot.
Make An Appointment
At Foot and Ankle Surgeons of New York, we want to help athletes get back to full strength after an injury. Our podiatrist in NYC has helped many patients with a variety of foot injuries and can do the same with you. If surgery is required to correct your ailment, you'll want to get in touch with a team that you can trust, which is why FAASNY should be your first call. Schedule an appointment and take the first steps in getting back to the activities you love!