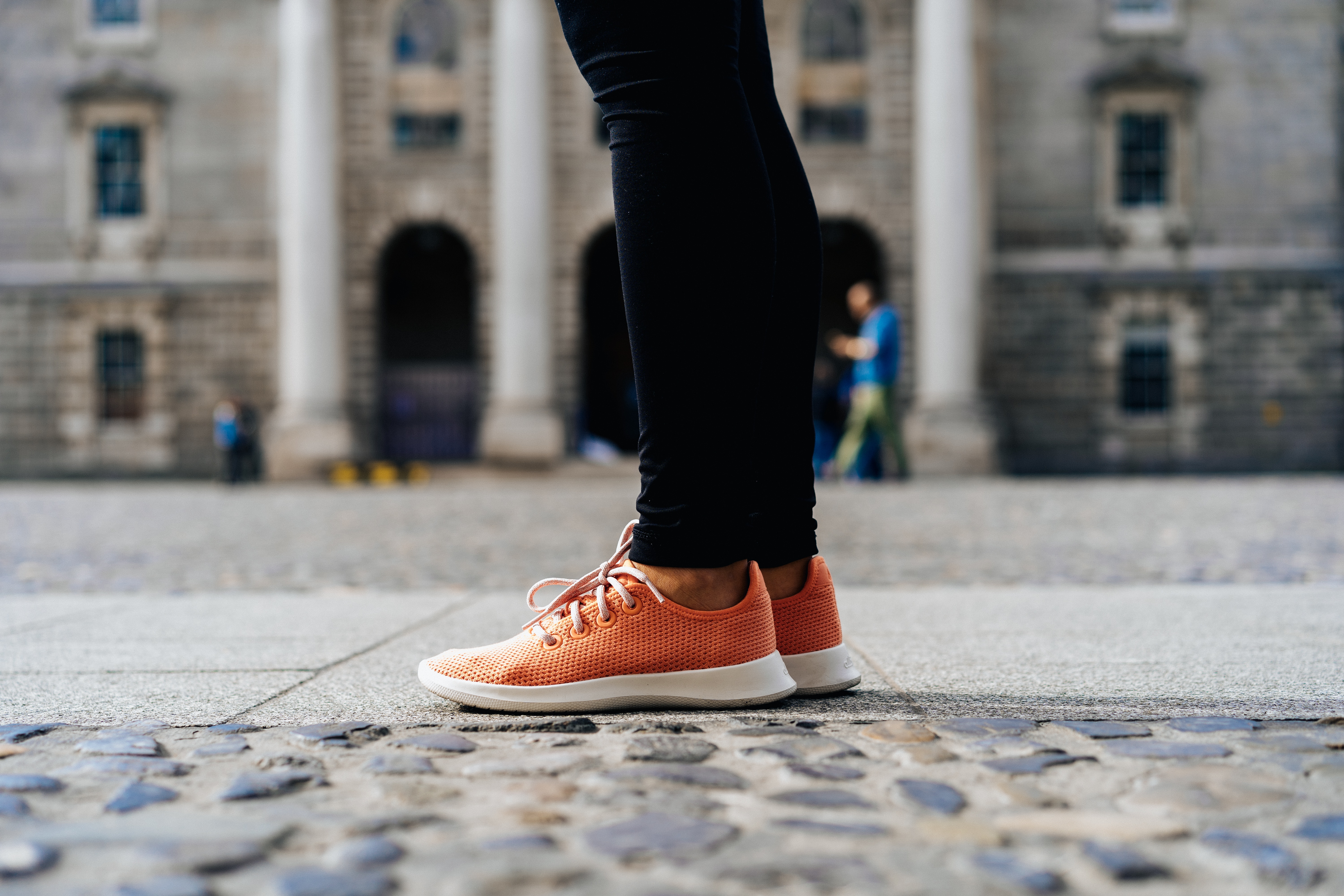 Injuries to the Achilles tendons are known for creating an immense amount of pain and will require prompt treatment. Pain stemming from the lower extremity can complicate your daily life as we use our feet and ankles for a wide variety of tasks. Patients who experience Achilles tendon injuries are often unable to continue engaging in activities without feelings symptoms of pain and discomfort. At Foot and Ankle Surgeons of New York, a podiatrist in Nassau County can help relieve your pain!
What Is The Achilles Tendon?
The Achilles tendon is located between the back calf muscle and the heel. When it is injured, your inability to walk will signify your need for a podiatrist in Nassau County. Pain originating from this part of the body can make even the simplest actions suddenly become a more arduous task. 
What Are The Risk Factors?
Those who play recreational sports (dancing, running, basketball, etc.) and men over the age of 30 are more likely to experience this kind of injury. Other factors can potentially include the following stimulants:
Flat Feet – People who are flat-footed have little to no arch when they walk. When they take a step, they are stretching the tendons in the ankle and leg.
Steroid Injections – Your doctor may use an injection to reduce pain in the ankle, but it can also weaken the muscles near the Achilles tendon, leading to an injury.
Obesity – Heavier weight means more pressure on your ankles. 
High Heels – Those who wear heels put extra strain on the calf muscles.
What Are The Symptoms?
An Achilles tendon injury often occurs after a sudden movement of lifting off the ground as opposed to landing. For example, a sprinter may injure their Achilles tendon once they take off, not once his feet return to the ground. Most patients report hearing a snapping or popping sound upon receiving the injury. Some of the other symptoms include the following:
Radiating pain in the calf muscle.
Swelling in the heel.
Inability to point toes forward.
What Is The Recovery Process Like?
As with any injury, all cases are different, but mild and moderate injuries may heal without the need for surgery. When the Achilles tendon is ruptured, a minimally invasive procedure performed by your podiatrist in Nassau County will stitch the torn tendon back together. Each patients' feet and ankles vary, so the length of time for recovery will also vary.
Several ways you can help expedite this recovery process may include the following:
Rest and elevation – Resting your leg in an elevated position takes the pressure off your joints and muscles.
Heel lift – A heel lift can help limit stretching in the ankle.
Stretching and mobility – Your doctor can recommend stretching techniques and use mobility training to help your body recover.
How Can I Prevent this Injury?
At FAASNY, we recommend the following prevention tips in order to protect yourself from an Achilles tendon injury: 
Always stretch before exercise – Stretching is crucial for warming up the muscles in your calf. Only stretch up to your limit; without feeling any sort of pain or discomfort.
Increase your exercise slowly, not abruptly – Increasing the amount of exercise slowly puts less stress on your leg muscles. When it is done significantly, your fatigued muscles are more prone to injury.
Contact Us
If you or someone you know has questions regarding an injury to the Achilles tendon or a general question regarding the foot/ankle, make an appointment with a podiatrist in Nassau County at FAASNY today for more information!
Related Posts