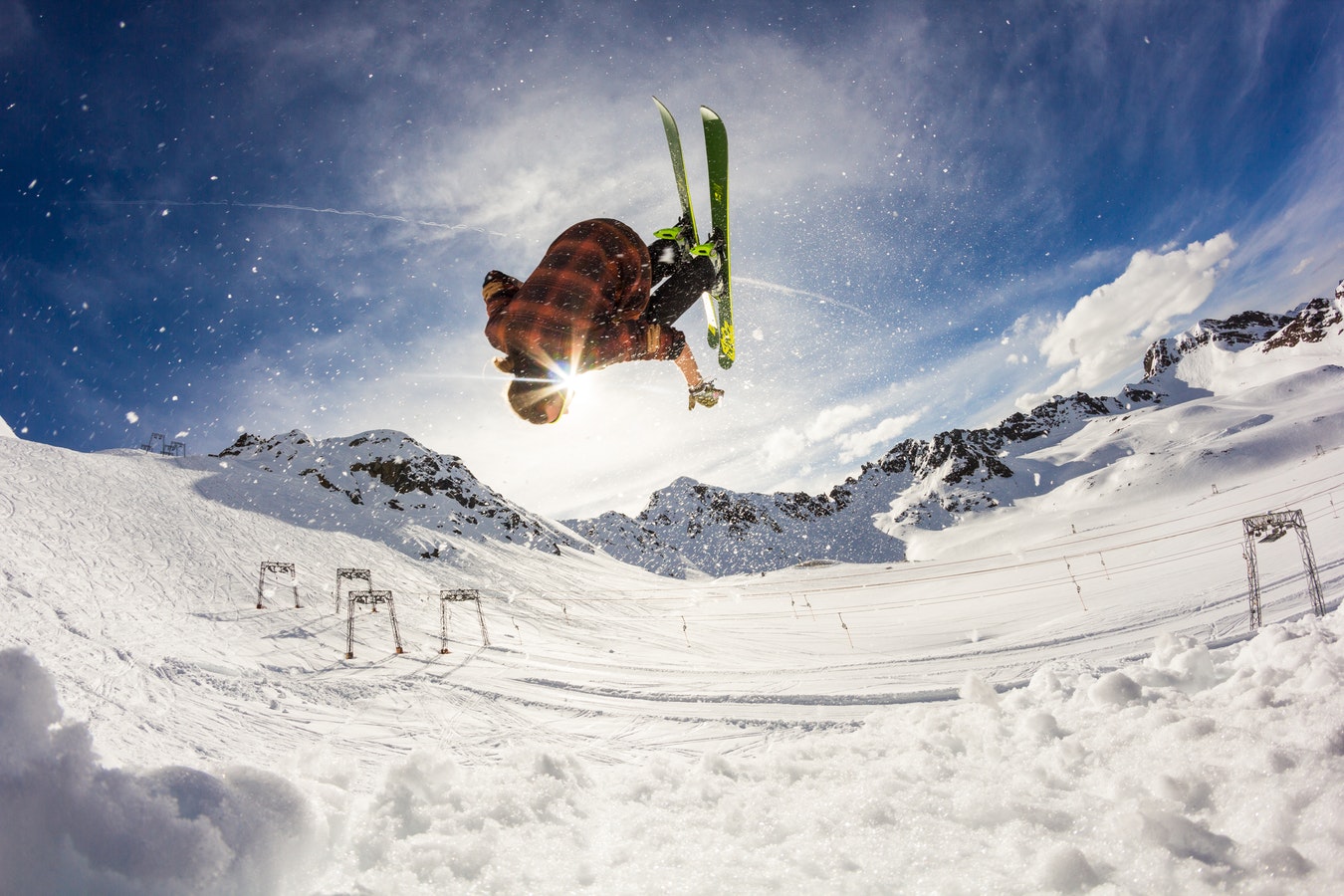 Ankle Surgeon in New York City
If you are someone who enjoys participating in winter sports that are perfectly suited for the weather, be sure to be aware of the risks of each sport and how you can prevent potential injuries.  Some of the most common winter sports people participate in include:
Ice skating

Skiing

Snowboarding

Ice hockey

Sledding

Snow Tubing.
Although these sports are very enjoyable there are many risks of injury when participating in them. Some common ankle and foot injuries that occur include:
Sprains

Fractures

Dislocation

Muscle strains
If you or someone you know has experienced any of these foot or ankle injuries and are looking for an ankle surgeon in New York City or Lake Success, our podiatry practice can help you! Most of these injuries occur when the individual is overworking their muscles or are not participating in the sport properly. These injuries can be easily prevented if you prepare yourself. Our ankle surgeon in New York City wants to give you vital tips for injuries related to any winter sport.  Some important preventative tips for any winter activity include:
Wearing multiple layers of clothing to insulate your body and keep your muscles warm.

Wear the right footwear for your sport.

Stretch and do light exercises before participating in the activity. This will warm up the muscles that will be used most and prevent any muscle tears, strains, or pulls.

Stay hydrated throughout the day and drink a lot of water.

Wear the protective gear that is needed for the specific winter sport. (helmet, goggles, gloves, etc.)

Know your limit and capability. Do not overexert your muscles and push for another round or a more difficult trail without proper training.
When engaging in skiing, snowboarding or any winter sport that involves wearing protective gear, it is important to wear well-fitted protective gear.  If you are wearing gear that is either too small or too large, it won't properly protect you, therefore, resulting in greater injury.
If you experience any ankle or foot complications this winter, our ankle surgeon in New York City can help you with your injury.
Related Posts