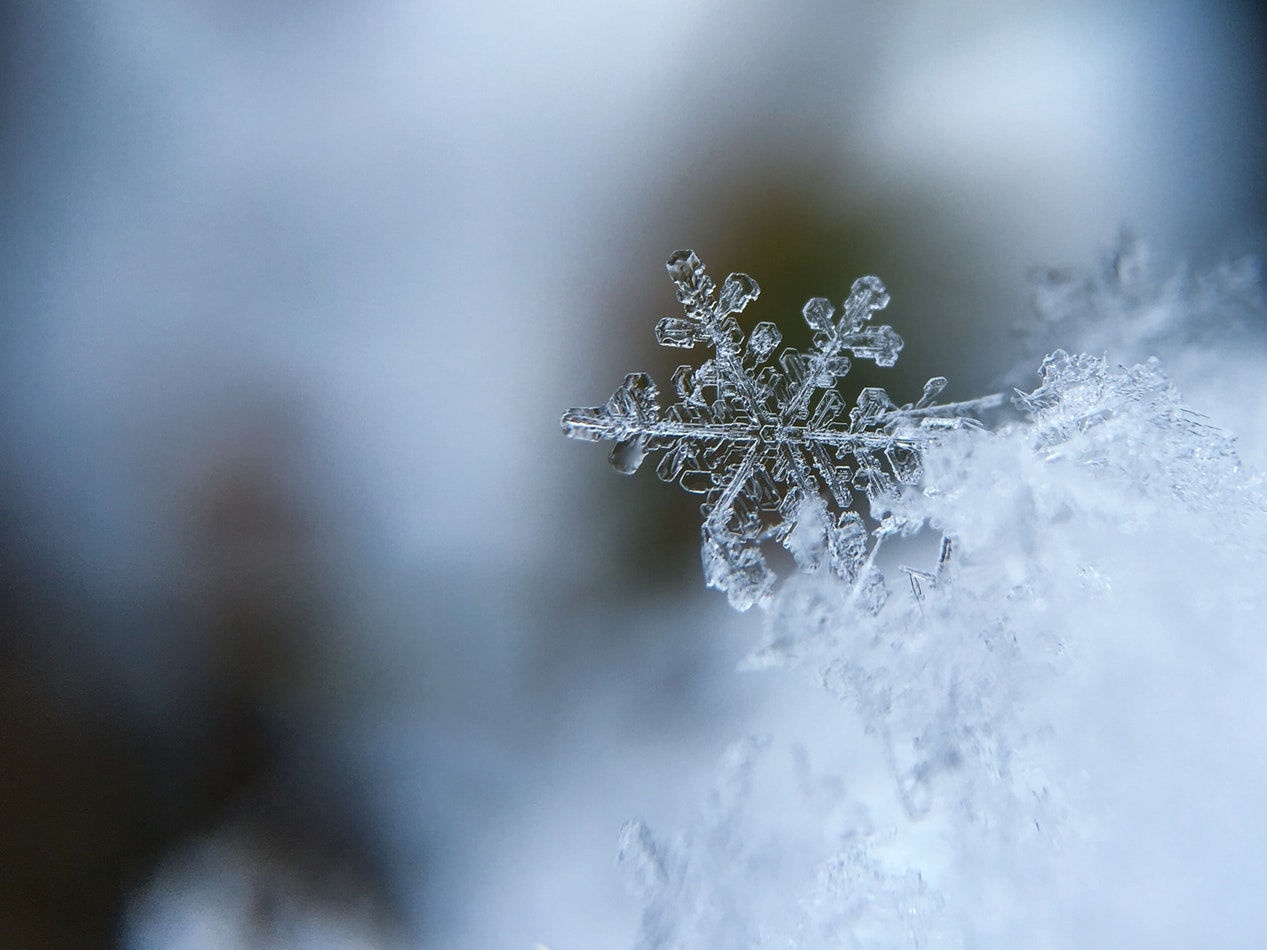 Ankle Fracture Treatment in NYC
Winter is in full-swing and with that comes the threat of slips and falls. Suffering an injury to the ankle should be treated and monitored closely as improper healing can cause long-term complications.
Some injuries may prove to be mild like a  Grade 1 ankle sprains, but in other cases, you could have suffered a more serious injury including a Grade 3 ankle sprain or even an ankle fracture.
Initially identifying the injury can be tricky and may require evaluation by a foot and ankle specialist as most people may not be able to determine if they have a fracture or a sprain from their immediate symptoms. Ankle fractures are typically common after experiencing a traumatic event such as an athletic injury or a slip on ice.
If you're experiencing pain and discomfort in the ankle region, keep an eye out for these symptoms in order to determine if the bone has been fractured:
Spontaneous and immediate pain

Throbbing pain is typically the initial warning sign that you have broken the bone.

Pain from activity

Attempting to move on your ankles after suffering a fracture can be highly painful and can make symptoms even more severe.

Skin blistering

Their etiology has been hypothesized as both a mechanical shear of the skin relative to the mechanism of injury or a release mechanism of tissue pressure as a result of post-traumatic swelling. Often high energy ankle trauma is associated with this.

Swelling/bruising

Shortly after experiencing an ankle fracture, both of these symptoms should begin to appear in the affected area.

Unable to bear weight

Being completely unable to actually use the ankle for movement/walking is an immediate and obvious sign that the bone is fractured.
If you initially see a noticeable deformity in your ankle area, then you need to contact a foot & ankle surgeon for an evaluation immediately. Even though attempting to evaluate whether or not the bone has been sprained or fractured can be precarious, don't make this mistake. You'll thank yourself later if you receive consultation from a professional foot/ankle surgeon who can provide a proper diagnosis and treatment plan that will prevent short-term and long-term complications.
Contact us today!
Related Posts