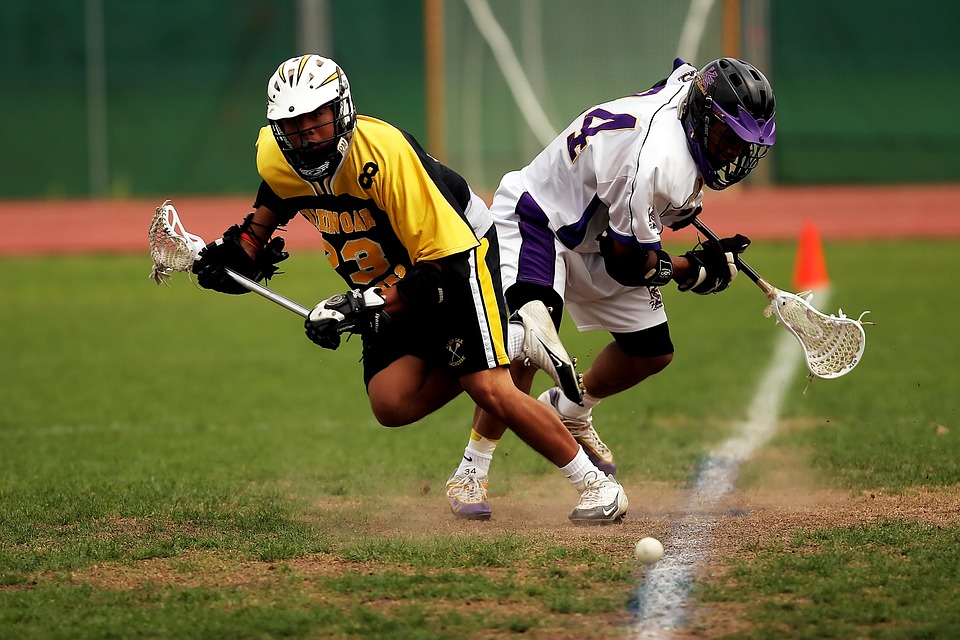 Tendons
A tendon is a band of tissue that connects a muscle to a bone. Tendon injuries can occur suddenly or develop over a period of time. You can also be injured due to overuse, injury, structural abnormalities, or diseases, like diabetes or arthritis. Tendon injuries are most commonly found in those who take part in sports like football, wrestling, rugby, etc. These are all sports that involve repetitive motion. People with higher arches are also at risk for a tendon injury.  A Foot Surgeon in New York City can help relieve your pain.
When damage to a tendon occurs movement of that area may be extremely limited. Foot and Ankle Surgeons of New York will be able to help those who are dealing with a tendon injury and are in extreme pain, making it difficult for them to move the joint.  
Why may you need to see a Foot Surgeon in New York City?
If you recently tore your posterior tibialis tendon

A tear can happen during a fall or if you recently broke, fractured, or dislocated your ankle.

If your tendon is inflamed or torn, the arch of your foot may start to slowly fall- surgery will help fix your arch.

Surgery may also be done for chronic inflammation from overuse. You may also have problems with the tendon if you have diabetes, high blood pressure, obesity, or simply wear and tear with age.
Prior to surgery, a Foot Surgeon in New York City will examine the foot.  He or she will look for:
Pain

Instability

Swelling

Warmth

Weakness on the outer side of the ankle
The Foot and Ankle Surgeons of New York will be able to diagnose and treat signs of an ankle sprain that may accompany a tendon injury. This ensures that we will be able to take the most appropriate steps to improve your life. Contact us today!
Related Posts