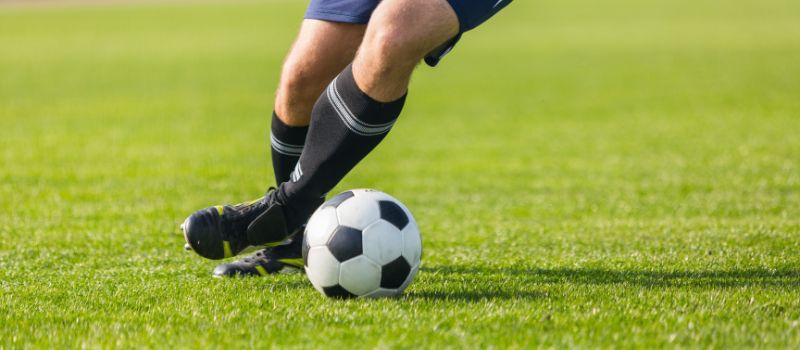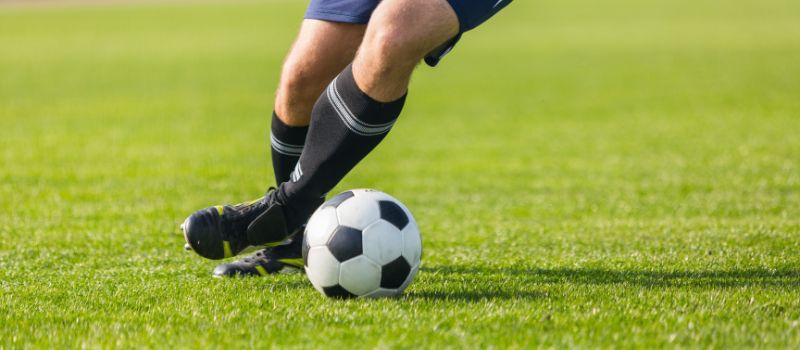 Our feet often bear the brunt of the action in sports and physical activity. Whether you're an enthusiastic runner, a dedicated soccer player, or a weekend hiker, your feet are crucial for performance. However, the demands of sports can sometimes lead to foot injuries that can be both painful and debilitating. If you're looking for the best foot surgeon near Great Neck, Foot and Ankle Surgeons of New York is here to help! Continue reading to learn more about preventing and treating common foot injuries in sports.
Understanding the Foot Anatomy
Before we dive into prevention and treatment, let's familiarize ourselves with the intricate anatomy of the foot. Our feet are marvels of engineering, composed of 26 bones, 33 joints, and over 100 muscles, tendons, and ligaments. This complex structure provides the foundation for our body's movement and bears the weight of our activities. The interconnectedness of these components means that even a minor issue can lead to a cascade of problems. Our best foot surgeon near Great Neck can help identify any foot problems and develop a comprehensive treatment plan to get you back on your feet!
Common Foot Injuries In Sports
1. Plantar Fasciitis: Causes, Prevention, and Relief
Plantar fasciitis, characterized by pain in the heel and along the arch of the foot, is a common foot ailment among athletes. The condition often stems from overuse, improper footwear, or poor biomechanics. To prevent plantar fasciitis, choosing appropriate shoes that provide arch support and cushioning is essential. Incorporating dynamic stretching into your warm-up routine can also help maintain flexibility in the foot muscles and ligaments.
When it comes to treatment, a multifaceted approach is critical. Rest and ice can alleviate acute pain, while targeted exercises can strengthen the foot muscles and promote healing. Additionally, orthotic inserts prescribed by a healthcare professional can provide the necessary support during the recovery phase.
2. Shin Splints: Prevention and Recovery
Shin splints, characterized by pain along the front of the lower leg, often plague runners and athletes engaged in high-impact sports. Proper training progression is paramount to prevent this injury. Gradually increasing intensity and mileage gives the body time to adapt and build strength.
Recovery from shin splints involves rest, ice, and gentle stretching. Low-impact exercises like swimming or cycling can maintain cardiovascular fitness without exacerbating the injury. As you progress, incorporating strength training to fortify the muscles surrounding the shin can provide enhanced protection against future occurrences.
3. Ankle Sprains: Safeguarding Stability
Ankle sprains are among the most prevalent injuries in sports, particularly those that involve sudden changes in direction. Prevention starts with ankle-strengthening exercises, which enhance stability and reduce the risk of injury. Balancing exercises, like standing on one leg, can improve proprioception—the body's awareness of its position in space.
In the event of an ankle sprain, remember the R.I.C.E. protocol: rest, ice, compression, and elevation. Adhering to this regimen in the initial stages can expedite healing and minimize swelling. Gradually reintroduce weight-bearing activities only with the approval of a healthcare professional.
Contact Us
Your feet are your foundation in sports, and nurturing them is paramount for sustained athletic performance. Whether you're a seasoned athlete or embarking on your sports journey, respecting your feet will undoubtedly pay dividends in the long run. Contact FAASNY today for more information from the best foot surgeon near Great Neck.