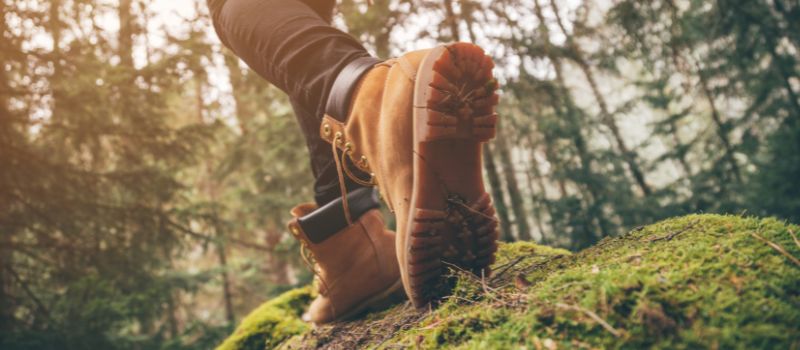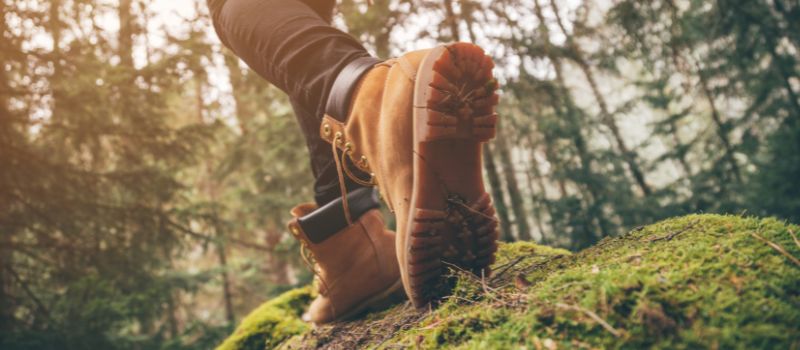 During the fall months, hikers and nature enthusiasts eagerly set out on their adventures, seeking the serene beauty of changing landscapes and the scent of fallen leaves. However, as the seasons transition, so too must our foot care routines to ensure that our feet remain healthy, comfortable, and capable of carrying us through all terrain. At Foot and Ankle Surgeons of New York, our podiatrist in Central Islip, understands the importance of keeping your feet in their best condition, and we've compiled a comprehensive guide of foot care tips tailored for autumn hikes. Continue reading to learn more!
Foot Care Tips For Autumn Adventures
If you plan to hike during the fall, you must protect your feet and ensure a safe trek! Here are some tips from our podiatrist in Central Islip, to help you prepare for your hike:
Embrace Proper Footwear – The foundation of comfort and foot health lies in footwear when embarking on autumn hiking escapades. Opt for hiking boots that provide sturdy ankle support, ample cushioning, and a firm grip on various surfaces to ensure optimal foot support and protection. Waterproof and breathable materials are also vital, as they keep your feet dry while allowing them to breathe, preventing moisture-related issues.
Socks – While often underestimated, choosing the right socks can greatly impact your hiking experience. Opt for moisture-wicking socks made from merino wool or synthetic blends, which help keep your feet dry and prevent blisters. Additionally, consider wearing a thin, moisture-wicking liner sock under a thicker hiking sock for added protection and comfort.
Nail Care – Proper nail care is fundamental to foot health, especially for hikers. Trim your toenails straight across to prevent ingrown nails, which can lead to painful infections. Avoid cutting them too short, as this can also cause discomfort during long hikes. Regularly inspect your toenails for any signs of fungal infections and consult a podiatrist if you notice any issues.
Blister Prevention – Blisters are the bane of hikers, but you can minimize their occurrence with proper prevention techniques. Ensure your boots fit well, as tight footwear can create friction and lead to blisters. Consider using moleskin or blister pads on areas prone to rubbing. If you feel a hotspot developing during your hike, address it promptly to avoid a full-blown blister.
Contact Us
While these foot care tips are a general guideline, every individual's feet are unique. If you're experiencing persistent discomfort, pain, or other foot-related issues, it's advisable to consult a qualified podiatrist in Central Islip. At FAASNY, we offer expert assessments and personalized recommendations to address your needs and ensure your feet are in optimal condition for your autumn adventures. Contact us today to learn more!