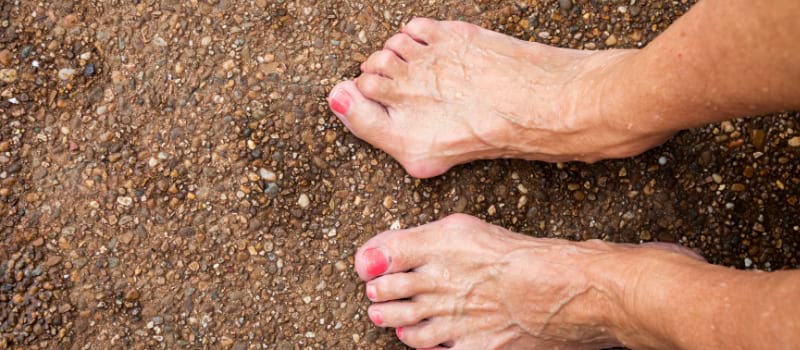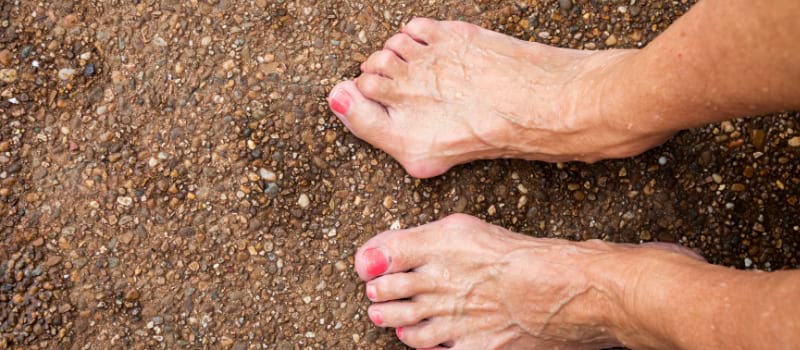 For patients dealing with a hammertoe, the longer they wait to seek care, the more devastating the condition can become. Here at Foot and Ankle Surgeons of New York, we understand that sometimes the best recovery option is to perform surgery. However, before you undergo foot surgery in Woodbury, it's essential to understand precisely what to expect. That is why our team would like to dive deeper into this injury and what can be expected from surgery.
When To Seek Hammertoe Surgery
For some patients dealing with hammertoe, surgery will not be a required option. Many people can live with minor cases of this condition without needing medical intervention. However, patients need to know when surgery is necessary to improve their quality of life. Below are some examples of when surgery likely needs to take place:
Hammertoes are stopping you from fitting into shoes.
The hammertoe has become inflexible.
Pain is experienced from the toe when walking.
Types Of Hammertoe Foot Surgery In Woodbury
When it comes to hammertoe surgery, there are different methods that our team can implement depending on the severity of your condition. Upon your initial appointment, we'll determine your hammertoe's extent and create the surgical plan we believe will offer the most benefits. Depending on your specific case, any of the below can be implemented:
Tendon Transfer – Redirecting the problematic tendons from the bottom of the toe to the top, helping the straightening out of the toe.
Joint Resection – This involves taking the top end of the toe bone off to help extend the tendon. Once the toe can be fully extended, small pins or rods are inserted to keep the toe straight during recovery.
Fusion – To straighten the toe, our team may fuse the ends of the affected joint's two bones. This is done by using medical screws or pins to attach the two bones, keeping them connected.
Contact Us For Foot Surgery in Woodbury
Here at Foot and Ankle Surgeons of New York, we understand that the decision to undergo surgery is large. However, sometimes foot surgery will be required for you to make a full recovery. If you're interested in learning more about if foot surgery in Woodbury is right for you, contact us today.