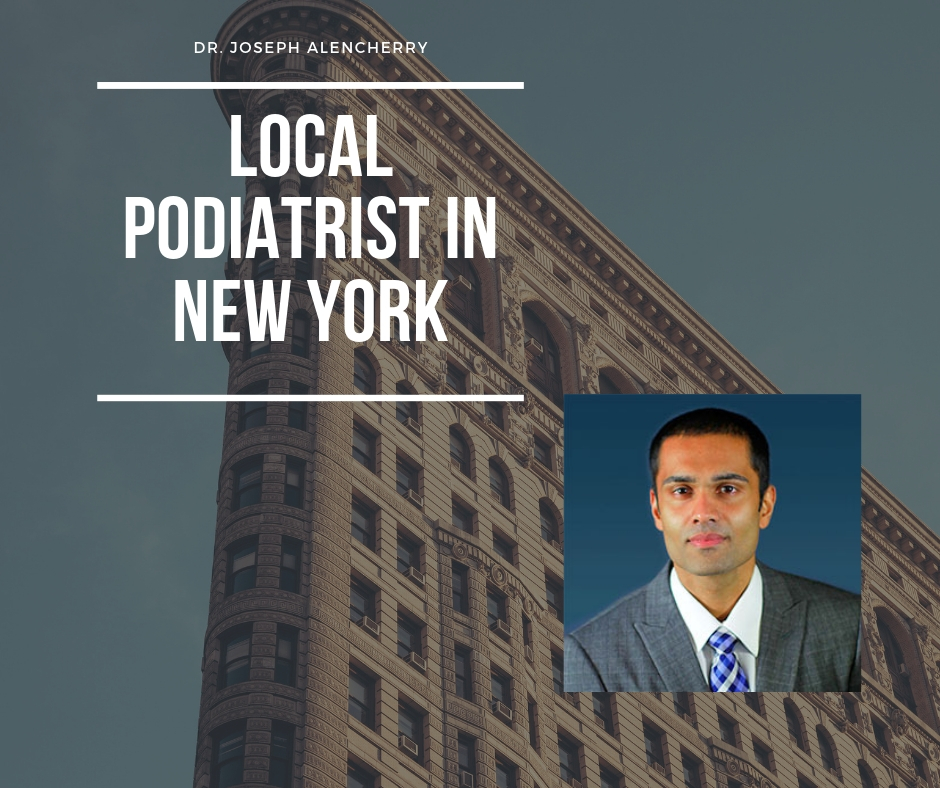 Our podiatry practice was established in the New York area by Dr. Fred DeLucia and Dr. Joseph Alencherry to provide the best in surgical and non-surgical treatments affecting the foot and ankle. All our podiatric surgeons are extensively trained in the diagnosis and treatment of diseases and conditions of the lower leg and foot. They are surgically trained in advanced reconstructive foot and ankle surgery having completed rigorous four-year residency training at New York Hospital of Queens.
Our practice philosophy is to examine patients on the whole rather than simply from the ankle downward. Many diseases first present themselves in the lower extremities, just as they may also in the later stages. A specialist, therefore, must always be able to think like a generalist while still being a specialist.
We are a group of professional, empathic and interested podiatrists in Nassau County, NY who specialize in all conditions of the lower extremity within an inviting and brand new state of the art office setting. Our office staff is cheerful, up to date and eager to assist you in all of your needs outside of the exam room.
We treat conditions such as tendinitis, arthritis, heel pain from spurs and plantar fasciitis, arch pain, bunions, hammertoes, and sprains of the foot and ankle. We provide custom orthotics and shoes. We also specialize in surgical and non-surgical treatment of diabetic problems affecting the foot including diabetic neuropathy and ulcers. Our office in Lake Success is only a short distance from the communities of Lake Success, Lake Success, Mineola, Garden City, Floral Park, Bellerose, Port Washington, Great Neck and other neighborhoods of Queens and Nassau County. Our location in West Village is located steps from the West 4th subway station and is easily accessible from neighborhoods of Manhattan and Brooklyn.
DR. JOSEPH ALENCHERRY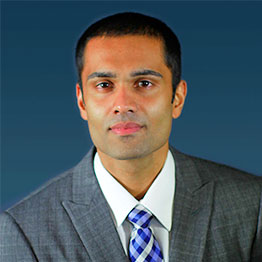 Dr. Alencherry graduated from Cornell University with a Bachelor of Science degree in Molecular Biology and Concentration in Applied Economics & Management. He earned his medical degree in Podiatric Medicine and Surgery at the New York College of Podiatric Medicine in New York City. He continued his education with a four-year Residency at the New York Hospital Queens, where he was appointed Chief Resident in his final year.
He has comprehensive training in elective, reconstructive and trauma surgery of the foot and ankle. He also is trained in the most advanced non-surgical and minimally invasive treatments of common foot and ankle conditions. He has an interest in treating the pediatric population and has experience treating congenital deformities. In addition, he has completed several courses and has received training in external fixation and deformity correction techniques at the Ilizarov Institute in Russia.
He is Board Certified by the American Board of Podiatric Medicine and the American Board of Foot and Ankle Surgery. He is a Fellow of the American Board of Foot and Ankle Orthopedics and Medicine and of the American College of Foot and Ankle Surgeons.
He is an active committee member for the New York State Podiatric Medical Association and a proud member of the American Podiatric Medical Association. He serves as the Director of Clerkships for the Podiatric Surgery and Medicine Residency program at New York-Presbyterian/Queens Hospital. He is also affiliated with Northshore University Hospital, Long Island Jewish Hospital, Lenox Hill Hospital, and is actively involved with their Residency programs.
Recent Blog Posts
Stem Cell Therapy For Foot and Ankle Arthritis
Stem cells have caught the interest of many due to their ability to aid in the understanding of how certain diseases develop and the cell's innate ability to produce healthy cells that can replace diseased cells. Stem cells can have one of two functions. Some will divide into new stem cells, a process known as self-renewal. Other stem cells can become specialized cells with a specific function, such as brain cells, blood cells, bone cells, or heart muscle cells. Their healing ability allows doctors to treat patients with arthritis through stem cell therapy. If you've been experiencing arthritis in your foot or ankle, a podiatrist in Nassau County, NY at Foot and Ankle Surgeons of New York can help!
When your joints become inflamed, this may be the result of a condition known as arthritis. Typically, patients will experience this disease in the small joints within the foot and ankle. Some symptoms may include the following:
Pain.
Tenderness with applied pressure.
Swelling or warmth.
Redness.
Difficulty walking.
HOW DO I KNOW IF I HAVE ARTHRITIS?
Aside from the symptoms, your doctor may suggest testing options in order to determine whether or not your joint is the root cause of your pain. A podiatrist in Nassau County, NY can examine your condition by administering some of the following tests:
X-Ray.
CT Scan.
MRI.
Ultrasound.
WHAT IS STEM CELL THERAPY FOR ARTHRITIS?
Stem cell therapy allows for the repair of diseased or injured tissue. Due to their ability to easily divide, they can replace the diseased cells of that particular area. Stem cell therapy promotes a faster and natural healing process. This can be applied during surgery or through injections. In order to precisely see the site of injection, your podiatrist in Nassau County, NY might use ultrasound or another form of medical imaging to ensure they are administering it to the correct area. Researchers believe that when stem cells are injected, they develop into cartilage cells, diminish inflammation, and release proteins that decrease the rate of cartilage degeneration.
Arthritis can be frustrating, especially when experiencing it on your foot and ankle. Talk with your podiatrist in Nassau County, NY to see if they believe if stem cell therapy for your arthritis is the best option for you. Book an appointment with our staff at Foot and Ankle Surgeons of New York and we'll discuss the next steps in treating your arthritis.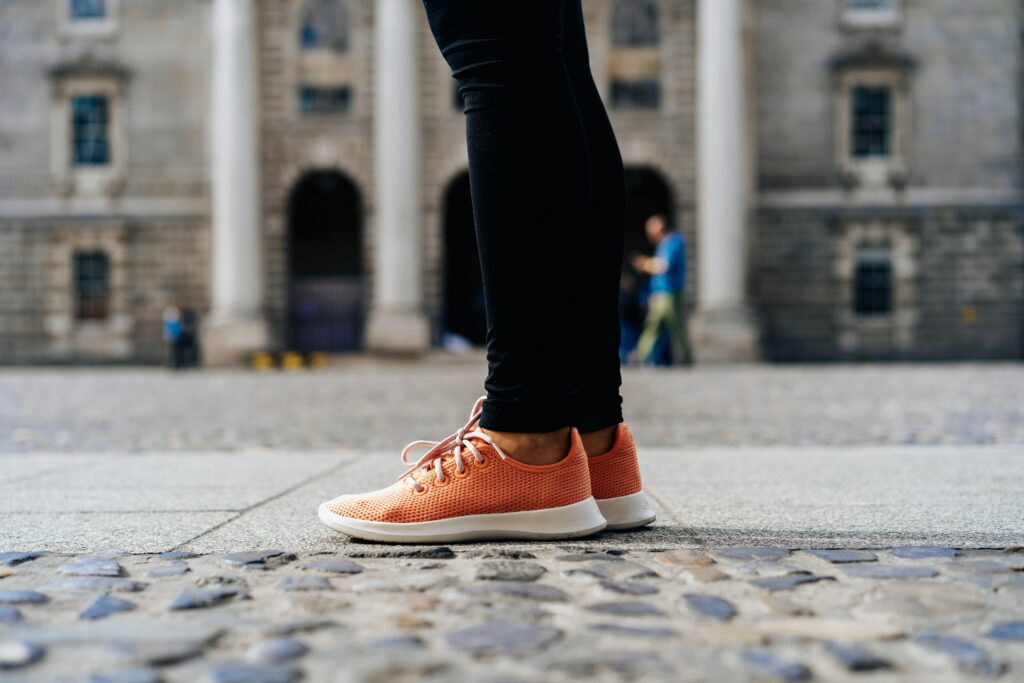 RECOVERING FROM AN ACHILLES TENDON INJURY
Injuries to the Achilles tendons are known for creating an immense amount of pain and will require prompt treatment. Pain stemming from the lower extremity can complicate your daily life as we use our feet and ankles for a wide variety of tasks. Patients who experience Achilles tendon injuries are often unable to continue engaging in activities without feelings symptoms of pain and discomfort. At Foot and Ankle Surgeons of New York, a podiatrist in Nassau County can help relieve your pain!
WHAT IS THE ACHILLES TENDON?
The Achilles tendon is located between the back calf muscle and the heel. When it is injured, your inability to walk will signify your need for a podiatrist in Nassau County. Pain originating from this part of the body can make even the simplest actions suddenly become a more arduous task.
WHAT ARE THE RISK FACTORS?
Those who play recreational sports (dancing, running, basketball, etc.) and men over the age of 30 are more likely to experience this kind of injury. Other factors can potentially include the following stimulants:
Flat Feet – People who are flat-footed have little to no arch when they walk. When they take a step, they are stretching the tendons in the ankle and leg.
Steroid Injections – Your doctor may use an injection to reduce pain in the ankle, but it can also weaken the muscles near the Achilles tendon, leading to an injury.
Obesity – Heavier weight means more pressure on your ankles.
High Heels – Those who wear heels put extra strain on the calf muscles.
WHAT ARE THE SYMPTOMS?
An Achilles tendon injury often occurs after a sudden movement of lifting off the ground as opposed to landing. For example, a sprinter may injure their Achilles tendon once they take off, not once his feet return to the ground. Most patients report hearing a snapping or popping sound upon receiving the injury. Some of the other symptoms include the following:
Radiating pain in the calf muscle.
Swelling in the heel.
Inability to point toes forward.
WHAT IS THE RECOVERY PROCESS LIKE?
As with any injury, all cases are different, but mild and moderate injuries may heal without the need for surgery. When the Achilles tendon is ruptured, a minimally invasive procedure performed by your podiatrist in Nassau County will stitch the torn tendon back together. Each patients' feet and ankles vary, so the length of time for recovery will also vary.
Several ways you can help expedite this recovery process may include the following:
Rest and elevation – Resting your leg in an elevated position takes the pressure off your joints and muscles.
Heel lift – A heel lift can help limit stretching in the ankle.
Stretching and mobility – Your doctor can recommend stretching techniques and use mobility training to help your body recover.
HOW CAN I PREVENT THIS INJURY?
At FAASNY, we recommend the following prevention tips in order to protect yourself from an Achilles tendon injury:
Always stretch before exercise – Stretching is crucial for warming up the muscles in your calf. Only stretch up to your limit; without feeling any sort of pain or discomfort.
Increase your exercise slowly, not abruptly – Increasing the amount of exercise slowly puts less stress on your leg muscles. When it is done significantly, your fatigued muscles are more prone to injury.
CONTACT US
If you or someone you know has questions regarding an injury to the Achilles tendon or a general question regarding the foot/ankle, make an appointment with a podiatrist in Nassau County at FAASNY today for more information!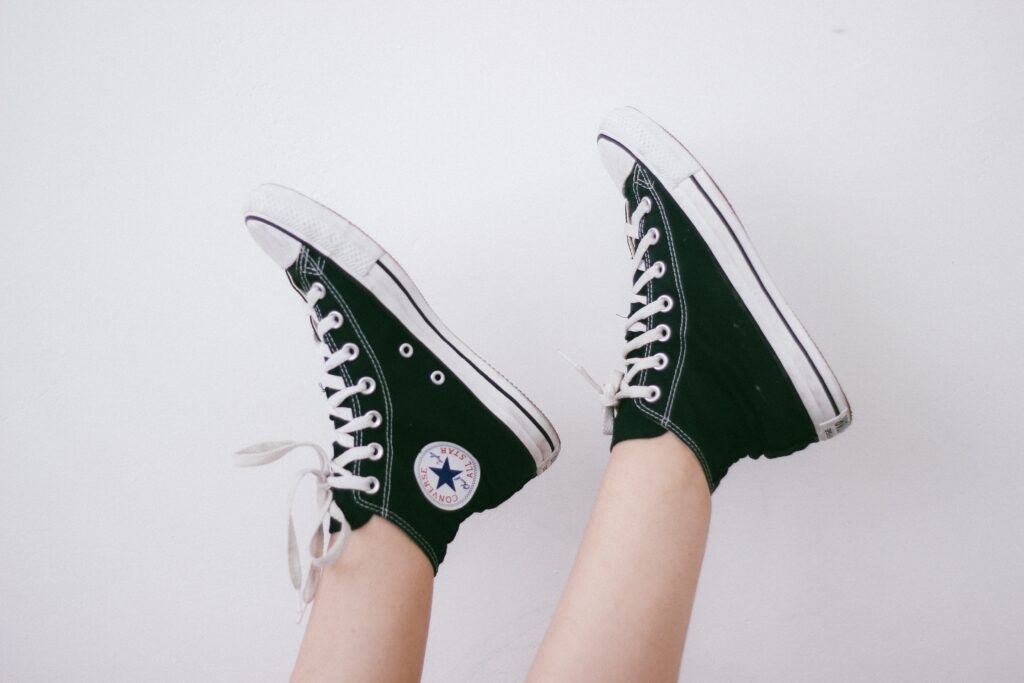 ARE INSOLES BAD FOR YOUR FEET?
If you are on your feet all day or perform activities and sports such as running, your lower legs and feet are susceptible to damage and pain. Lower extremity aches can affect your whole body and spread to your neck, back, or hips. Custom insoles for your shoes are a great relief of pain and aches in your feet. Insoles in your shoes will help alleviate discomfort and make standing and walking more comfortable. If you suffer from flat-feet, insoles provide more structure and bring the tissues of your feet into proper alignment. If you are contemplating purchasing insoles, it is smart to consult with a professional for guidance and advice. They may even suggest getting custom made inserts, orthotics, to help correct your recurring issues.
If you have been interested in testing out insoles or inserts, but still have some questions and concerns, contact Foot and Ankle Surgeons of New York, where a podiatrist in Nassau County can assist you. 
WHAT ARE INSOLES?
In short, insoles are not harmful to your feet, as long as they are designed and used properly. Depending on your insert and why you are wearing them, inserts can either benefit or cause damage to your lower body. If you constantly wear inserts unexplainably, your foot muscles will become lazy and when the insoles are absent, your feet and legs will ache.
Typically made of a soft, foam, gel material, insoles can be manually inserted into any shoe to provide cushion, support, and relieve pain. Insoles are temporary, comfort solutions that do not address the root of the problem. If discomfort and symptoms develop and worsen over time, it is critical to seek help from a podiatrist in Nassau County. 
HOW CAN INSOLES HELP?
There are many conditions that cause pain in your feet, which is why custom insoles may be necessary. Foot pain is common and shoes can sometimes be the cause of your discomfort. If your shoe has improper arch support, is made of pure plastic material, or is not the correct size for your foot, you are most likely going to experience problems. Pain can also be attributed to sudden weight gain as more pressure is being applied to your feet. If you recently started exercising, you may feel pain as a result of muscle strain which can be unrelated to your shoes.
Orthotic devices are often used to help those suffering from frequent foot or ankle complications. They are typically prescribed by a doctor and are custom made for your foot. They can relieve issues involving:
Alignment or Support
Preventing, Correcting, or Accommodating a Foot Deformity
Helping to Improve Overall Function of your Foot or Ankle
When you visit a podiatrist in Nassau County, they'll likely suggest orthotics as a form of treatment for your complications. They are more than just a heel pad or shoe insert since they are customized just for your needs. Your doctor will choose orthotics as a treatment in an effort to target the certain discomforts you have been experiencing a daily basis. 
WHAT CONDITIONS DO ORTHOTICS TREAT?
While insoles do work, orthotics may become a better option due to your needs. They treat a range of conditions that affect the feet, ankles, and legs. This includes:
Arthritis
Back pain
Bunions on your feet
Bursitis
Diabetes
Flat foot
Hammer toe
Heel spur
High arches
Plantar fasciitis
& other injuries!
CONTACT A PODIATRIST IN NASSAU COUNTY: 
Insoles help provide an added layer of absorption that helps protect your feet as well as the rest of the body. They can reduce pressure shock, reduce neck, hip, and back pain, and prevent the discomfort from spreading. While orthotics can be prescribed by your podiatrist in Nassau County to specifically target your foot and ankle pain. While both are helpful, you may want to seek out the advice of a medical professional to see which option best suits you. If you experience pain in your feet, back, or neck, our specialists can help. At FAASNY, our experienced and dedicated staff is prepared to provide our patients with the relief they require. A podiatrist in Nassau County can assess and treat your injuries through orthotics or insoles. Contact us today to get back into the activities you love!
Where to Contact a Local Podiatrist in Nassau County, NY