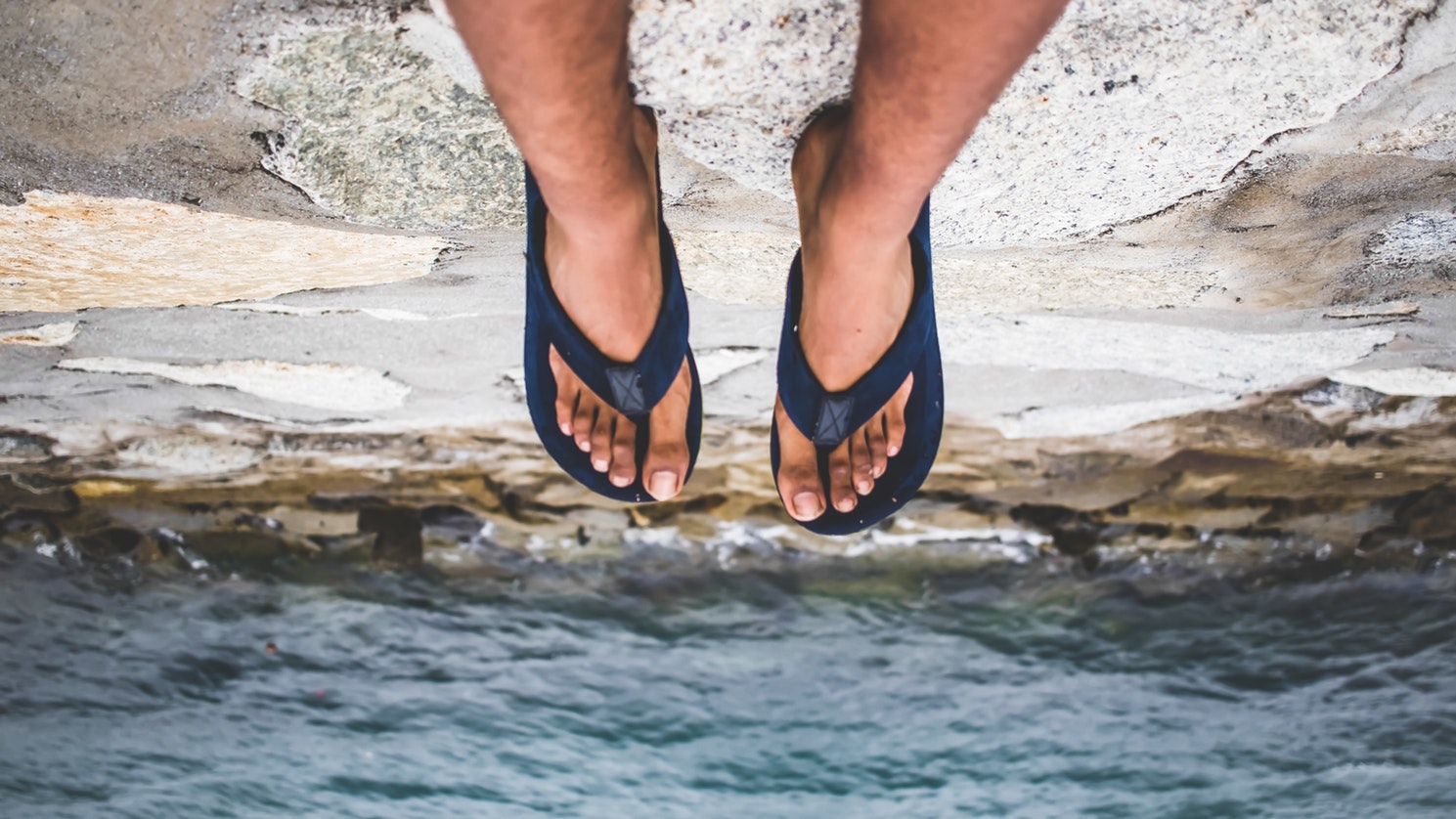 Sandals are an essential part of many of our summer wardrobes. They go hand in hand with carefree summer days and walks on the beach. However, despite their many good points, there's a good chance that your favorite sandals could be causing your foot pain and worsening issues such as plantar fasciitis. At Foot And Ankle Surgeons Of New York, a podiatrist in Midtown, we can help treat and prevent many foot conditions, including plantar fasciitis.
What Is Plantar Fasciitis?
Plantar Fasciitis is one of the most common causes of heel pain. It occurs when the thick band of tissue that runs from your heel bone to your toes, the plantar fascia, becomes inflamed and creates an immense amount of pain.
Causes
Plantar fasciitis is caused by the overstretching and the increase in tension in the plantar fascia, the band of tissue in the bottom of your foot. This can create small tears in the tissue that results in inflammation and pain.
Symptoms
A stabbing pain in the bottom of your foot when you first walk in the morning but tends to decrease as you move more throughout the day.

Pain that returns after standing for awhile or getting up after sitting

Pain right after exercise, not during it.
If you are experiencing any of these symptoms and are looking for a podiatrist in Midtown, Foot and Ankle Surgeons of New York can provide you with a proper diagnosis and treatment plan to help alleviate your pain.
Risk factors include:
Age

This condition is most common between ages 40 and 60.
Weight

An increase in weight can create extra pressure on your Plantar Fascia.
Exercise

Certain activities that include running and jumping can put a lot of stress on your heel and the surrounding tissue.
Footwear

Avoid sandals with thin unsupportive soles that offer zero support of the arch of your foot such as flip-flops.

Instead, wear

sandals

that have contoured arch support and that keep your heel from sliding around. You also want a pair of sandals that allow your toes room to move around and that have adequate cushioning.
If you are experiencing pain in the bottom of your foot, Foot And Ankle Surgeons Of New York can help. A podiatrist in Midtown can provide you with a medical evaluation to help determine the proper treatment for your foot or ankle problems. Make an appointment today!
Related Posts