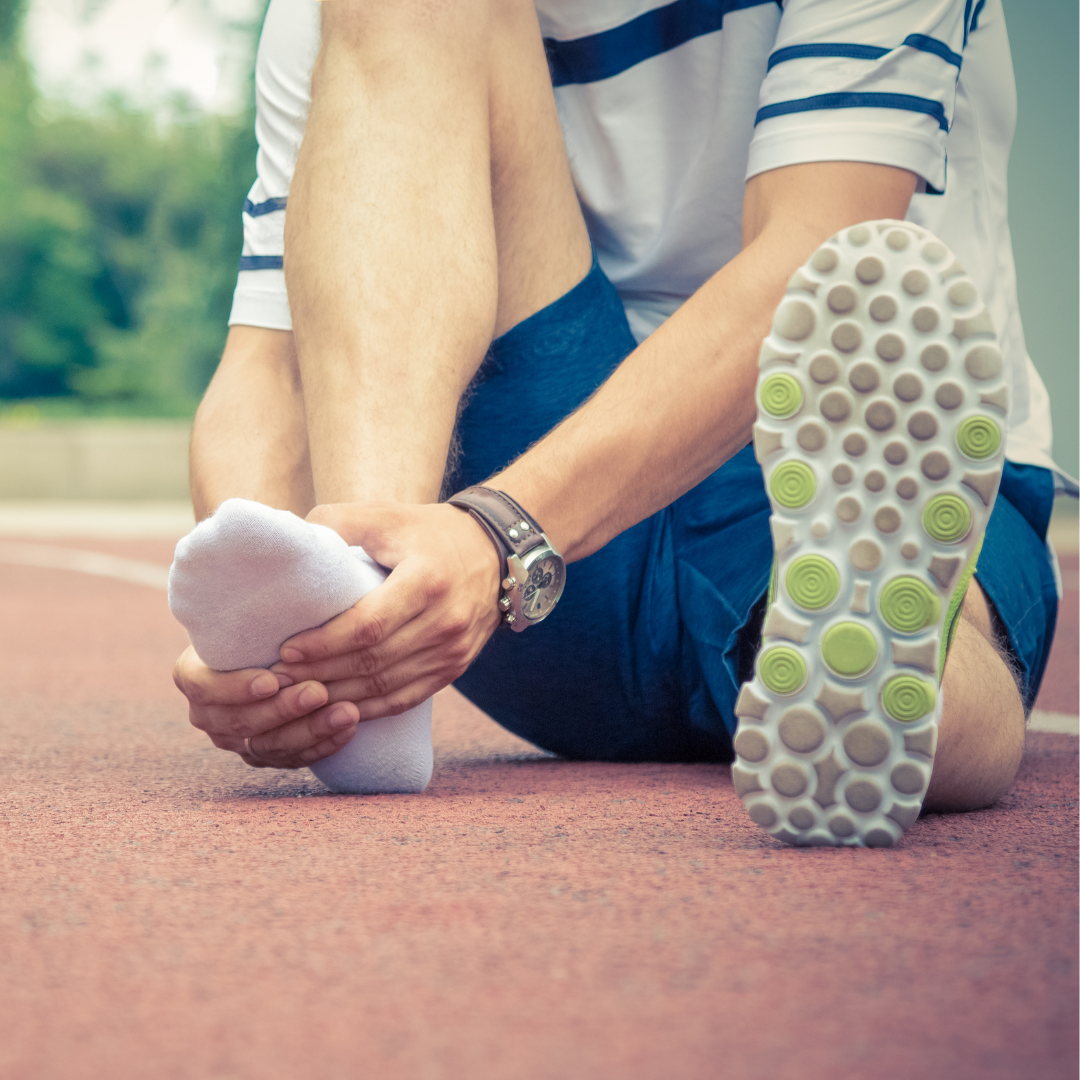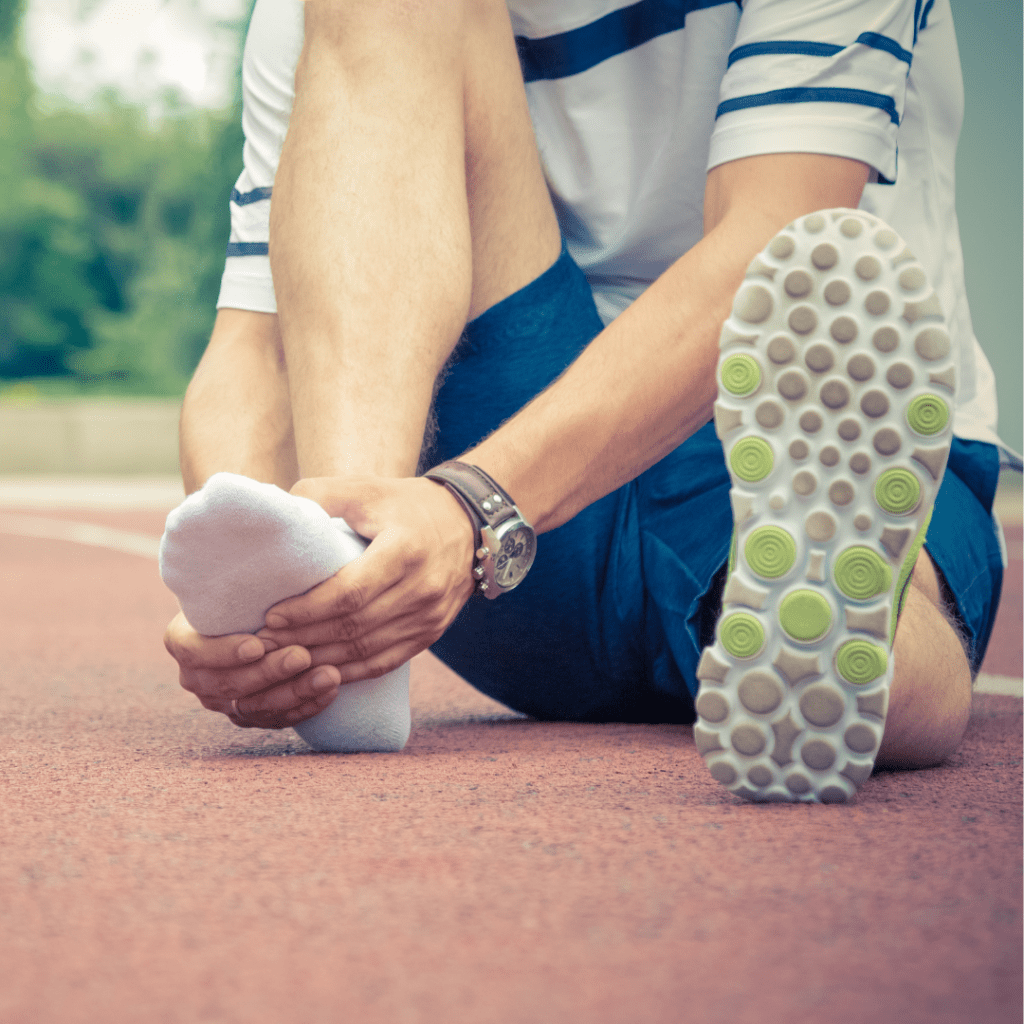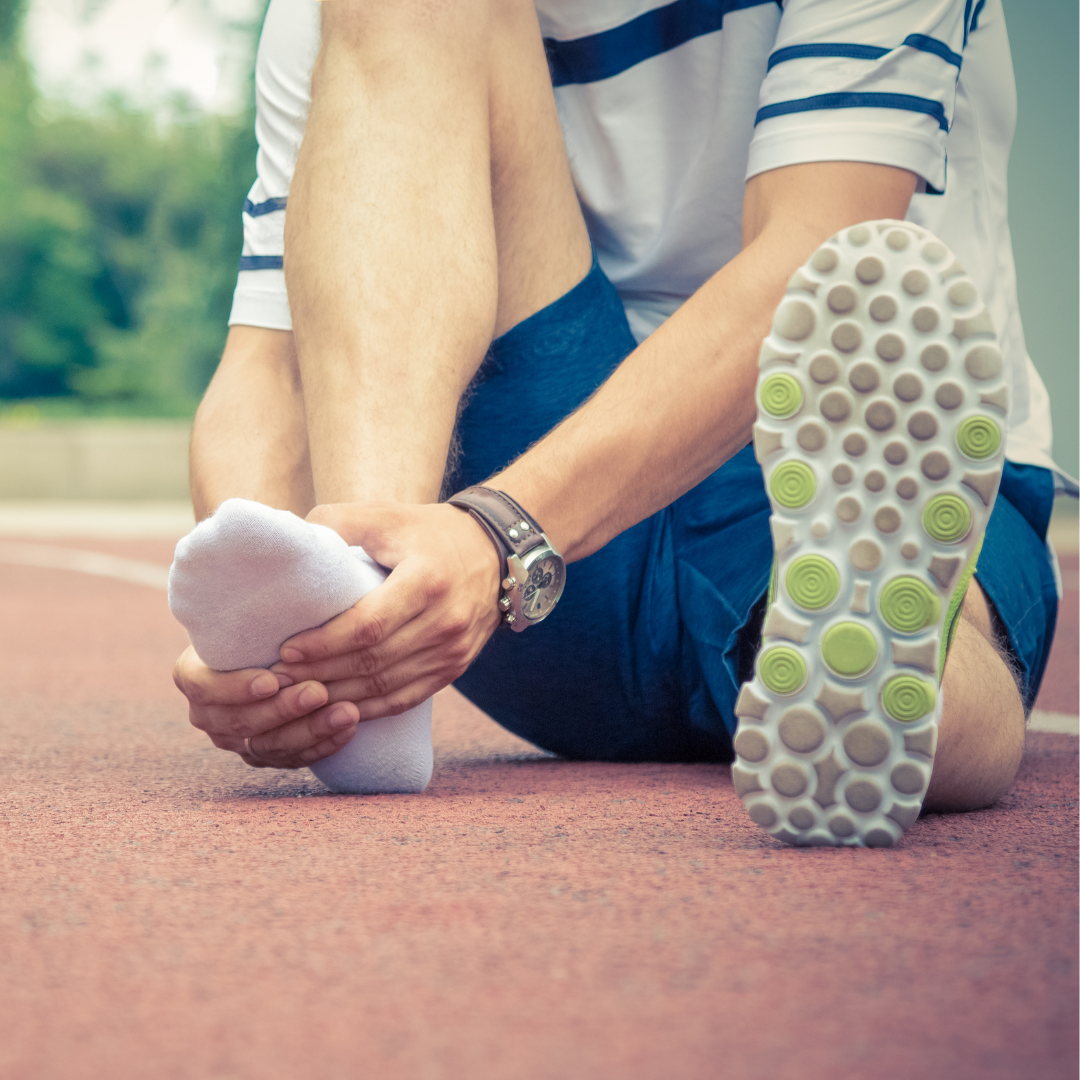 Have you recently begun to experience pain around the ball of your foot? Does this pain typically occur between your third and fourth toes? When this is the case, Morton's neuroma is likely to blame. At Foot and Ankle Surgeons of New York, our foot surgeon in Hicksville is well versed in this issue. We'll walk you through the details of this condition and if surgery is likely in your future.
Symptoms Of Morton's Neuroma
Morton's Neuroma is a condition that takes place when the tissue surrounding one of the nerves in your foot begins to thicken. Thickening of the nerve is due to some sort of irritation often due to biomechanical issues that lead to overloading of the forefoot. This changing of the tissue often makes it feel like you are always standing on top of a pebble, leading to prolonged discomfort. Our foot surgeon in Hicksville knows that any condition that affects one's nerves needs to be corrected quickly to prevent permanent damage. That is why if you find yourself faced with any of the following symptoms, we recommend scheduling an appointment for care:
Tingling or numbness in your toes.
Burning pain in the ball of your foot.
A constant stinging sensation.
What Are The Risk Factors?
Much like with any other medical condition, various risk factors increase the likelihood of developing Morton's neuroma. Knowing what they are can allow you to avoid them potentially. Our foot surgeon in Hicksville warns that the following can play a direct role in Morton's neuroma development:
Wearing high heels too often.
Physical activities, such as jogging or running.
Foot deformities such as:

Large bunions
Hammertoes
Fallen arches
High arched/cavus feet
Arthritis of the big toe

Wearing your shoes too tight
Is Surgery Required?
There are a variety of ways Morton's neuroma can be treated. However, surgery can often offer the best results. Our foot surgeon in Hicksville will help determine if surgery is right for you before administering the beneficial procedure. Surgical options can include:
Decompression surgery to release pressure being placed on the nerve.
Surgery to remove the area of the nerve being affected by tissue growth.
Contact Us
At Foot and Ankle Surgeons of New York, our goal is to help all patients get back to walking without issue. If you suspect Morton's neuroma's onset, our foot surgeon in Hicksville will be there for you. They'll operate to correct the problem. To schedule your appointment to start your recovery process, contact our team today.