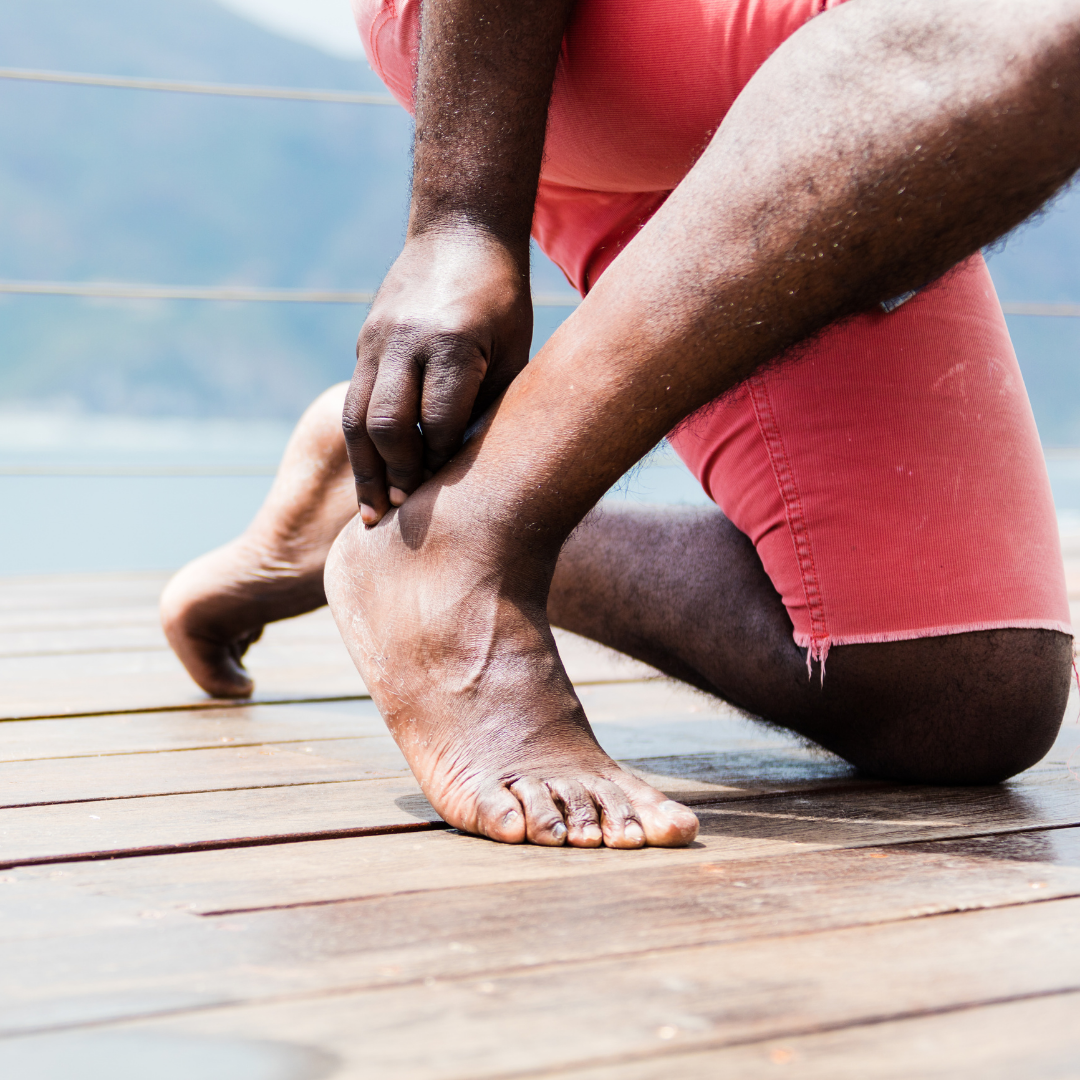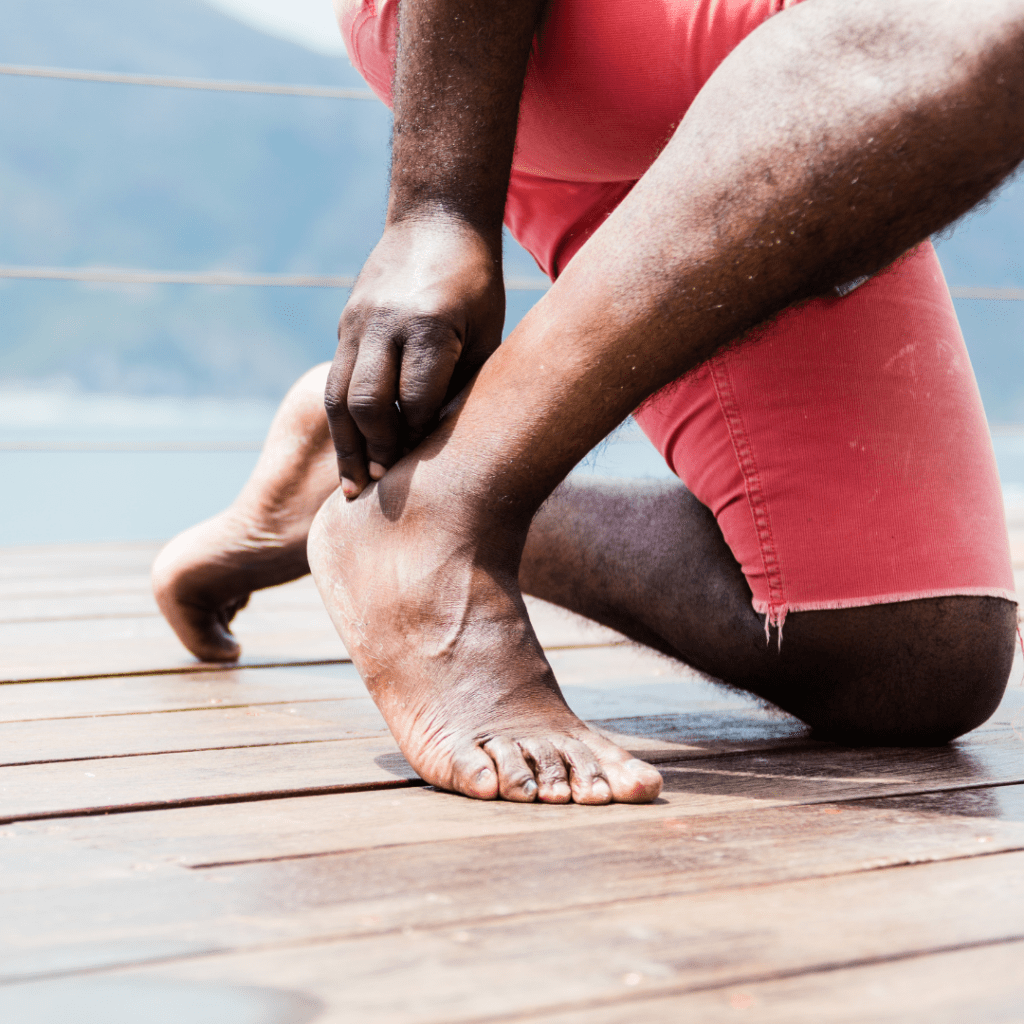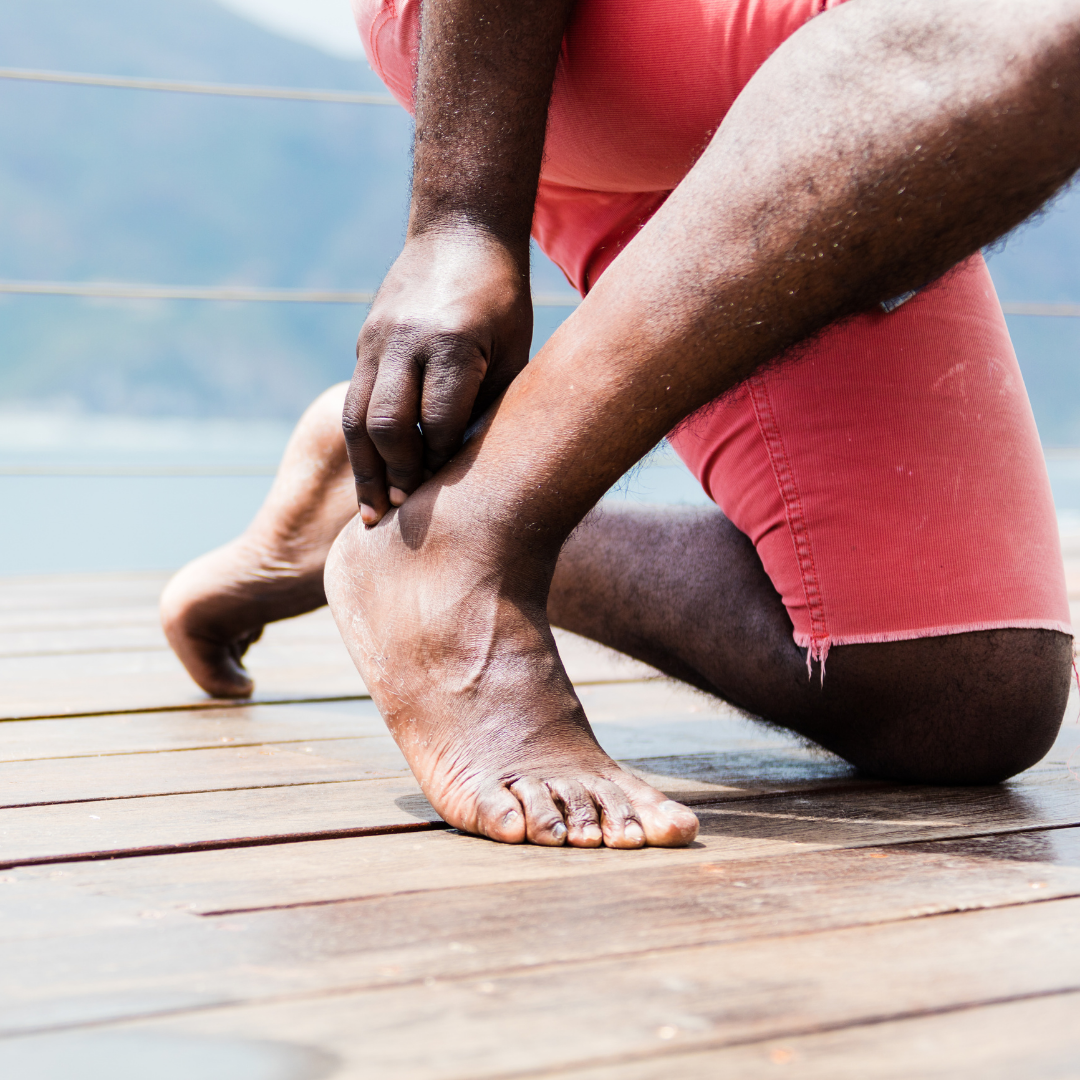 Have you begun to experience a mild ache in the back of your leg after completing physical activities? Is this pain slowly starting to get worse over time? Situations like this can point to the development of Achilles tendonitis. At Foot and Ankle Surgeons of New York, our team knows how infuriating dealing with this type of pain can be for our patients. That is why our podiatrist in Rego Park, NY, would like to walk you through what can be done for treatment to get you back to enjoying your life without this issue.
What Is Achilles Tendonitis?
The Achilles tendon is a fibrous tissue that connects your calf muscle to your heel bone. When this tendon becomes overused and inflamed, it is known as Achilles tendonitis. This condition's onset can be brought about by several different factors but is most commonly caused by excessive exercise. Our podiatrist in Rego Park, NY, warns that those dealing with Achilles tendonitis may develop the following symptoms:
Swelling in the back of the heel.
Tightened calf muscles.
Inability to flex your foot without issue.
The skin on your heel is becoming warm to the touch.
Complications Of Achilles Tendonitis
Achilles tendonitis is not a condition that should be left untreated. If you don't visit our podiatrist in Rego Park, NY, soon enough, a severe complication can take place. Both the tendon and the heel bone can become deformed if the issue is not corrected. Additionally, the tendon can completely rupture, leading to surgery being needed to repair it fully.
Treatment With Our Podiatrist In Rego Park, NY
When it comes to treating Achilles tendonitis, our podiatrist's has various routes that they can take. It will all depend on the severity of your condition. Our team will perform a full assessment on the leg in question before determining which of the below treatment methods will work best:
Completing a regimen of calf stretches and exercises.
Using a brace to keep the area immobilized while the tendon heals.
Stem cell and PRP therapy.
Ultrasound therapy.
Referring patients to a physical therapist.
Surgery – Depending on the nature of your condition, we may recommend surgery.
Contact Our Team
When you're facing Achilles tendonitis, don't think you have to do it alone. Our podiatrist in Rego Park, NY, will be there for you every step of the way. To get your treatment plan started, be sure to contact our team at Foot and Ankle Surgeons of New York today.