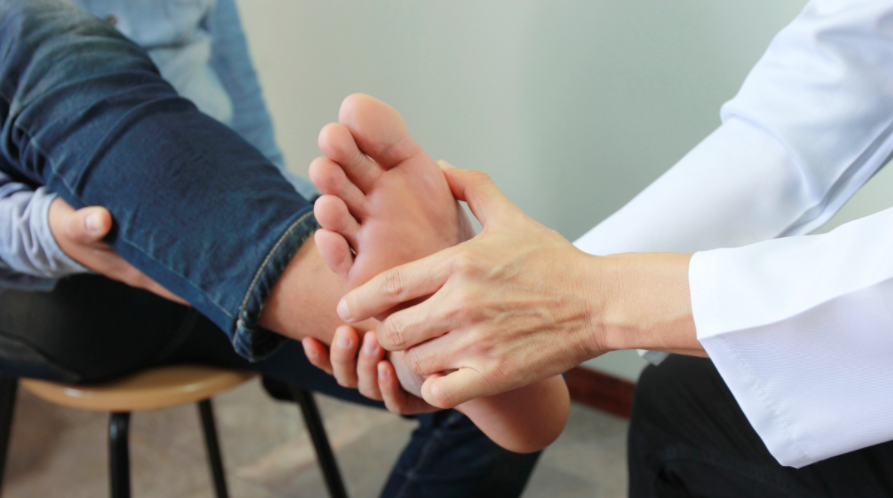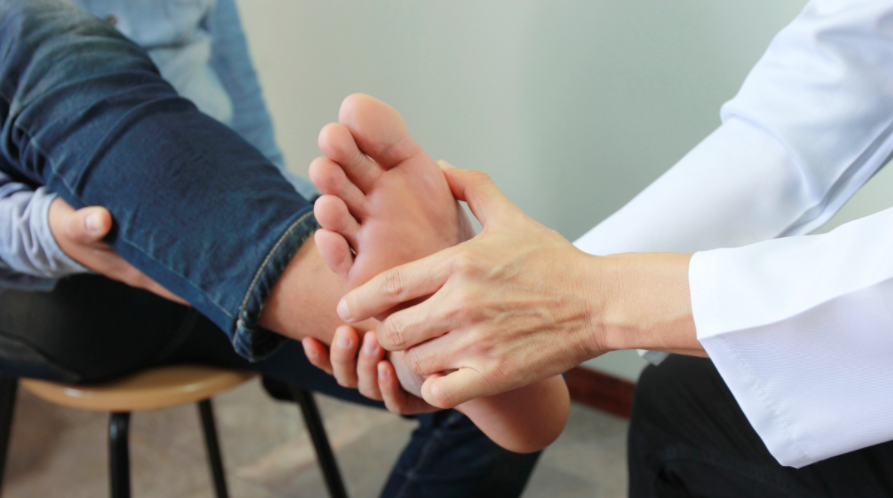 When a patient is dealing with foot issues, it can quickly drag down their quality of life. The feet are responsible for bearing nearly all of your body weight and allow for movements such as walking and running to take place. If you haven't been able to find relief from your foot issues after multiple treatment interventions, foot surgery in Woodbury could be on the horizon. Our team at Foot and Ankle Surgeons of New York would like to tell you when an operation is necessary and how we can help.
Common Foot Pain Causes
Your foot's structure is very intricate, involving muscles, tendons, ligaments, and bones, all working together to function correctly. Even a small issue in one area can lead to pain and functionality problems throughout the foot. Because of this, many culprits can be causing your foot pain. Below are just a few examples of these causes:
Plantar fasciitis.
Stress fractures.
Bone breaks.
Dislocations.
Gout.
Fallen arches.
Arthritis.
When Is Foot Surgery In Woodbury Necessary?
Foot pain does not always point to a severe issue. However, knowing when it does can save you time in the recovery process. When foot surgery in Woodbury is required for treatment, the sooner it is administered, the quicker you will likely make a full recovery. Although factors will vary on a patient-to-patient basis, any of the following can point towards the fact that an operation is in your future:
Extreme bruising or discoloration of the foot has taken place.
The foot is visibly deformed.
You are physically unable to place weight on or move the foot.
Pain has not subsided even after a substantial period of rest.
Foot problems arose after blunt trauma to the foot took place.
Treatment With Our Team
At Foot and Ankle Surgeons of New York, our team knows surgical procedures can be a difficult decision. However, sometimes foot surgery in Woodbury is necessary to facilitate a full recovery. Depending on your injury or condition, there are a variety of operations that can be performed, including some of the following:
Arthroscopic surgery.
Sports injury surgery.
Reconstructive surgery.
Charcot neuroarthropathy surgery.
Contact Us For Foot Surgery in Woodbury
When you need foot surgery in Woodbury, you must work with the best team available. At Foot and Ankle Surgeons of New York, our staff contains experts who are well versed in this area of medicine. To learn more about the operations that can get you back to full strength, contact us today.