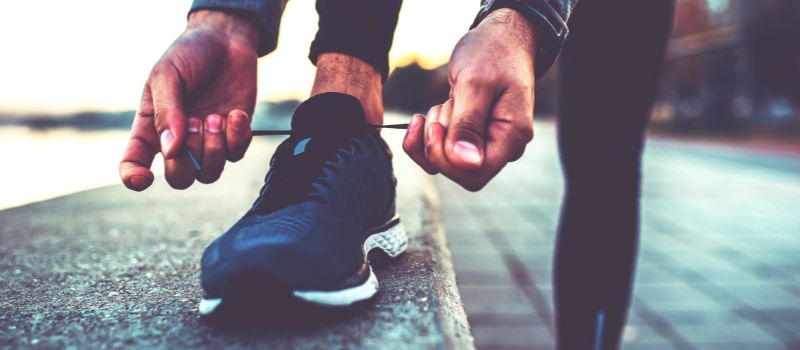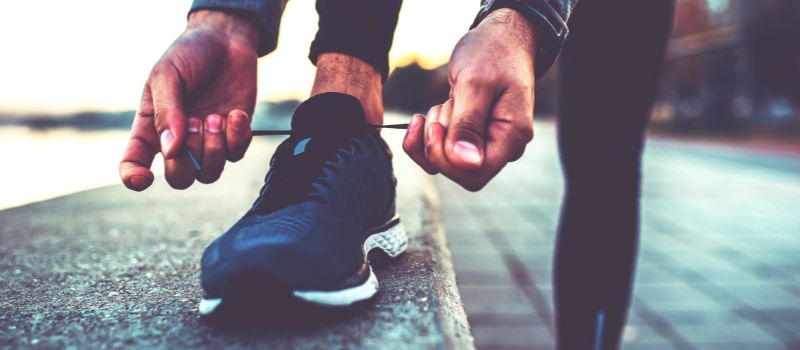 Exercise is vital for maintaining good health but can be challenging for those with plantar fasciitis. However, your plantar fasciitis doesn't have to stop you from being active. Our foot surgeon Corona NY at Foot and Ankle Surgeons of New York is here to provide some tips on exercising with plantar fasciitis safely. Continue reading to learn more.
Safely Exercising With Plantar Fasciitis
Plantar fasciitis is an all-too-common condition that causes pain in the heel and foot. It occurs when the plantar fascia becomes inflamed. This can make exercise painful and challenging, but there are ways to mitigate your symptoms and stay active. If you have plantar fasciitis, it's essential to talk to a foot surgeon Corona NY before starting any exercise program. Our podiatrist can help you determine what types of exercise are safe for you and provide guidance on modifying your exercise routine to avoid exacerbating your symptoms. Here are some tips for safely exercising with plantar fasciitis:
Choose Low-Impact Exercise – Low-impact exercises are less jarring on the feet and can help reduce pain and inflammation associated with plantar fasciitis. Examples of low-impact activities include cycling, swimming, yoga, and Pilates. These exercises can help improve strength, flexibility, and balance without putting undue stress on the feet.
Wear Proper Footwear – Proper footwear is essential when exercising with plantar fasciitis. Shoes that provide adequate arch support, cushioning, and shock absorption can reduce the impact on the feet and minimize pain. Avoid wearing worn-out or unsupportive shoes, such as flip-flops or high heels, as they can exacerbate symptoms.
Stretch and Strengthen -Stretching and strengthening exercises can help alleviate pain and prevent further injury. Stretching exercises can help improve your flexibility and reduce tension in the plantar fascia while strengthening exercises can help improve muscle imbalances and prevent future injuries. Incorporate exercises such as calf stretches, toe curls, and ankle rolls into your routine to help improve the health of your feet.
Gradually Increase Your Activity Level – If you're new to exercise or returning after a break, it's essential to start slowly and gradually increase your exercise intensity and level. This can help prevent injury and allow your body to adjust to the demands of exercise. Begin with shorter, less intense workouts and gradually increase the duration and intensity as your fitness level improves.
Rest and Recover – Rest and recovery are equally important as exercise when managing plantar fasciitis. Allow your body and feet time to rest and recover between workouts, and avoid overdoing it. If you experience foot pain or discomfort during exercise, take a break and allow your body time to heal before resuming activity.
Contact Us
Exercising with plantar fasciitis can be challenging, but it's not impossible. By following these tips and taking a cautious approach, you can safely exercise and maintain good health without exacerbating your symptoms. Always consult with your foot surgeon Corona NY before starting any exercise program, and listen to your body. With patience and persistence, you can overcome the challenges of plantar fasciitis and stay active for years to come. Contact Foot and Ankle Surgeons of New York today to learn more and request an appointment.