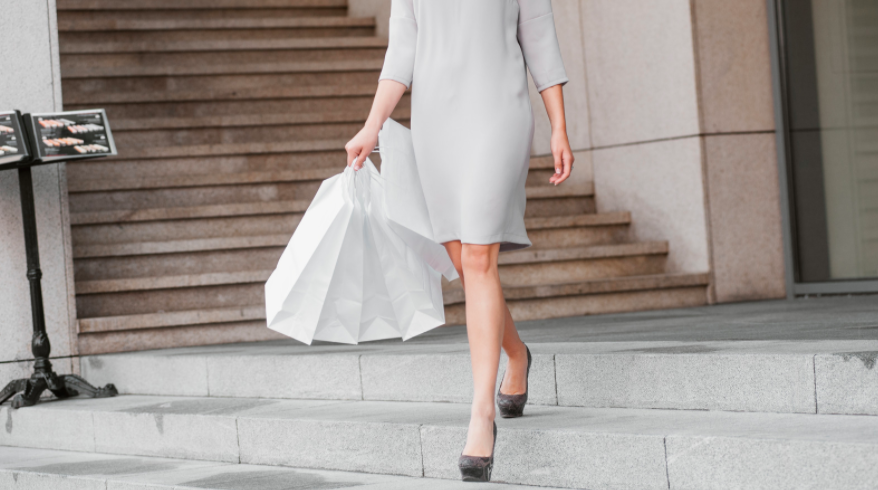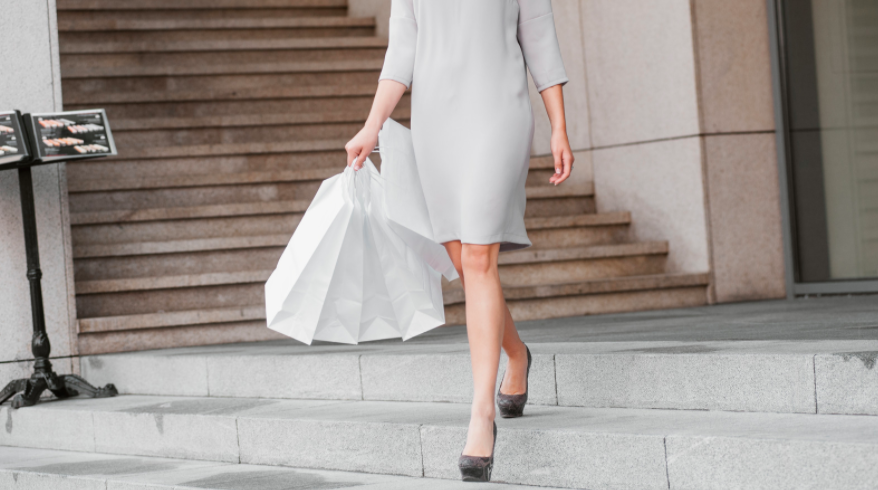 During the holiday season, people try their best to put their worries to the side and find enjoyment in any place they can. While this is essential, you shouldn't forget that injuries can still occur during this time of year. At Foot and Ankle Surgeons of New York, our team is committed to keeping you healthy. To accomplish this, our podiatrist in NYC would like to offer some advice on keeping your foot healthy during the holidays.   
How Can The Holidays Affect Your Feet?
The decisions you make around this time of year can directly affect your foot health. There are many factors at play that can lead to foot pain and discomfort that require a visit to our podiatrist in NYC to correct. Below are just a few examples of things that take place during the holiday season that can affect your feet:
Putting on a few extra holiday pounds can lead to excess pressure being placed on your feet, leaving you prone to injury.
Wearing dress shoes or boots that fit poorly may lead to pain.
Standing too long while shopping can have painful consequences.
Keeping Your Feet Healthy
Fortunately for our patients, the tips our podiatrist in NYC offers to keep your feet healthy during the holidays can be used at any time of the year. By following this advice, you can steer clear of the doctor's office, allowing you to spend more time doing the things you love. Some of the best advice that we can offer includes:
Always wear shoes that offer proper ankle and arch support.
Create an exercise regimen that helps manage your weight and keeps your feet healthy.
Take time to rest your feet if you begin to experience pain or discomfort.
Monitor your sugar intake at all times to protect yourself from diabetes.
How Our Podiatrist In NYC Can Help
Here at Foot and Ankle Surgeons of New York, our team knows that even after you've been careful over the holiday season, injuries and issues can still occur. That is why our podiatrist is committed to providing our patients with the best care possible. If you find yourself dealing with foot problems, any of the below may be utilized to help:
Bracing or casting to immobilize the foot while it heals.
Prescription-strength pain medication.
Surgical procedures.
Referring patients to physical or occupational therapy.
Schedule an Appointment
With the holidays right around the corner, it's now time to create a plan that will keep your feet healthy. If you still need help with this, our team at Foot and Ankle Surgeons of New York will be here to assist. To speak with our podiatrist in NYC, contact our team today.