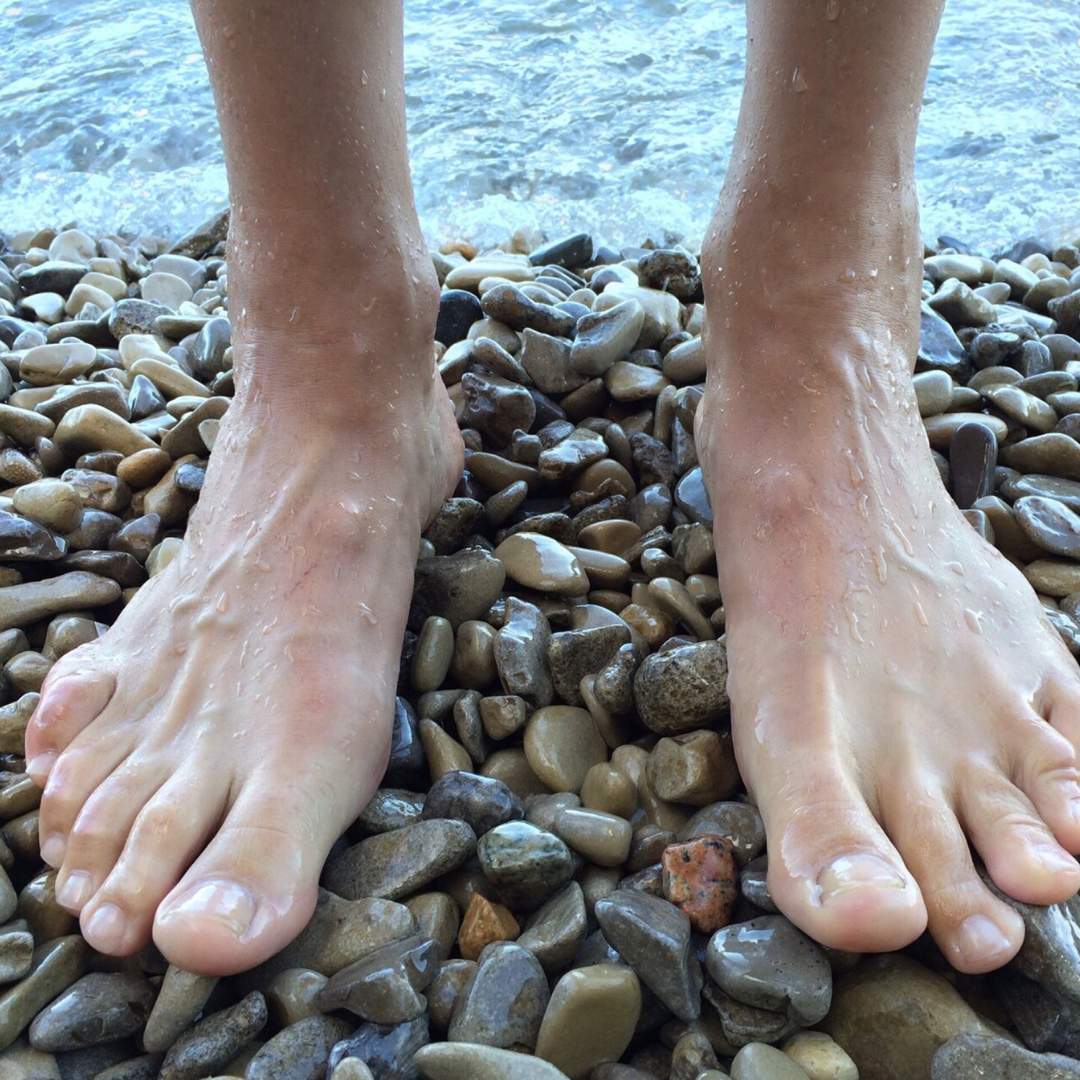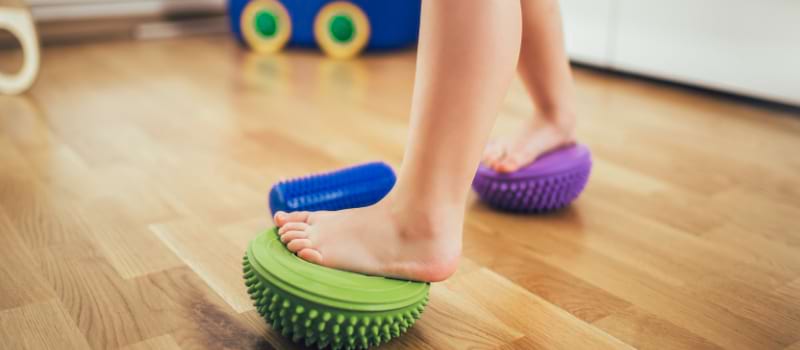 The arches of your feet play a vital role in your body's alignment and posture. Flat feet are a prevalent postural deformity that affects the arches of the feet. An absence of the arch can disrupt your balance and cause pain and discomfort. Our foot doctor in Ronkonkoma NY at Foot and Ankle Surgeons of New York provides various solutions to overcome the challenges of flat feet. While most flat feet cases are not severe, this condition can become problematic if you experience pain or weakness. Our podiatrists would like to share some exercises to help flat feet and keep your feet in good shape. Continue reading to learn more!
Flat Feet Symptoms
Flat feet or fallen arches are an issue that can stem from a variety of causes. Some of the leading causes of fallen arches include genetics, obesity, injuries, pregnancy, and aging. According to our foot doctor in Ronkonkoma NY, flat feet symptoms can include:
Pain in the mid-foot or arch.
Discomfort when standing, balancing, or walking.
Tight calf muscles.
Frequent foot injuries.
Over time, flat feet can potentially develop into posterior tibial tendon dysfunction (PTTD). PTTD can cause your foot to become unstable and turn out, leading to knee and back pain. Identifying flat feet and stabilizing the foot and ankle structure is crucial to avoid chronic pain and deformity.
Exercises To Help Flat Feet
Here are some of the best flat foot exercises:
Toe Lifts – Toe lifts help strengthen the interior muscles of your feet and help with stability and balance. Keep both feet firmly on the floor and slowly lift your big toes while keeping the other toes against the ground. Hold the toes up for a few seconds, then lower them down. Keep your big toes planted and slowly lift the rest of your toes for a few seconds, and release. Repeat up to eight times on each side.
Short Foot – Sit in a chair with both feet flat on the ground. Without scrunching your toes, contract your foot muscles to raise the arch and shorten the foot. Do this exercise one foot at a time and keep your toes on the floor. Hold this stretch for a few seconds, relax, and repeat up to 12 times.
Plantar Fascia Stretch – Flat feet can strain the plantar fascia and lead to pain and inflammation. Sit in a chair and cross one foot over the other knee. Gently pull your toes back and stretch the bottom of your foot. Hold this stretch for around thirty seconds and massage the bottom of your foot. Repeat on the other side.
Contact Us
Flat feet can be an uncomfortable problem to deal with, but Foot and Ankle Surgeons of New York are here to help! Exercises and custom orthotics can ease your symptoms and support your feet. To learn more about managing flat feet, be sure to contact our foot doctor in Ronkonkoma NY today!