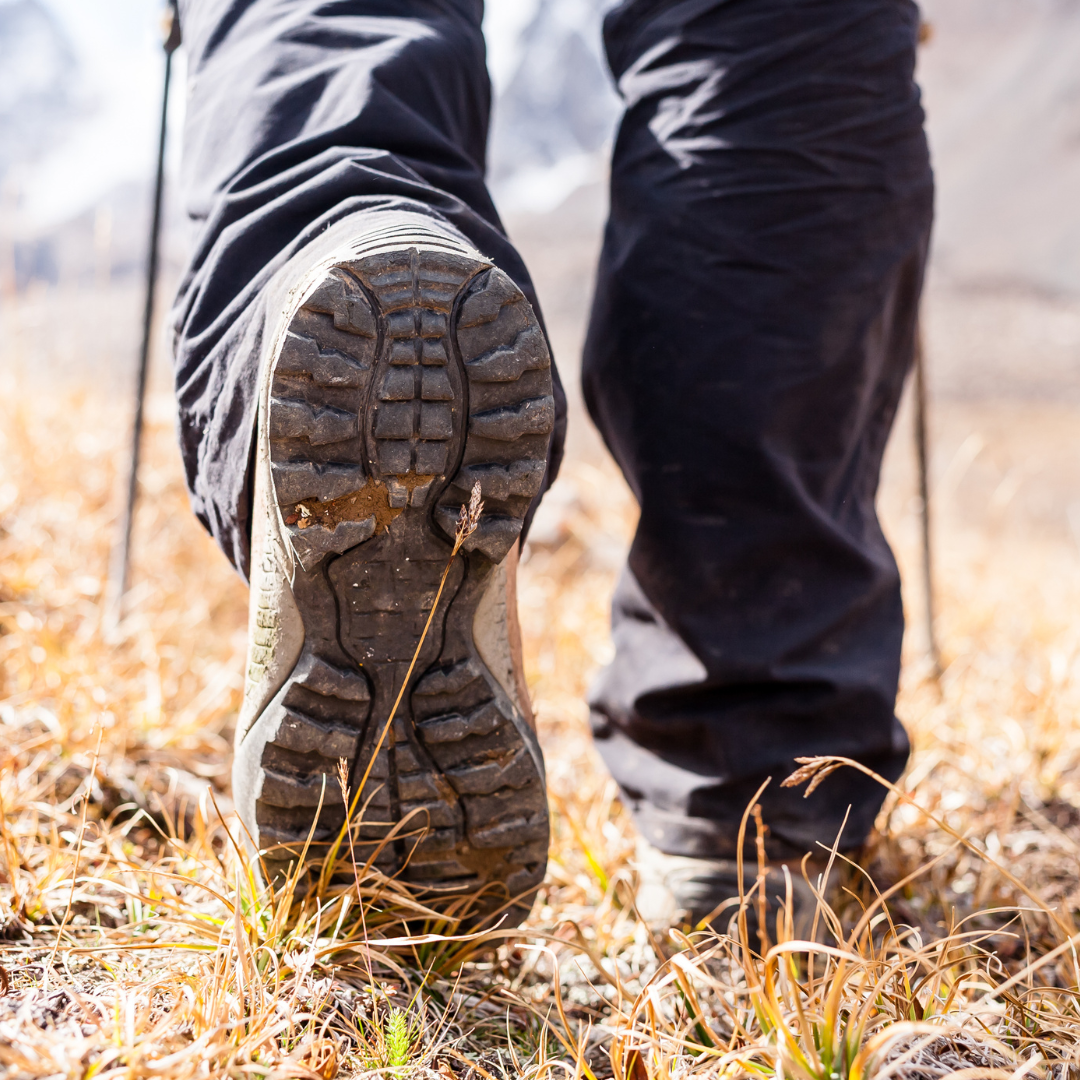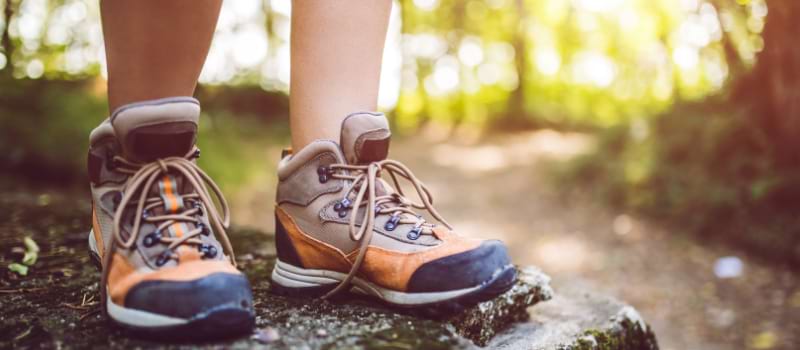 Your hiking boots can make or break your experience on the trails. When your boots fit correctly, you can trek for miles and feel great at the end of the day. However, you can experience significant foot pain when they don't fit well. Our podiatrist near Central Islip NY at Foot and Ankle Surgeons of New York would like to share some tips for choosing the proper hiking boots for your feet, so continue reading to learn more!
How To Choose The Proper Hiking Boots
Finding the best pair of hiking boots is more involved than other shoes. You'll need to find a durable pair that suits different terrain and your feet so you can hike for miles without a lot of wear and tear on your feet. There are several different boots for different types of hiking, some of which include:
Light Hiking Shoes – Light hiking shoes look a lot like running shoes but have a more rugged and sturdier exterior. These shoes are perfect for light trails and are not as heavy as other hiking boots.
Mountain Boots – Mountain hiking boots are meant for treks through rocky terrain or glacial trails. They are typically made of water-resistant materials and can handle rugged terrain.
Backpacking Boots – These boots are meant for more intense or longer hiking trails. They typically have a stiff sole and are made to withstand any conditions.
The fit of your hiking boots is imperative to your foot health, as improper shoes can wreak havoc on your feet. Shoes that are too small can cause blisters, ingrown toenails, bunions, and hammer toes. Our podiatrist near Central Islip NY recommends getting fitted for shoes later in the day, as your feet may swell due to weather conditions or the intensity of your hike. Hiking is an enjoyable activity that should not be done without proper footwear. Using the above strategies when choosing your hiking boots can help you avoid painful injuries and stay on the trail longer.
Contact Us
Foot and Ankle Surgeons of New York have been helping patients manage and correct painful foot and ankle conditions. If you suffer from foot pain from your hiking shoes, our team can help you find the right pair to eliminate this issue and keep you on the trails. Be sure to contact our podiatrist near Central Islip today to request an appointment!