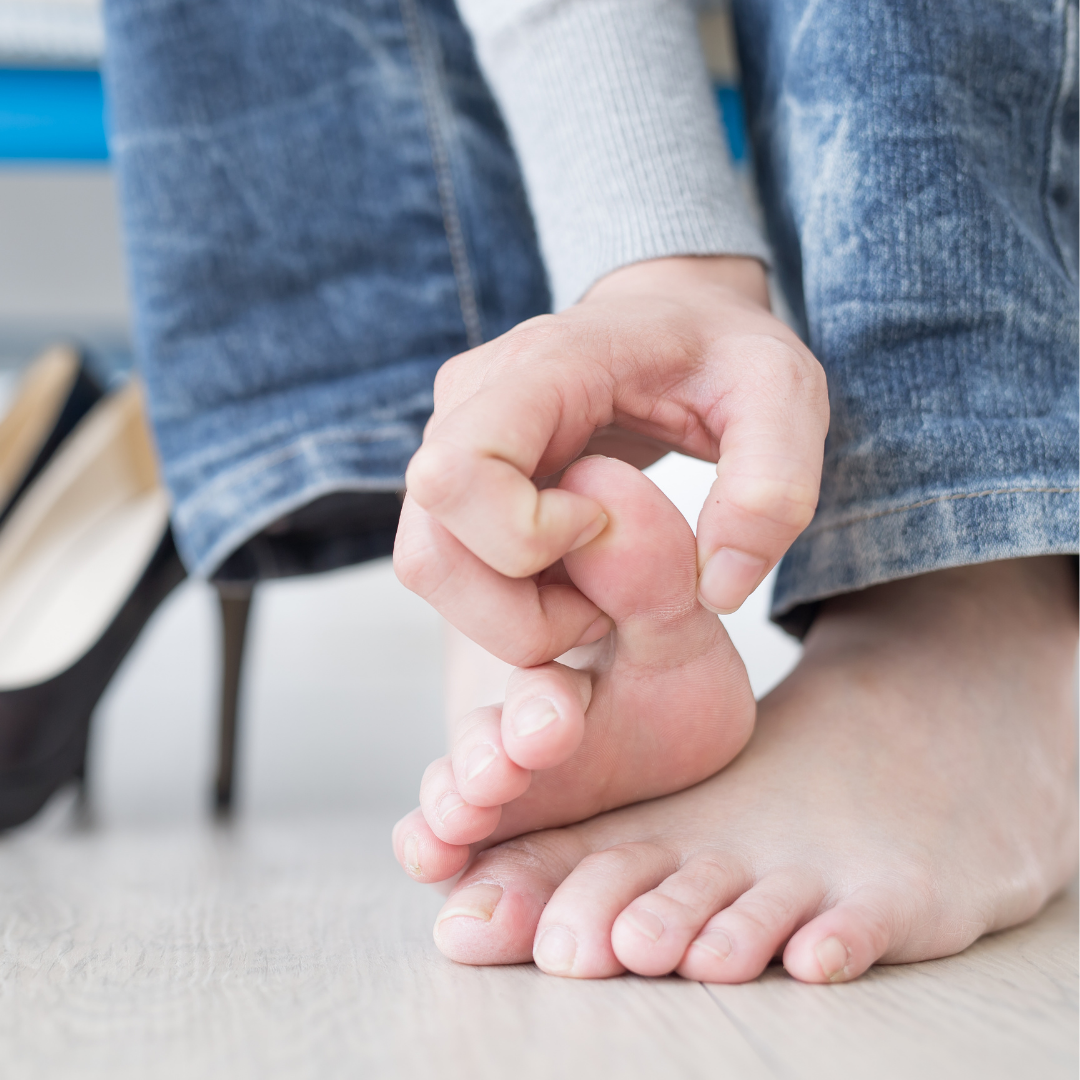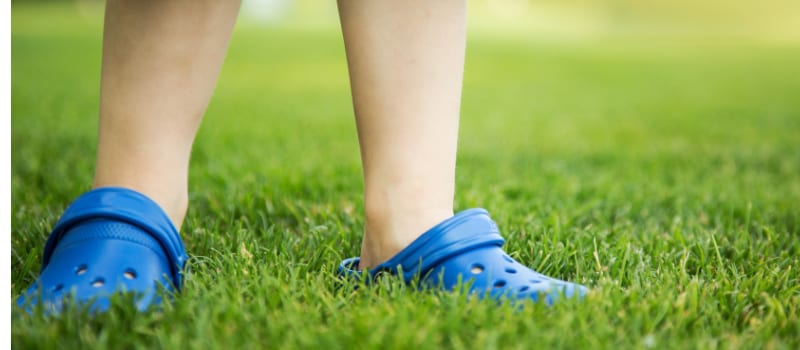 Foot pain is something many individuals will experience at some point in their life. It is not uncommon for children to complain about their feet hurting, but it might be an indicator of something serious when the pain does not go away. Foot pain in your child should never be ignored and should be checked out by our podiatrist in NYC at Foot And Ankle Surgeons Of New York. Continue reading to learn more about childhood foot problems and what you need to do for care.
Causes of Foot Pain in Children
While it can be tricky to determine the exact cause of their foot pain, you should bring it up with a podiatrist in NYC as several treatments can provide relief if your child is complaining of foot pain. Early intervention is vital to diagnose and treat any concerns correctly. Some of the most common causes of foot pain in children can include:
Growing Pains – The simple process of growing up can lead to foot pain. As your child grows, their muscles go through significant, rapid changes that can lead to some discomfort. This can be a normal cause of foot pain in your child and may go away in time without causing any problems.
Flexible Flatfoot – Flexible flatfoot is a condition that is incredibly common in children. The arch of the foot completely disappears when the child is standing but appears when they sit down. In most cases, children do not experience symptoms associated with this condition, and the issue may vanish by the time your child is five years old. However, some children may experience pain in their feet when walking.
Sever's Disease – This is a type of bone injury that occurs when the growth plate in the back of the heel is inflamed. This is a common cause of foot pain in children since their bones are still forming, and this area has a higher risk of becoming injured during strenuous activity.
Contact Us
It's essential to take your child's foot pain seriously, as it could be an indicator of a more serious foot issue that needs to be addressed by a podiatrist in NYC. At Foot and Ankle Surgeons of New York, we are committed to providing quality care to our patients. Our team will evaluate your child's condition and pinpoint the source of their pain to find the best treatment. Contact our team today to get your child back to feeling their best!