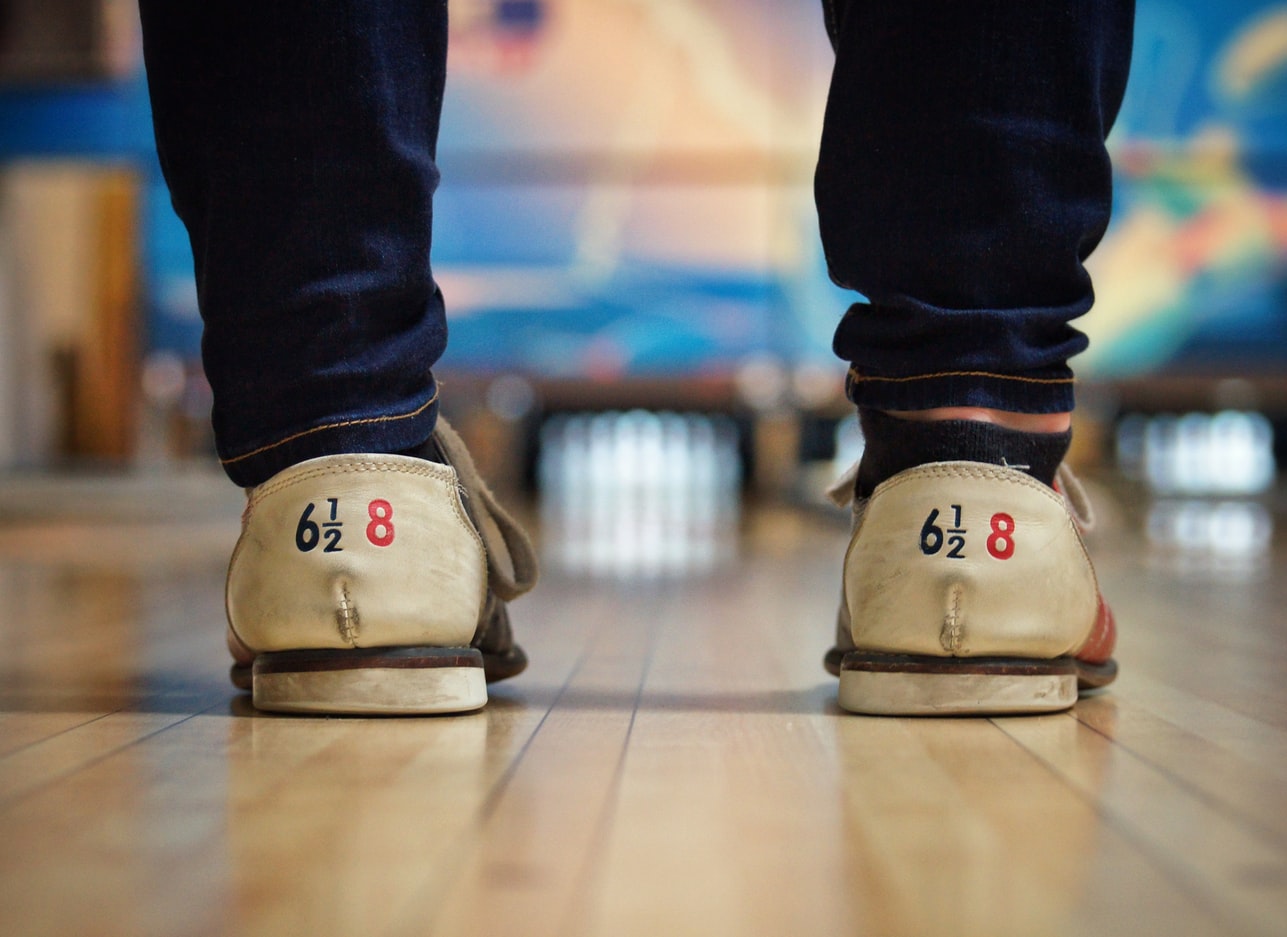 Although they are not life-threatening, bunions can be both painful and unpleasant for those who experience them. The team at Foot and Ankle Surgeons of New York understands this and is prepared to offer assistance in managing this condition. Our podiatrist in NYC is well-versed in the causes, prevention, and treatment of bunions and is prepared to help rid you of your bunion once and for all! 
What Is a Bunion?
A bunion can be defined as a large bump that begins to form at the joint of the big toe. One may develop when some bones at the front of the foot shift out of place. As a result of this bump, the big toe often gets misaligned and pulled over the smaller toes. Additional symptoms associated with bunions include the following:
Limited range of motion in the big toe.
Corns or calluses developing.
Experiencing on and off pain while walking.
Redness, swelling, or tenderness at the point of the bump.
Causes And Risk Factors:
The symptoms of bunions can, at times, be infuriating to deal with. To help you avoid developing a pesky bunion, our podiatrist in NYC wants to share some of the most common causes and risk factors. While the exact cause remains unknown, the most accepted theories regarding the causes of bunions include deformities present at birth, a genetic predisposition to their development, and foot stress and injuries. Other risk factors that make it more likely for a bunion to develop may include:
Ill-Fitting Shoes: Wearing shoes that are too tight or narrow, such as high heels, can put you at an increased risk of developing a bunion.
Rheumatoid Arthritis: This condition causes the joints to become inflamed, increasing the likelihood of bunion formation in those who suffer from it.
Prevention:
The simplest and most effective way to keep bunions from occurring is to always wear the correct footwear. Our podiatrist in NYC suggests wearing shoes that have a wide toe box, as opposed to pointy, narrow ones. Also, you should have space between the tip of the big toe and the end of the shoe. Wearing comfortable shoes that conform to your foot can not only help to prevent bunions but a variety of other foot-related issues as well.
Contact Our Podiatrist In NYC:
Bunions are an unpleasant condition to deal with and can negatively affect one's quality of life if left untreated. When they become present in your life, schedule an appointment with our podiatrist in NYC right away. After a proper diagnosis has been made, treatment options can be discussed to alleviate your symptoms once and for all. You can trust the team at Foot and Ankle Surgeons of New York to administer the highest quality of care available to finally rid you of that pesky bunion and get you back to living pain-free!