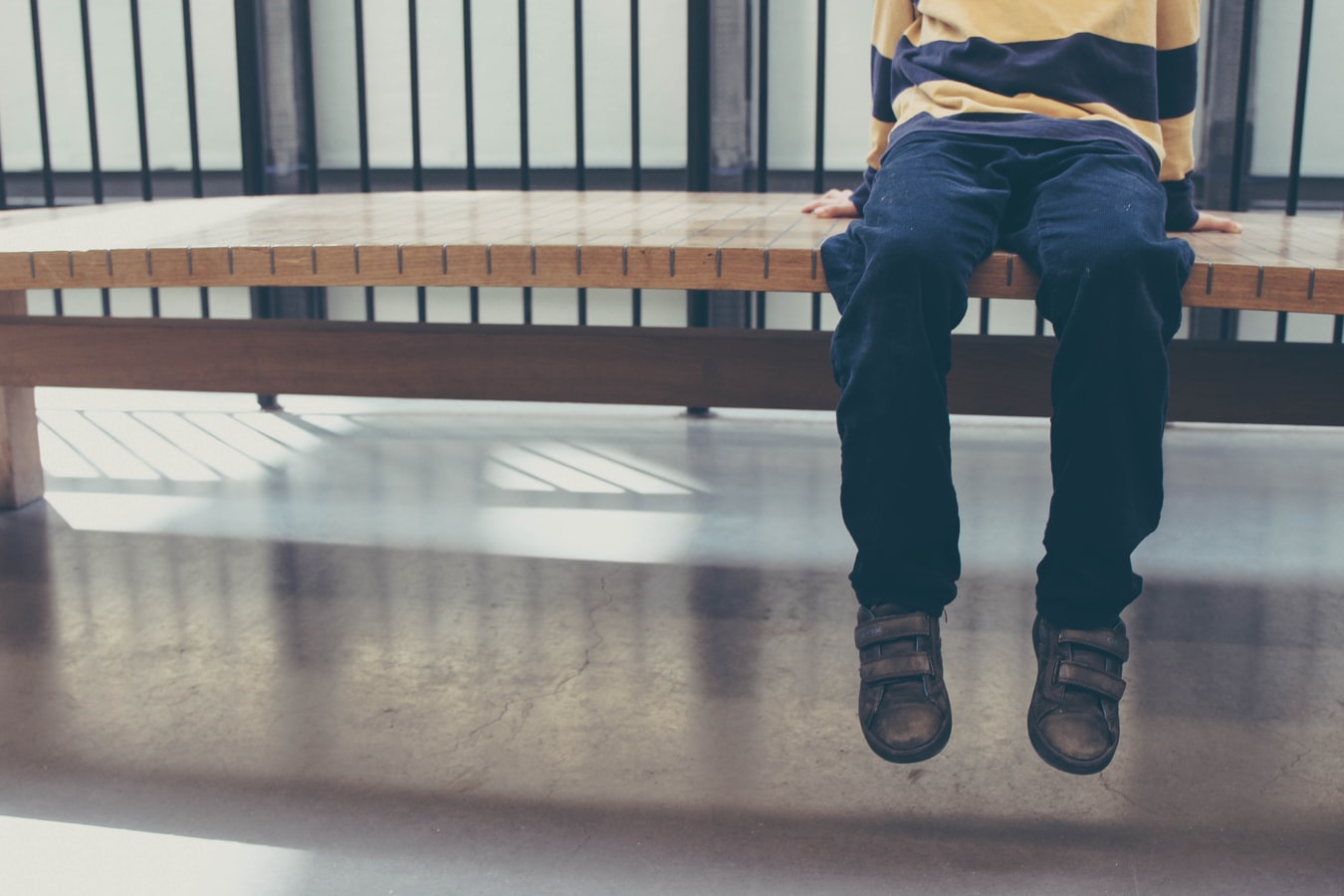 Whether we realize it or not, our feet play an integral role in our everyday movements. They can bear the entire weight of the body and allow for moving around at the desired pace, whether that be fast or slow. That is why the health of your feet is so crucial. As a parent, you may be wondering if wearing different shoes can be beneficial or detrimental to your child's foot care. According to our podiatrist on Long Island at Foot and Ankle Surgeons of New York, the answer is yes. To paint this picture, our team would like to share some of the common foot issues children deal with, and what to look for when purchasing shoes to help avoid them.
Common Pediatric Foot Problems:
Just like adults, a child's foot is not impervious to sustaining various injuries and conditions. That is why, as a parent, you must always try and make sure your child is wearing proper footwear. If not, they can be subject to any of the below conditions:
Ingrown toenails.
Heel pain.
Plantar warts.
Flat feet.
What To Look For In Your Child's Shoes:
At Foot and Ankle Surgeons of New York, we're very familiar with the afflictions that can take place to your child's feet. Fortunately, our podiatrist on Long Island can offer advice on how to avoid them. By looking for the below in any pair of shoes your child wears, you'll be able to help reduce the likelihood of them developing a foot problem or injury.
Traction: Especially in the winter, your child's shoes should have the proper traction to help them traverse in slippery conditions. When the shoes do not, your child is subject to slips and falls, one of the most common causes of foot injuries.
Proper Fit: Each pair of shoes should fit tightly enough so that the foot is secure, but not so tight as to cut off circulation. Shoes that fit snuggly eliminate the risk of your child's foot constantly moving around on the inside, which can lead to blisters and ingrown toenails.
Support: The feet are the foundation of the body. Since they carry the entirety of one's body weight, it is imperative that any shoes that are worn offer enough support to this area. The amount of support necessary will depend on both the size and arch of your child's foot. If you are unsure how to determine this, our podiatrist on Long Island is here to help and can provide an examination.
Foot And Ankle Surgeons Of New York:
At Foot and Ankle Surgeons of New York, our staff is committed to providing the best orthopedic care possible to all of our clients. The development of a foot issue during childhood can follow a person throughout life, which is why you must always give your child's feet the care they deserve. To learn more about what shoes are best for your child and other ways to keep their feet healthy, make sure you book an appointment with us today!