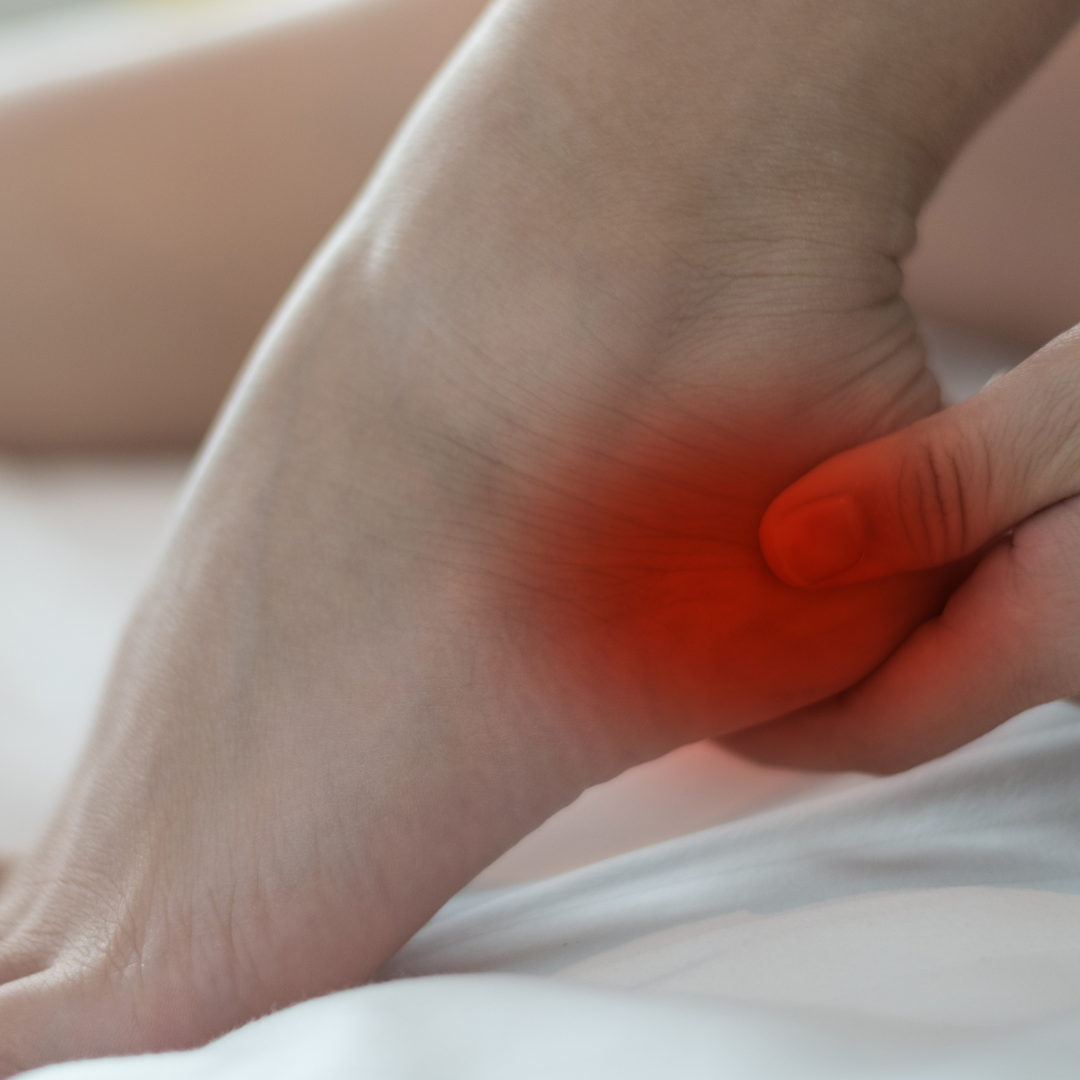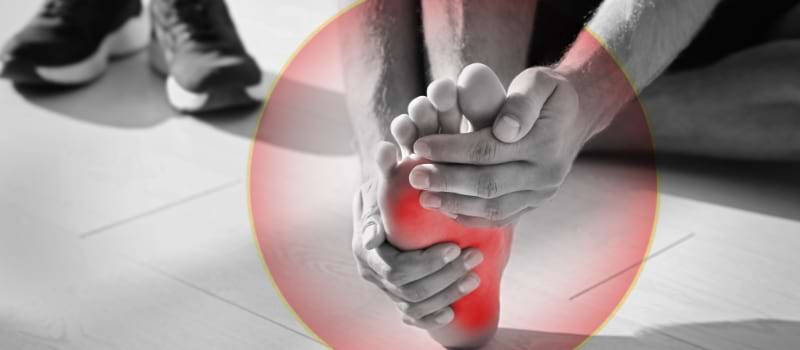 Your feet put in a lot of work on a daily basis. Since the feet bear so much strain, there are several opportunities for pain to arise and derail your activities. If you've been wondering what is causing your foot pain, Foot and Ankle Surgeons of New York may have a solution! Our Hauppauge podiatrist would like to share some potential causes of foot pain and how we can help you put the spring back in your step. Continue reading to learn more!
What Is Causing My Foot Pain?
The foot contains nearly as many bones as the wrists and hands, yet many people ignore their feet until they have a problem. We rely on our feet to help us carry out many of life's essential tasks, so pain can quickly derail one's quality of life. Most causes of foot pain are not alarming, but this doesn't mean you shouldn't take action. Foot pain can be a symptom of something more serious that requires treatment from a Hauppauge podiatrist. Here are some potential causes of foot pain:
Ingrown Toenails – Ingrown toenails develop when the nail's edge rubs against the toe's skin. They can cause swelling and redness in the feet, and a severe ingrown nail can cause a lot of pain and become infected.
Improper Footwear – Many people focus on fashion when choosing footwear, but this could cause a lot of pain. Wearing too tight or narrow shoes can cause pain, and high heels can contribute to bunions and plantar fasciitis. Always wear shoes that fit well and suit your activities.
Acute Injury – Foot injuries can include sprains, fractures, bruises, or tendonitis. An acute foot injury may be treated at home, but more serious injuries can cause significant pain and require more invasive treatment.
Plantar Fasciitis – Plantar fasciitis is the inflammation of the plantar fascia in the sole of your foot. Prolonged walking, standing, or running can cause plantar fasciitis and lead to debilitating pain.
Osteoarthritis – Osteoarthritis causes the cartilage within a joint to break down. While osteoarthritis can result from age-related wear and tear, excessive physical activity can also cause this condition. Pain from this condition can quickly interfere with your daily life and prevent you from leading an active lifestyle.
No matter what kind of foot pain you are dealing with, you should never try to push through the ailment. While there are ways to manage foot pain at home, it's best to have your symptoms evaluated by a Hauppauge podiatrist to ensure proper recovery and faster relief.
Contact Us
Foot and Ankle Surgeons of New York specialize in treating all types of pain and conditions of the foot and ankle. Our experts will carefully evaluate your condition and provide you with advanced podiatric care. Be sure to contact our Hauppauge podiatrist to learn more and request an appointment!