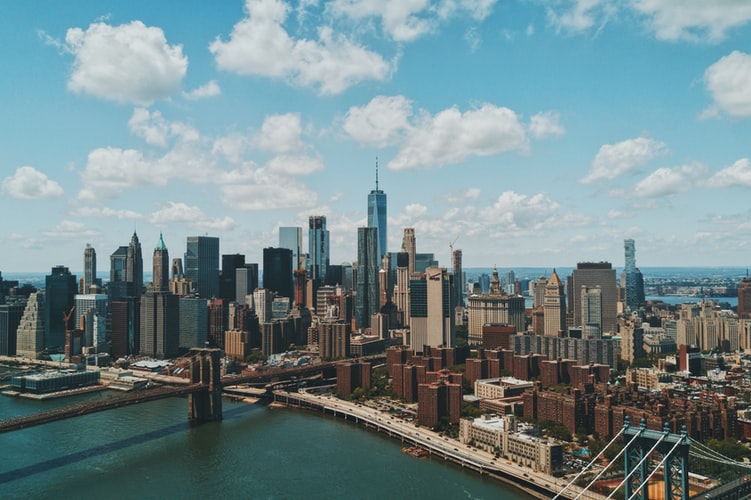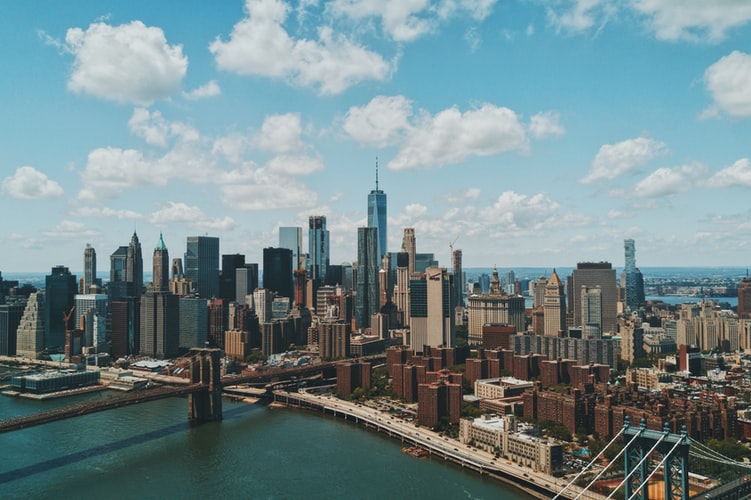 No matter how much or how little physical activity you take part in every day, it is nearly impossible to spend a full 24 hours off your feet. This fact is what makes taking care of your feet so critical to your overall health. If you've recently begun to experience debilitating pain with every step you take, foot surgery may be the answer. At Foot and Ankle Surgeons of New York, our team wants to help you get back to being pain-free. Our foot surgeon in Farmingdale is well versed in all the common types of foot surgery and will help you determine if any of these operations can help your condition.
Fusion Surgery
Fusion surgery is a common procedure for those dealing with ankle arthritis. During this surgical procedure, our foot surgeon in Farmingdale will fuse the bones in your ankle together to help stabilize the joint and eliminate the symptoms arthritis has plagued you with. After fusion surgery, you'll likely find relief from the following symptoms post-recovery:
Instability.
Pain.
Inflammation.
Stiffness.
Difficulty walking.
Hammertoe Surgery
Hammertoe is a condition where issues with the muscles, tendons, or ligaments in a toe become damaged or cease to function properly, causing the toe to bend sideways. This inability to hold the toe straight can cause cosmetic issues, pain when you walk, and difficulty finding shoes that fit safely. To help with this, our team can surgically repair the damage in the affected toe so it can be realigned properly.
Reconstructive and Trauma Surgery
Your foot is a complex system of muscles, joints, tendons, and bones all working together for seamless function. When just one of these areas becomes injured due to trauma, it can lead to copious amounts of pain and the inability to bear weight on the affected foot. If noninvasive methods do not correct the issue, a reconstructive operation will be required. Our foot surgeon in Farmingdale can operate on your foot to repair it after some of the following injuries have developed:
Ligament sprains.
Tendon tears.
Broken bones.
Dislocations.
Contact Us
At Foot and Ankle Surgeons of New York, our team understands the importance of foot health. When an injury or condition has eliminated your feet's ability to function properly, surgery may be required. Just as there are many different issues your foot can face, there are many different procedures our foot surgeon in Farmingdale can perform to correct them. If you believe you require foot surgery, please don't hesitate to contact us today!