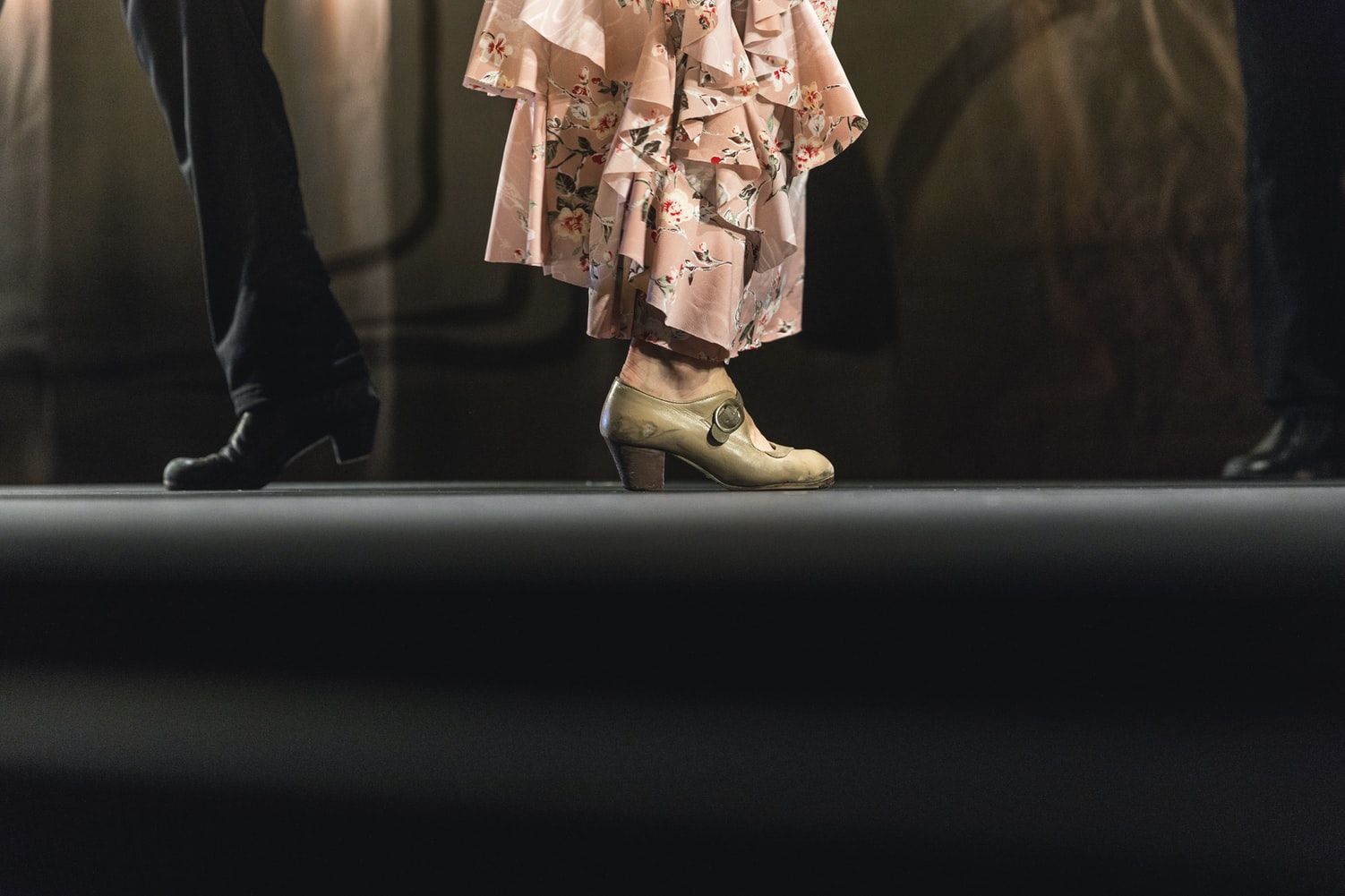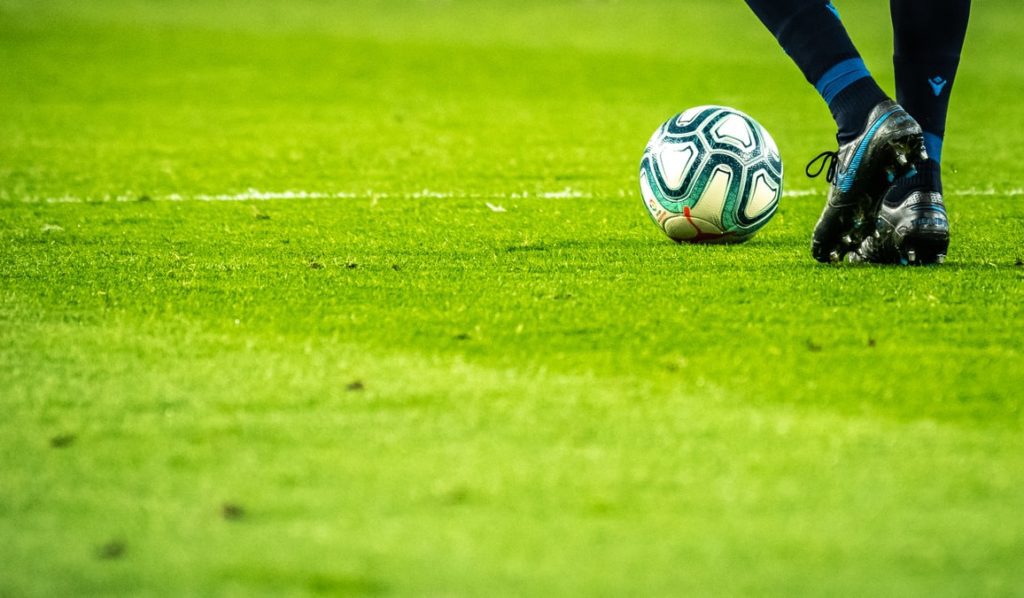 Have you recently been experiencing pain around the base of your big toe? Has a bulge begun to develop in this area, causing your toes to overlap? Signs such as these could point to the development of a bunion. While sometimes bunions can be treated non invasively, if it is severe enough, surgery may be required. If this is the case, consider calling our team at Foot and Ankle Surgeons of New York so you can be treated by a top tier foot surgeon in Forest Hills, NY.
What Are Bunions?
Bunions can develop as a result of a misalignment of the bones in and around your big toe. This misalignment of your bones can cause a bump to form at the base of your big toe, which is known as a bunion. Aside from just the bump, bunions can also pull the tip of your big toe over your second and third toes, creating discomfort when you walk.
When To Seek Medical Help
Knowing when to seek medical attention for bunions can be the difference between quick treatment and suffering from long-lasting complications. By reaching out to us when bunions occur, you'll be receiving treatment from our skilled foot surgeon in Forest Hills. If your bunions begin to cause any of the following, contact our staff immediately:
Persistent toe or foot pain.
Diminished range of motion in your big toe or foot.
Inability to wear shoes without experiencing pain.
Treating Bunions With The Best Foot Surgeon in Forest Hills
When it comes to bunion surgery, most podiatrists will recommend avoiding this form of treatment unless you are experiencing pain that is interfering with your everyday activities. Surgery will also be required if methods such as rest, splints, and custom orthotics have shown no effect in bettering your condition. Should an operation be required, the following may take place during the surgery:
Realigning the bones in your feet.
Removing swollen tissue.
Permanently fuse the affected joints together.
Contact Our Foot Surgeon in Forest Hills
Although not life-threatening, bunions can cause serious pain and discomfort in your life. At Foot and Ankle Surgeons of New York, our staff is well-versed in managing various foot problems such as bunion-related issues. If surgery is required to treat this condition, you'll need an experienced foot surgeon in Forest Hills to perform this operation and to eliminate the chances of any complications taking place. For more information on our bunion surgery procedures, be sure to contact us today.