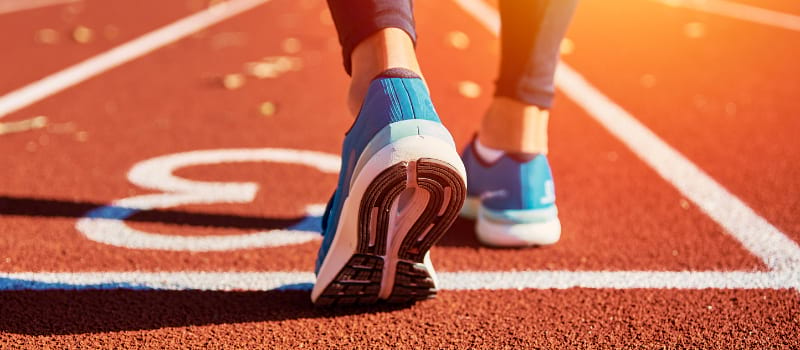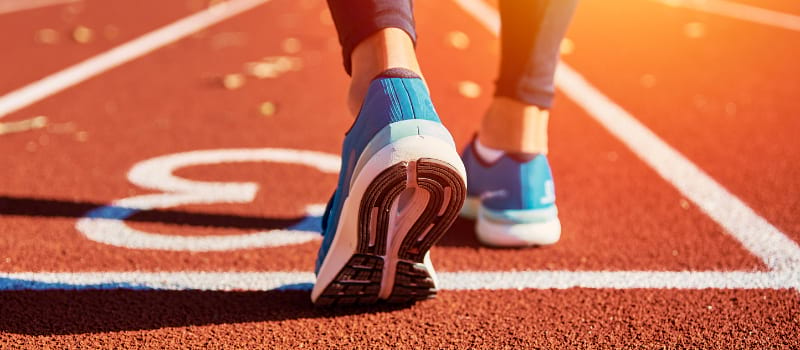 Wearing the right athletic shoes can enhance your performance and prevent injuries. With so many options to choose from, it can be challenging to pick the perfect pair. At Foot and Ankle Surgeons of New York, our goal is to keep our patient's feet healthy as they exercise. Let us put you a step ahead of the game with some helpful advice for finding the best athletic footwear.
Athletic Shoes
When buying athletic shoes, one of the most important aspects to consider is how the shoe fits and the degree of support that you need. We recommend trying on shoes at the end of the day because your feet are a little more swollen, which occurs when exercising. Athletic shoes can vary in design and support levels, and these variations have been developed to protect the feet during a particular activity. Here are the different types of athletic shoes:
Training, running, and walking shoes.
Court shoes.
Field sport shoes.
Track and field shoes.
Outdoor sports shoes.
Track and field sport shoes.
Shoes with a higher level of stability will feel best if you have flat feet, arthritis, plantar fasciitis, or your feet over-pronate. If your arches are normal and you don't have any foot problems, you may not need shoes with added support or stability features. Runners should opt for shoes with more cushioning to absorb shock, but minimalist shoes can also be a good option depending on the individual. You should pick your athletic shoes based on the activities you perform. If you are unsure about which shoe will best suit your activities, our team can help you discover the best shoe for your unique athletic needs. If you begin to develop issues in your feet or ankles, we can provide you with custom orthotics and other adjustments to make them more comfortable for you.
Contact Foot and Ankle Surgeons of New York
At Foot and Ankle Surgeons of New York, we can help you with any specific foot problem you may encounter. Our goal is to help our patients reach optimal foot health and perform the activities they love without dealing with foot pain. For more information about finding the best athletic shoes for your foot, or to schedule an appointment, contact our team today.