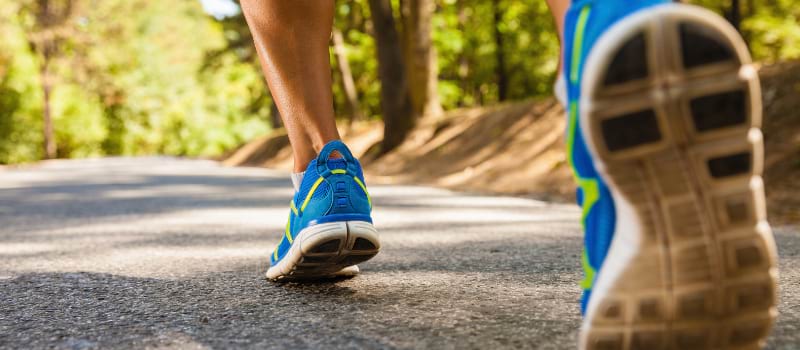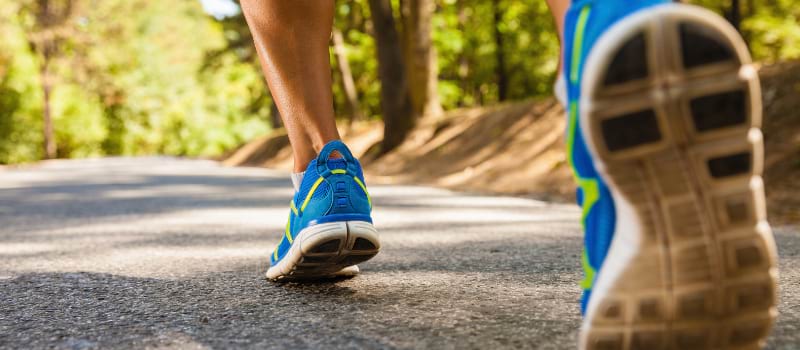 It can take a lot of trial and error to find the perfect running shoe. When you finally find the right pair, the last thing on your mind is replacing them. Even if your running shoes don't appear to be in bad shape, with a lot of wear and tear, they won't perform the way they once did, and you might put yourself at risk of getting injured. At Foot and Ankle Surgeons of New York, our podiatrist in NYC treats a wide variety of foot conditions and injuries that can occur in runners. Continue reading to learn more about when you should replace running shoes and what can happen to your feet if you don't. 
Should I Replace My Running Shoes?
Experts recommend that you replace your running shoes roughly every 300 to 500 miles. This equates to around four to six months for an avid runner who runs 20 miles per week. The rate at which your shoes wear down varies from person to person. If you're unsure if you've hit the 300-500 mile mark, look out for the following signs:
You experience new aches and pains. If you notice that your feet and ankles hurt after a run, it's time to retire your shoes. New foot or ankle pain can signal that the cushioning in the shoes are worn out. These aches and pains can indicate a more severe foot condition like plantar fasciitis or stress fractures. If you are dealing with pain after a run, consider visiting our podiatrist in NYC.
You keep getting blisters. If your once comfortable shoes are rubbing your skin the wrong way, this means that they've altered their shape. Blisters or wounds can not only be painful but can take time to heal and keep you off your feet.
Your shoes are wearing unevenly. If you notice signs of excessive wear on different parts of your shoes, it may be a sign of over or under pronation. This may be a possible gait issue.
To stay in your best running shape, it's essential to take care of your feet and trade in old shoes after they've passed their prime. If you suffer any running injuries or foot pain, our podiatrist in NYC can help you make a recovery.
Contact FAASNY
At Foot and Ankle Surgeons of New York, we provide treatments for all ailments affecting the feet. We offer surgical and conservative treatments to help our patients' unique needs. To learn more about how our podiatrist in NYC can help, contact our team today!