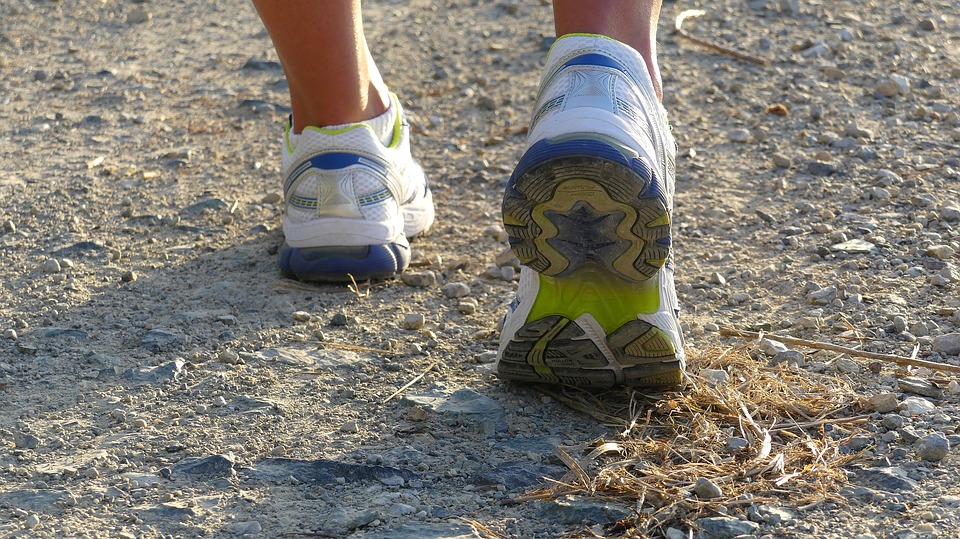 Flat Foot
Adult Acquired Flat Foot can be a painful and frustrating condition. There are many health issues that may contribute to the development of flat foot and there are several different ways in which this condition can manifest. Some health problems that can lead to adult flat feet include diabetes and obesity. Participation in sports that put a strain on the legs and ankles can also cause damage to the posterior tibial tendon, which is responsible for holding up the arch of the foot. For patients in New York City, this condition can be especially limiting, as it can cause pain during walking and restrict mobility.
Another way this condition can occur is through rheumatoid arthritis, which can damage both the cartilage and the ligaments that support the foot. Besides these causes, acute injuries can also damage the foot and cause flat foot. Our team at Foot and Ankle Surgeons of New York in New York City has experience helping patients with all types of adult acquired flat foot deformities.
Most cases of flat foot can be helped with orthotic inserts or orthopedic braces. These methods are non-invasive and conservative, so patients should try to see if they experience relief from these treatments as a first course of action. For some patients with more severe cases of flat foot, for whom these treatments have failed, corrective surgery can be the right option to begin recovering from their condition.
There are several different types of procedures that are used to fix flat feet and most require six to eight weeks of recovery time following the procedure. Patients must not put weight on their feet after surgery to ensure proper healing.
Overall, complications from flat foot surgery are rare and mild, eliminating a lot of the normal risks associated with surgery. At FAASNY in New York City, we will work with you to learn more about your specific condition and start you on the road to recovery!
Related Posts